Table of Contents
A selection of gifts ideas for new dads in 2023
---
Dodow Sleep Aid Device
---
---
The Dodow device is designed to help you get to sleep faster. Utilizing techniques that combine meditation, yoga, and cognitive behavioral therapy, the device guides you to produce the "relaxation response" essential for falling asleep. Tapping the device for a variety of programmed controls, it projects timed lights onto your ceiling that you focus on as you drift toward sleep.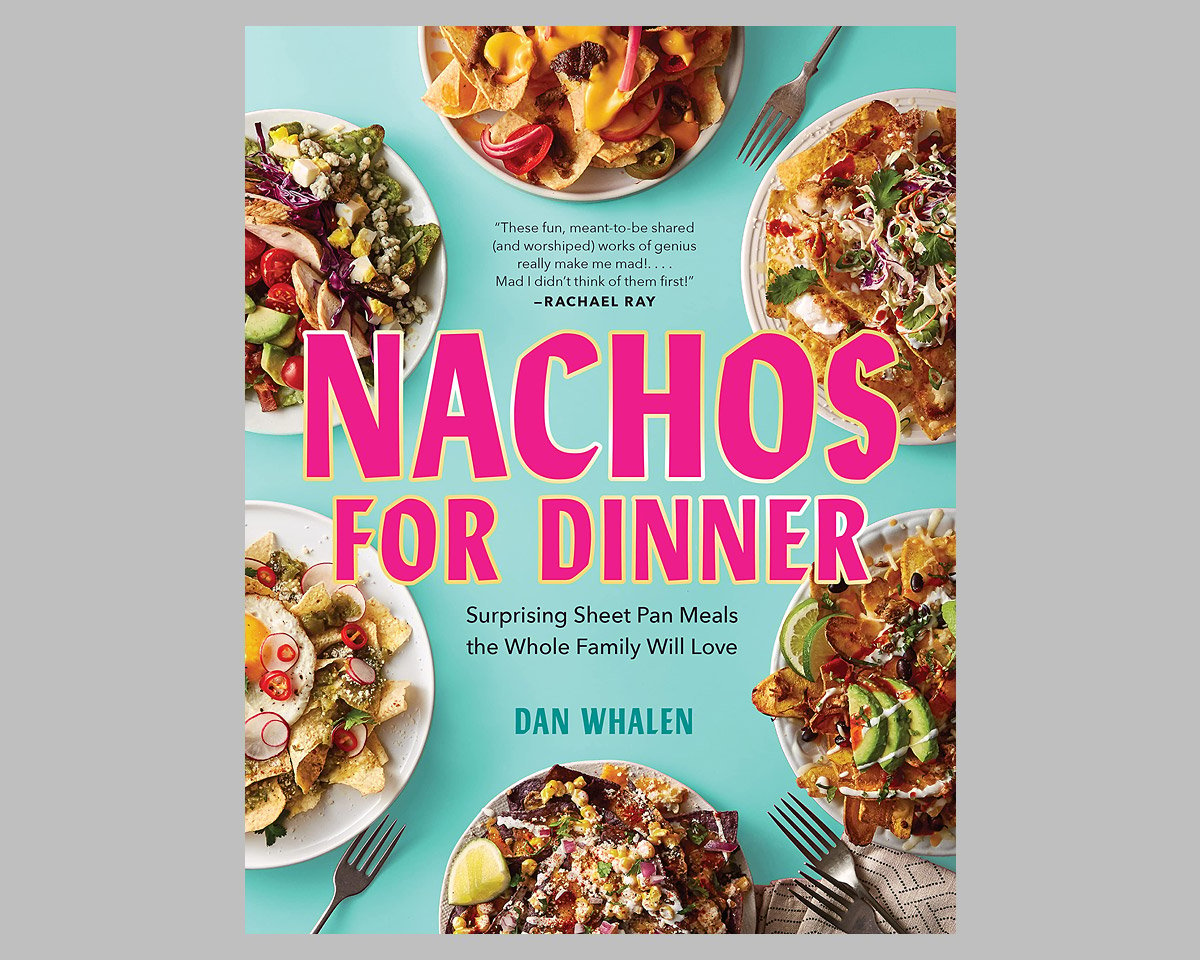 Nachos for Dinner: Surprising Sheet Pan Meals the Whole Family Will Love
---
---
Written by the chef-author Dan Whalen, Nachos for Dinner is a book about turning nachos into an actual meal. In dozens of creative and innovative ways. With recipes ranging from classic chips & cheese to Banh Mi Nachos, and even Shrimp and Grits Nachos, it's a wild ride into fresh yet familiar culinary terrain.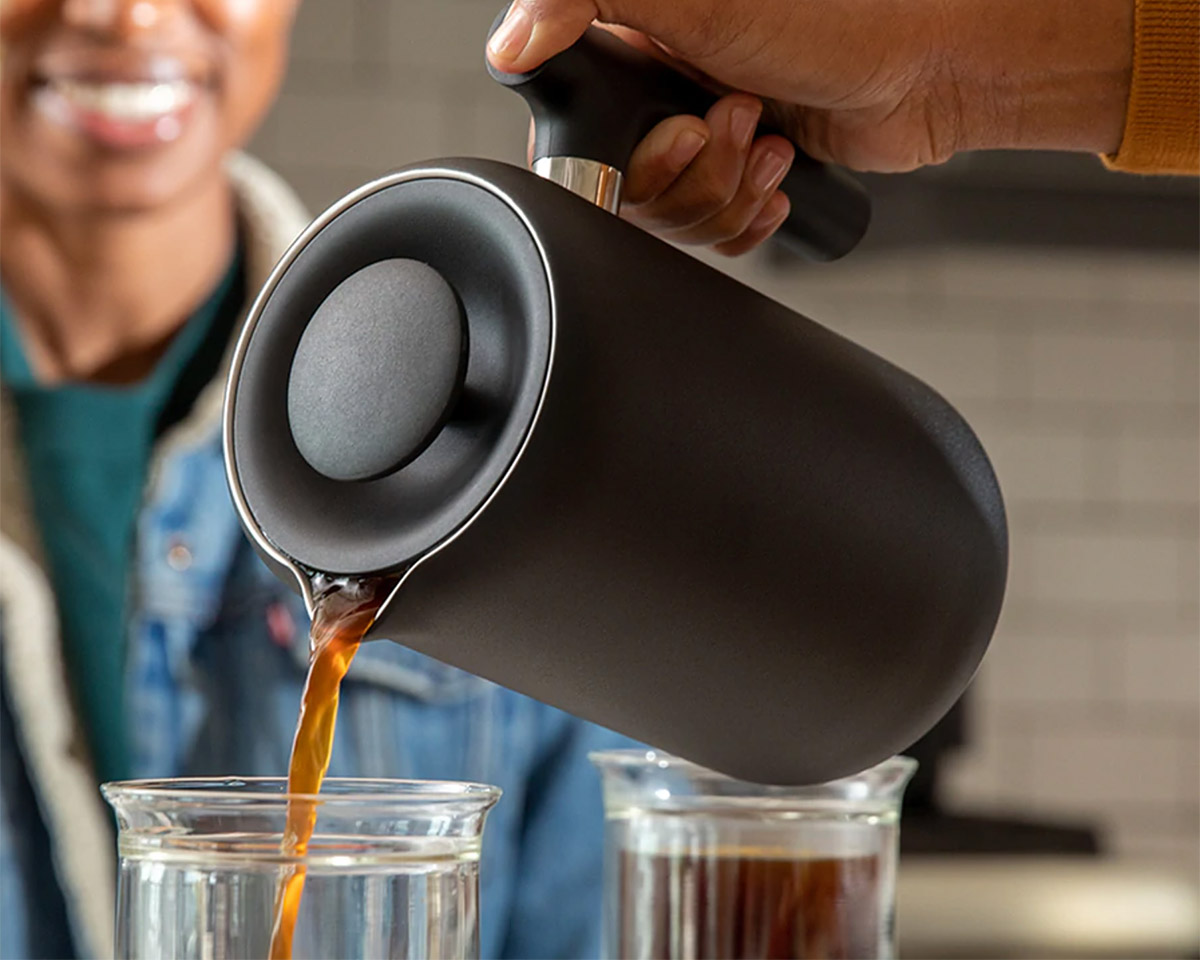 Clara French Press Coffee Maker
---
---
The 24-ounce Clara French press from Fellow boasts a refined and exceedingly functional design. With insulated stainless steel construction for the vessel and the filter, it has a non-stick PTFE-coated interior (PFOA-free), and a BPA-free plastic lid & handle. Simply add grounds up to the coffee line and hot water up to the water line & you'll get a perfect press every time.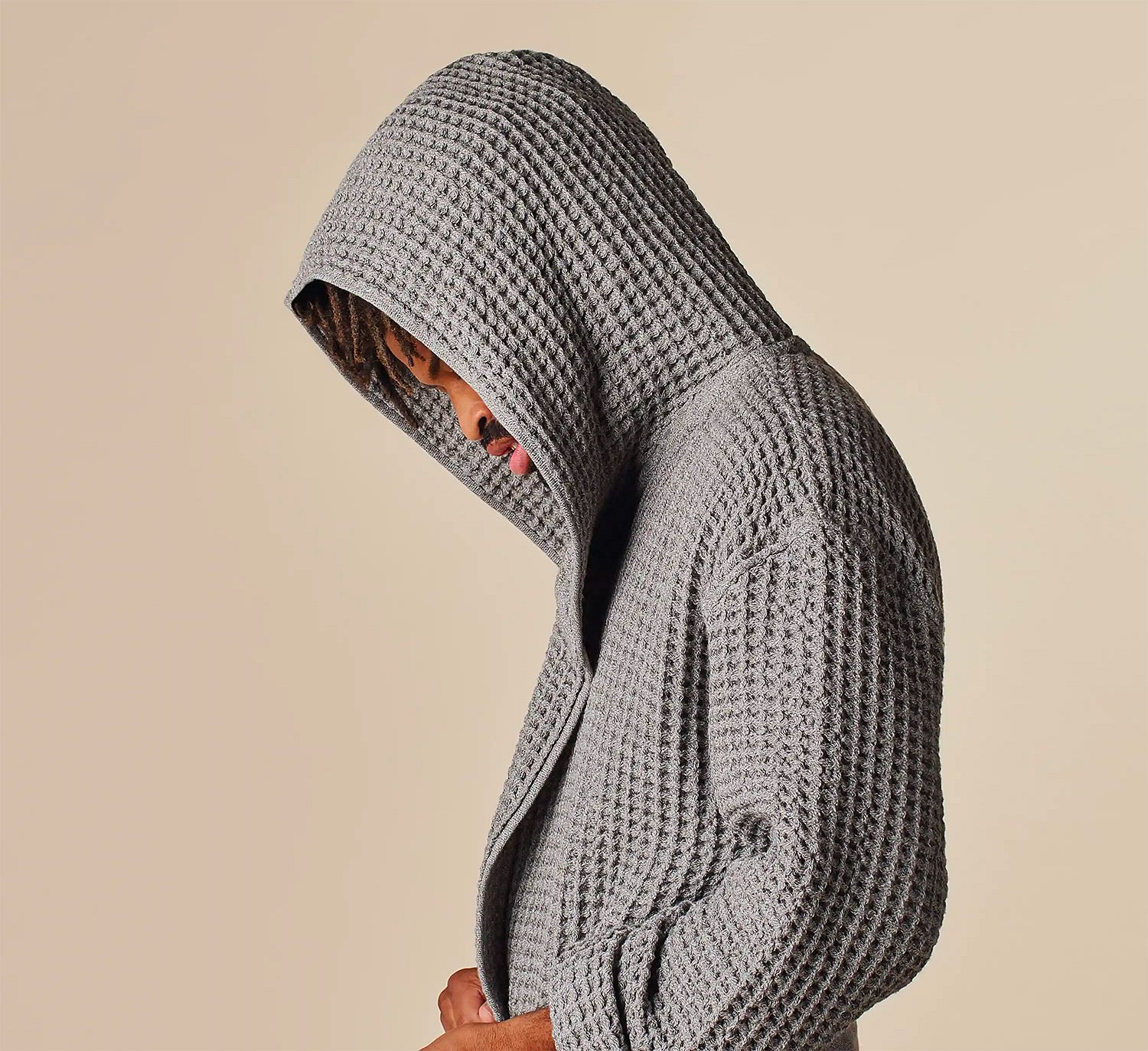 Onsen Hooded Waffle Robe
---
---
Made of super-soft and absorbent 100% Supima cotton, this robe from Onsen is the ultimate hoodie for ninja-level chill. For post-shower, pre-brunch and everything else that requires no pants, this will be your go-to garment. Available in White, Cinder Grey, and Denim.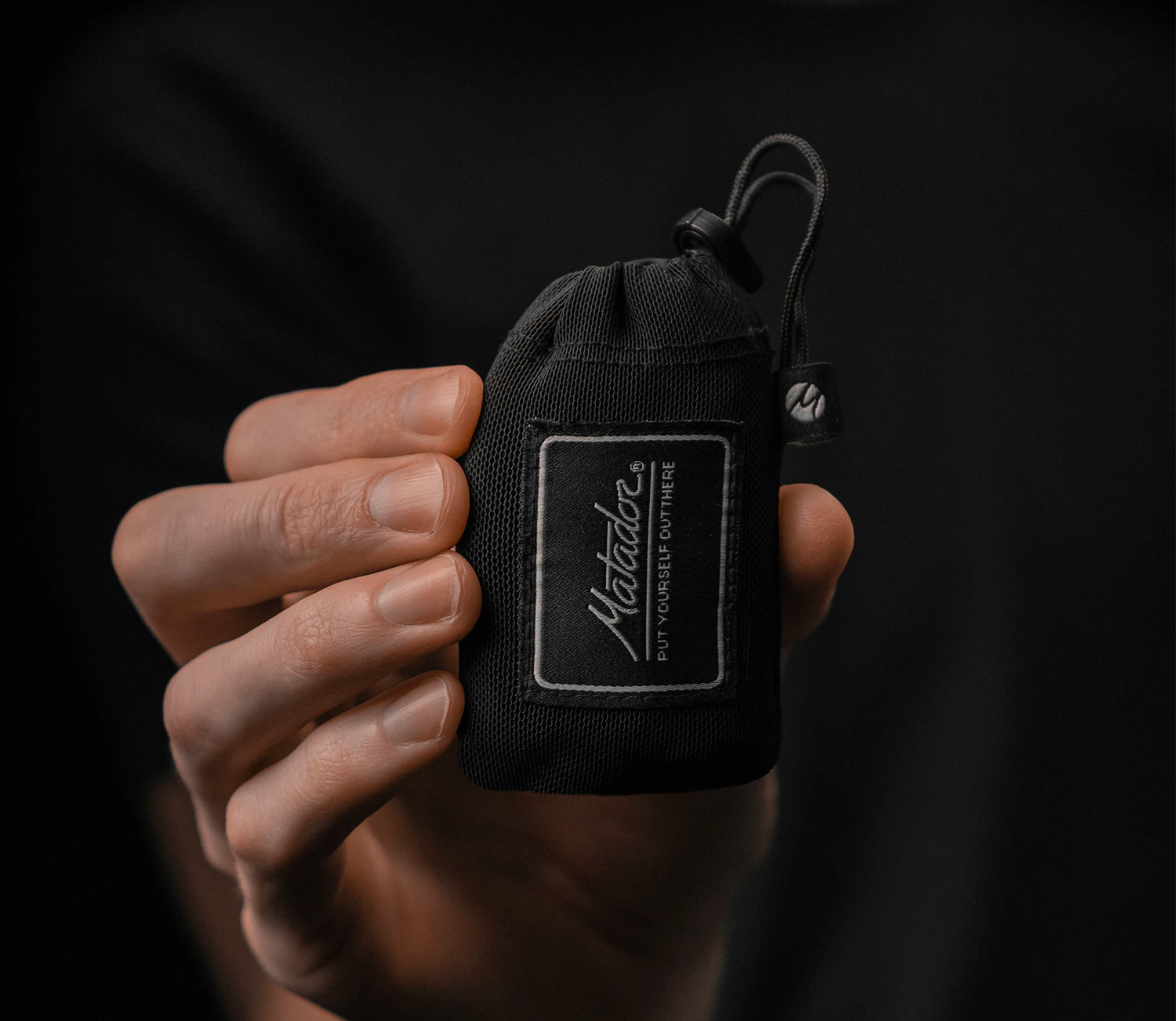 Matador Pocket Blanket Mini
---
---
The Pocket Mini Blanket will literally save your butt. It provides a clean, dry seat for two. Great for walks, hiking, parks, or shared public seating … you're covered. Pocketable and weatherproof, it spreads out to a picnic-friendly 44" X 28". When you're ready to go just jam it back into the integrated stuff sack. Weight 1.3-ounces.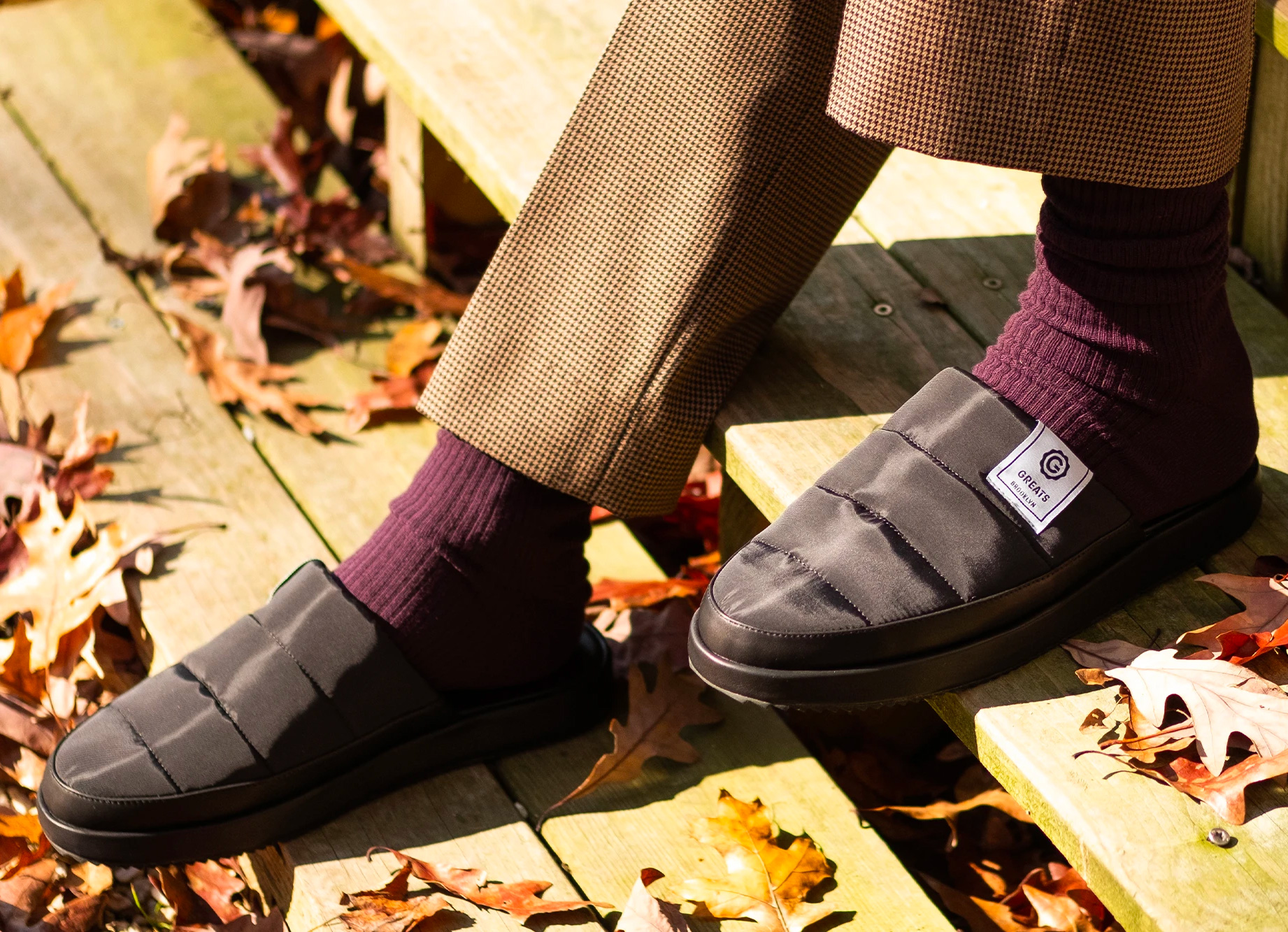 GREATS The Foster Slipper
---
---
Like a puffy jacket for your feet, Greats' Foster Slipper is a winter & WFH do-it-all. It features the puffy upper, a leather band at the midsole, and a cushy rubber outsole for indoor-outdoor versatility. Available in black or army green.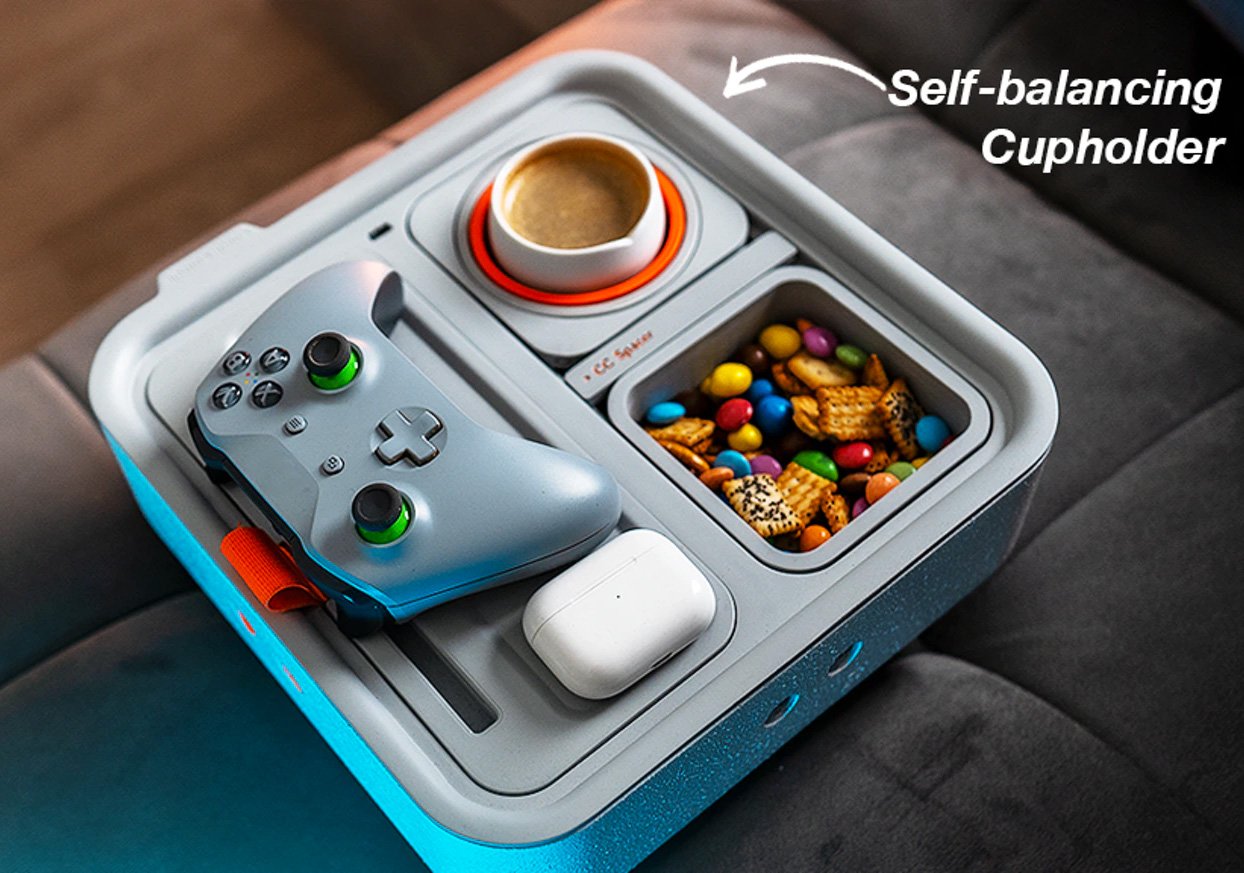 Couch Console
---
---
In these days of marathon TV time & at-home hangouts, the Couch Console has arrived right on time. It is a self-balancing cupholder, snack holder, phone stand, USB-C charging dock, remote tray, & storage pocket, all in a compact, easy-to-clean package, made with recycled plastic & foam.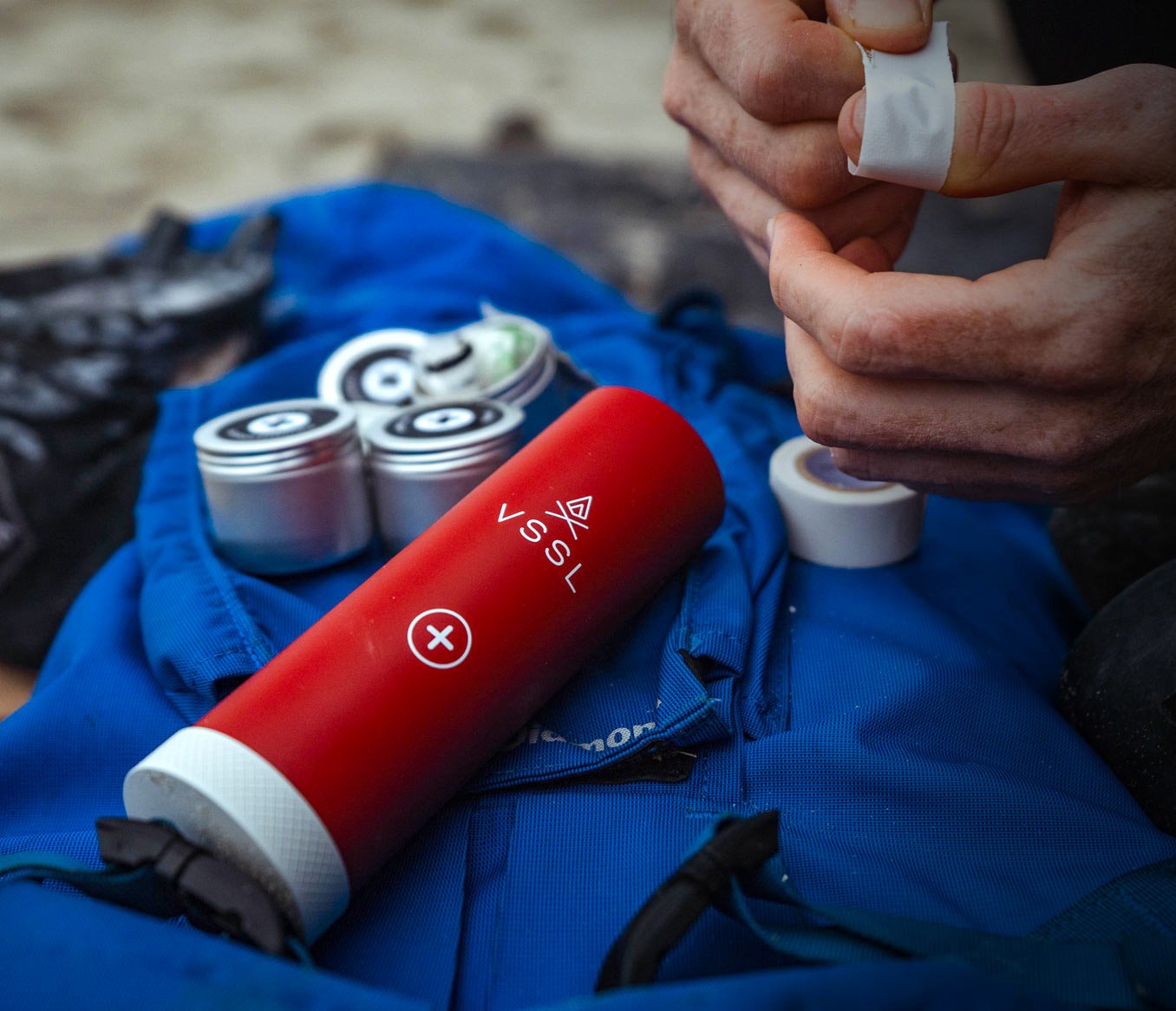 VSSL First Aid Mini
---
---
VSSL's First Aid Mini kit keeps your first aid essentials on-hand & efficiently organized in a lightweight aluminum tube. With sealed screw caps on either end, stackable tins inside are grouped like Clean, Cut and Cover for wound care & Outdoor Essentials featuring pain meds, burn cream and blister pads. At 6.75" long and a weight of 9.9 ounces, the 100% watertight tube is fast-light friendly.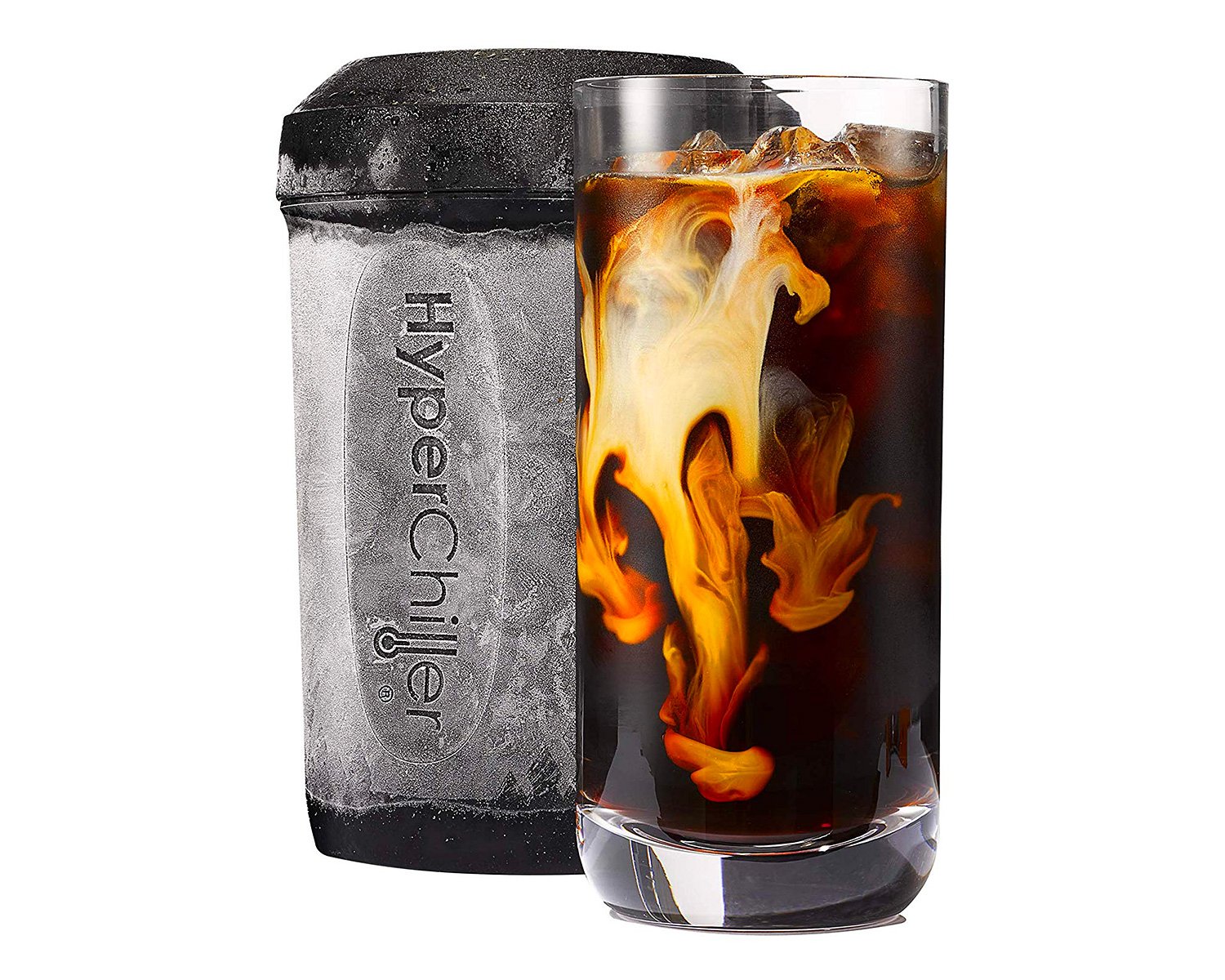 HyperChiller Drink Cooler
---
---
If you like to take your morning caffeine cold & on-the-go, check the HyperChiller. It will chill your coffee in less than 60 seconds. Simply fill it with water and place it in the freezer, remove and place in your Coffee maker and brew or pour from a carafe into the HyperChiller and then into your cup. It works for wine, spirits, juice, etc., & it uses no chemicals or gels, just water.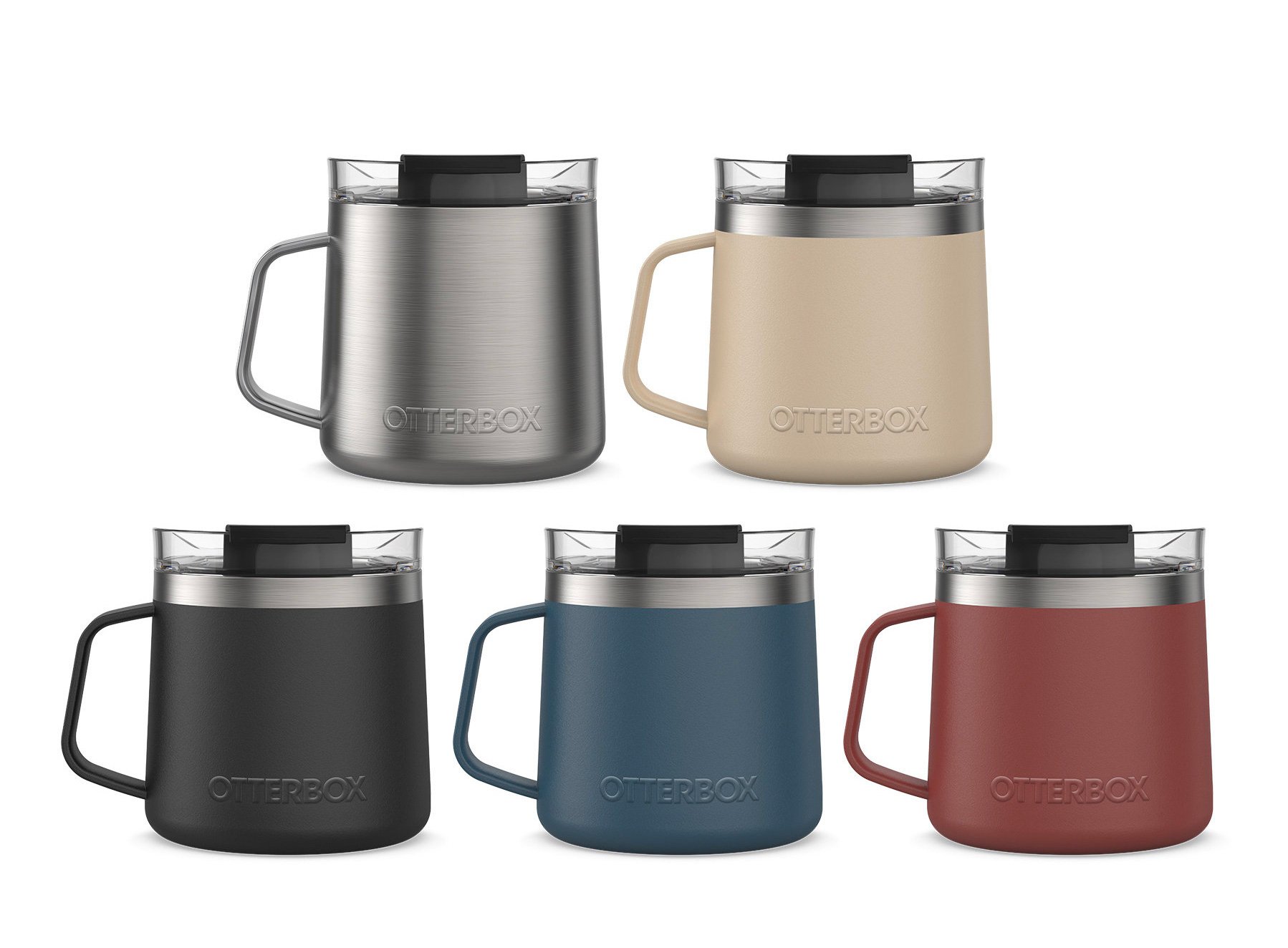 Otterbox Elevation 14 Mug
---
---
Otterbox makes rugged, dependable products and their Elevation 14 Mug will do for your morning coffee what their cases do for your phone: keep it protected from harm and insulated from the elements. Made of stainless steel with an internal copper lining, it features a spill-proof plastic & silicone lid for easy sipping. Available in raw stainless & 4 cool colors.
Having trouble finding something you think your new dad will like?
At WERD, we spend every day of every year uncovering the latest in men's gadgets and gear. Try going through some of our categories for more gifting inspiration. A few to try: Gear for Men, Cool Gadgets, Books for Men, Stuff for the Home.