By
Beau Hayhoe
|
Updated September 26, 2022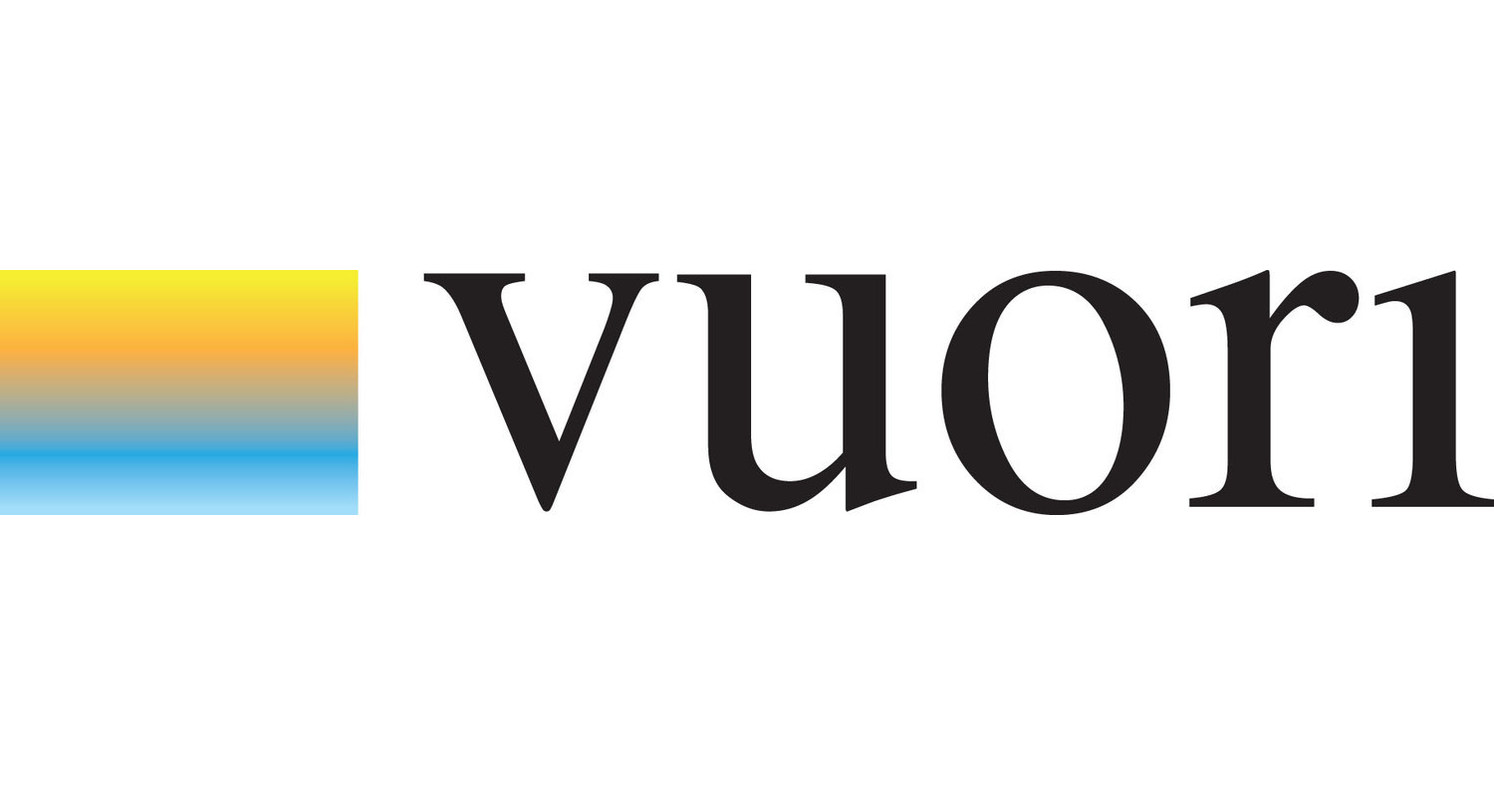 Founded by: Joe Kudla
Launched: 2015
Headquarters: Encinitas, California
It seems the menswear world moves a mile a minute these days, and the lines can get quite blurry. Some of our favorite brands are making things crystal clear when it comes to the right blend of reliable performance and style, though. 
Take Vuori Clothing. It's a brand built for, as they say, both "the rise" and "the shine" – they make performance menswear and activewear you can wear during workouts and to the gym, but they also do quite the job at making some of the best casual men's style essentials, too. 
Think comfortable stretch fabrics and tailored silhouettes, from jogger pants to stretch shorts to ultra-soft, moisture-wicking T-shirts you can wear as a base layer beneath a denim jacket or just to the gym or on the trail. It's hard not to love a brand like that, and they also throw in a dash of "Coastal California" style inspiration. 
It's not a stretch to say that in these more casual times, you could wear head-to-toe Vuori Clothing from sunrise to sunset in the right scenario. For good measure, the company offsets 100 percent of its carbon footprint and has a range of pleasant retail settings across the country, from California out to Boston.
For now though, we think it's best to start your search for your new favorite menswear from Vuori Clothing with a few choice, WERD-approved picks below. Your workdays and weekends just got a lot more comfortable and a lot more stylish.
Strato Tech Tee
---
---
Every wardrobe deserves solid building blocks, like one of the best T-shirts for men (OK, at least one). Vuori gives you options throughout its entire line, but the Strato Tech Tee might just be the best of the bunch, with soft, moisture-wicking fabric and built-in sun protection. For good measure, this supremely comfortable T-shirt is available in an astonishing array of colors – pick up one for workouts and one (or two, or three) for casual daily wear, layering, road trip style and much more.
Kore Short
---
---
Since a brand like Vuori is first and foremost about performance, start off your gear upgrade with a pair of the brand's best-selling Kore Shorts. The name is a fitting one (they could become the centerpiece of your performance wardrobe), the lightweight stretch fabric is geared towards plenty of active pursuits – from the trail to the gym – and the 7.5-inch inseam hits comfortably above the knee. Bonus points for their ease of movement, blended with stylish color options for every preference.
Sunday Performance Jogger
---
---
One of our favorite things about Vuori is that the brand has you covered in a plethora of different scenarios, be it working from home, hitting the road, grabbing a weekend coffee or grinding through a training session. The Sunday Performance Jogger strikes the right balance between laidback loungewear and performance sweatpants, built from a super-soft technical knit fabric and boasting useful features like a size zip pocket for your phone and EDC. As always, the range of impressive color options makes it tempting to snag more than one pair.
Long Sleeve Ever Henley
---
---
What do you tend to throw on after your workout? A comfortable T-shirt, right? What about if you value rugged style and a touch of versatility – the sort of shirt you can wear on a Zoom call or on a road trip? The answer is simple: A classic henley, and Vuori nails the right details with this option. Elbow patches and a two-button placket add a minimal, classic touch to the iconic silhouette, while the fabric is sustainably made by blending pima cotton with seaweed and wood pulp fibers (seriously).
Ripstop Pants
---
---
There's good reason why Vuori could become your new go-to menswear brand. These Ripstop Pants are a terrific example – they move beyond traditional performance gear with both style and utility in mind. The two-way, durable stretch fabric makes them ideal for pursuits like hiking (or leisurely park strolls), while the modern slim cut calls to mind your favorite pair of chinos. The elastic drawstring waistband keeps them ultra-comfortable all day long, too.
Ease Performance Half-Zip
---
---
The half-zip pullover, by design, gives you options. Zip it up to the neck for extra coverage during brisk, breezy days, or wear it unzipped to show off your base layer. Vuori's take on the pullover ups the ante even further with the brand's expertly crafted technical fabric, resulting in a pullover that's ideal for hiking, running or, of course, Zoom calls and weekend lounging. It's also helpful that the brand once again builds UPF 30+ protection into this highly versatile top layer.
Meta Pants
---
---
When we say Vuori can do just about anything, we really mean it. Take the Meta Pants, for instance. They're designed like five-pocket pants (somewhere between a jean and a chino), yet built with a breathable polyester fabric – an ideal choice for staying cool yet polished in the heat or in more temperate climates in equal measure. Take your pick from modern, versatile color options like Ink or Black, then dress them up with a cotton or wool blazer atop a Vuori T-shirt for high-low style.
Ponto Performance Crew
---
---
In search of a crewneck that's not too bulky and yet not too light? The kind you can wear as your top layer on cool days or as a mid-layer during chilly winter workouts? The Ponto Performance Crew is a true gamechanger. The key here is Vuori's aptly named, buttery-soft yet performance-minded signature DreamKnit fabric, which just so happens to feel like no other sweater you've worn. Pair it with a Vuori tee and stretch joggers for a complete workout look that's also mighty comfortable for casual days at home.
WERD has been reader-supported since 2009. When you buy through a link on our site, we may earn an affiliate commission. We do not accept compensation for reviews.