Lamborghini has finally embraced electrification but on its own terms as the Revuelto comes with a V12 hybrid combination that is more about performance than saving the planet.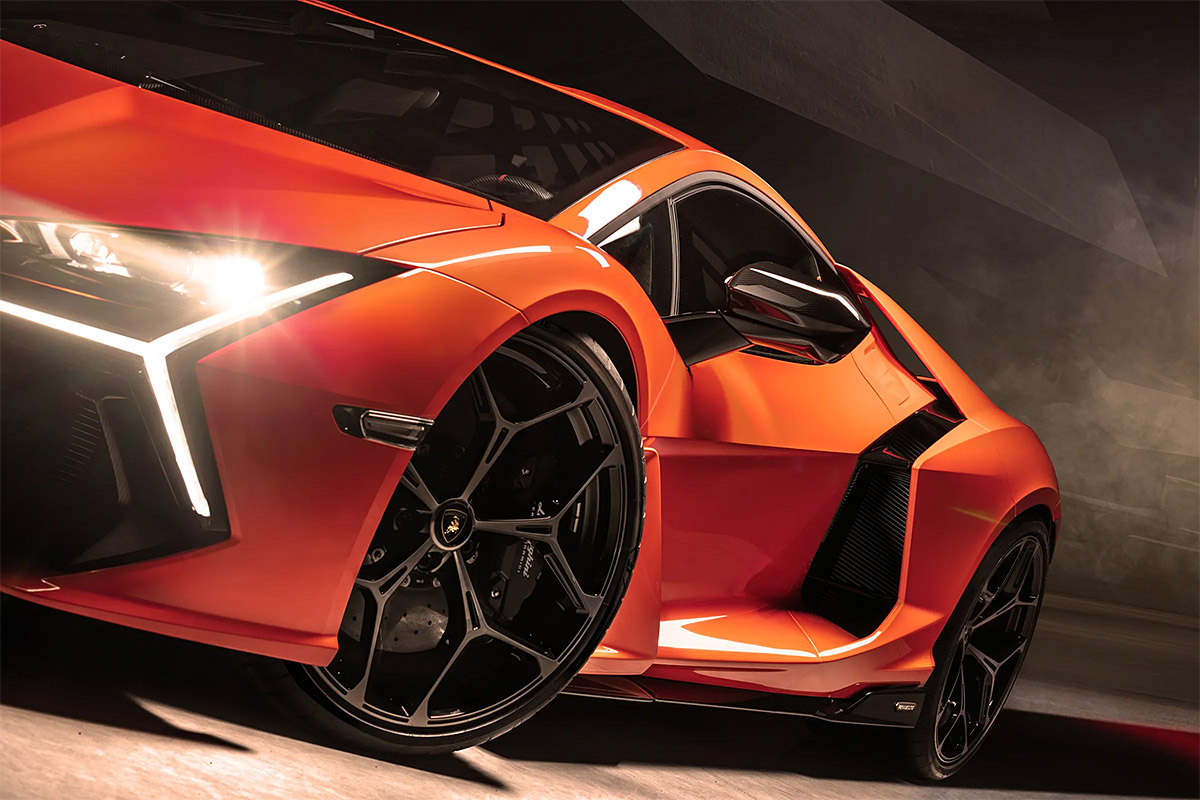 Underneath an all new carbon fiber structure lies a huge new 6.5-liter V12 which develops 814 horsepower and three electric motors chime in to produce a Bugatti rivaling 1001 horsepower in total. The battery can be charged of course and has a small electric-only range.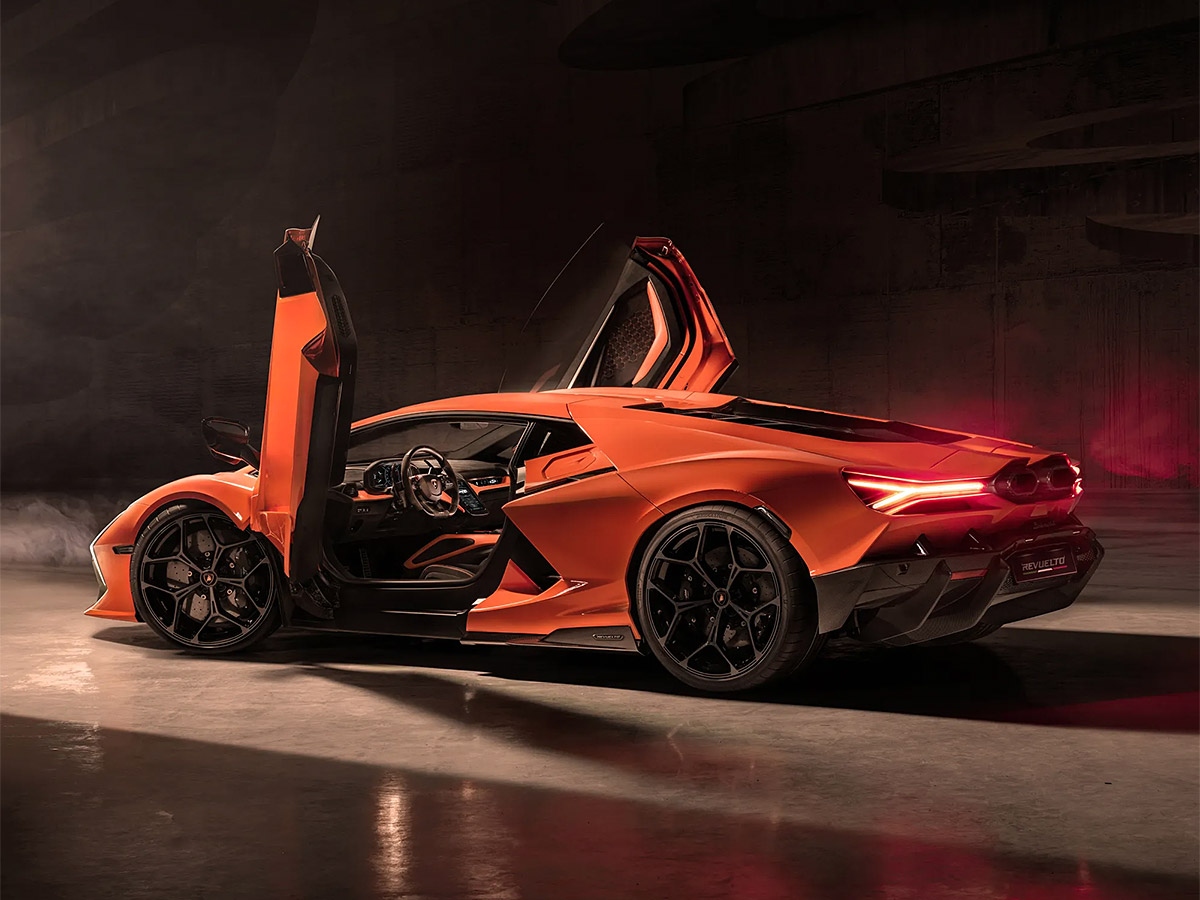 Aside from the Huracan Tecnica derived styling which piles on the aggression, a new 8-speed dual clutch automatic gearbox and a more spacious interior makes this the most practical V12 Lamborghini ever built. Lamborghini hasn't revealed its pricing although it's already sold out for the next two years. Estimates are in the $500k range.