The James Brand's Sycamore Collection features knives and tools built for the gentleman who wants a more elegant tool for their daily loadout.
Included in the collection are:
The Pike, a Wharncliffe-bladed folding knife that combines minimalist design with warm-looking materials (including sycamore and phosphor bronze hardware) to deliver an elegant man's tool.
The Duval, a front-flipping frame-lock modified sheepsfoot-blade knife that looks and feels like a classic pocket knife, but is built using the latest high-grade Crucible S35VN stainless steel and gorgeous sycamore.
The Wayland, a Barlow-patterned sheepsfoot-blade folding knife modeled after the tools carried by U.S. presidents throughout history—including Lincoln and George Washington himself—with a teardrop-shaped handle that sits more comfortably in your hand.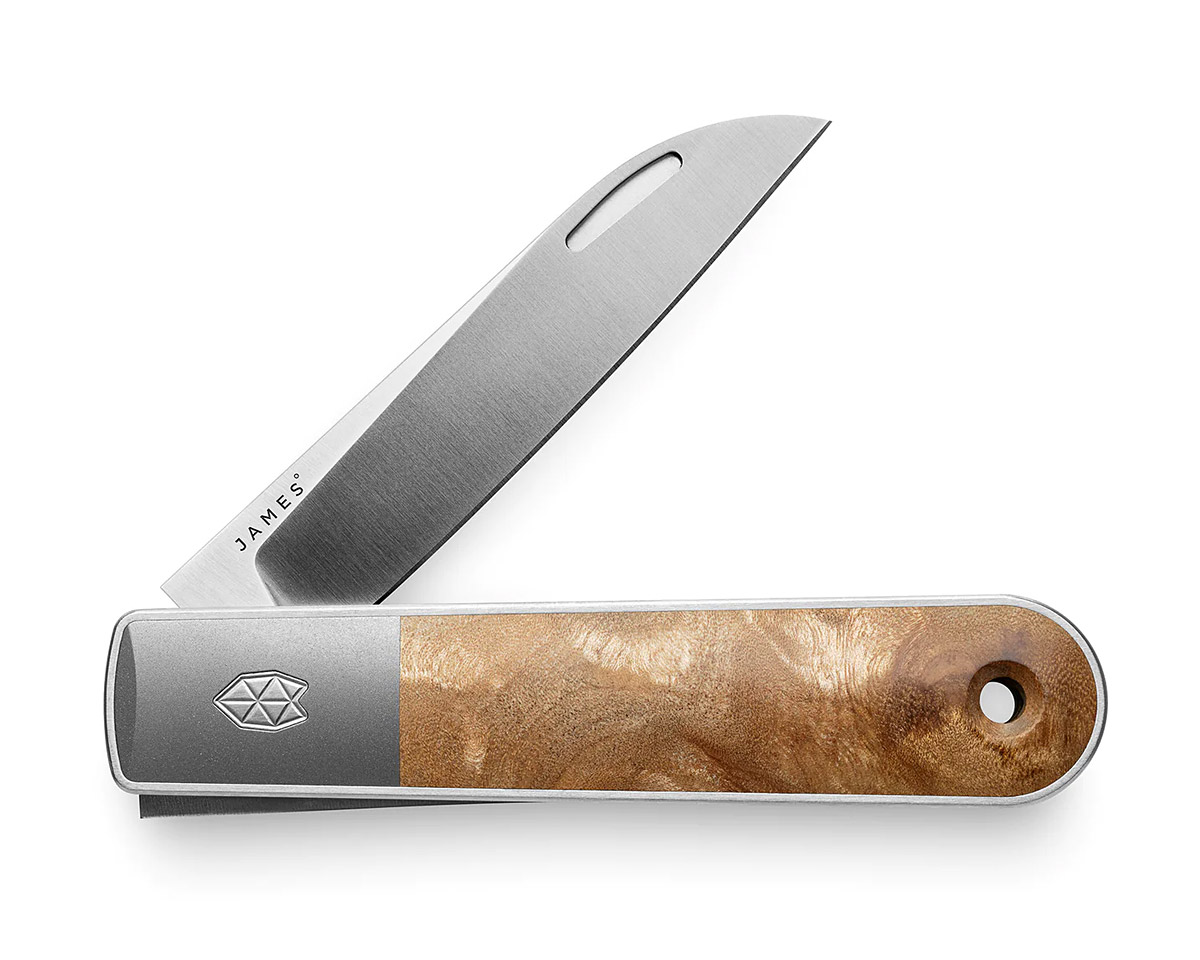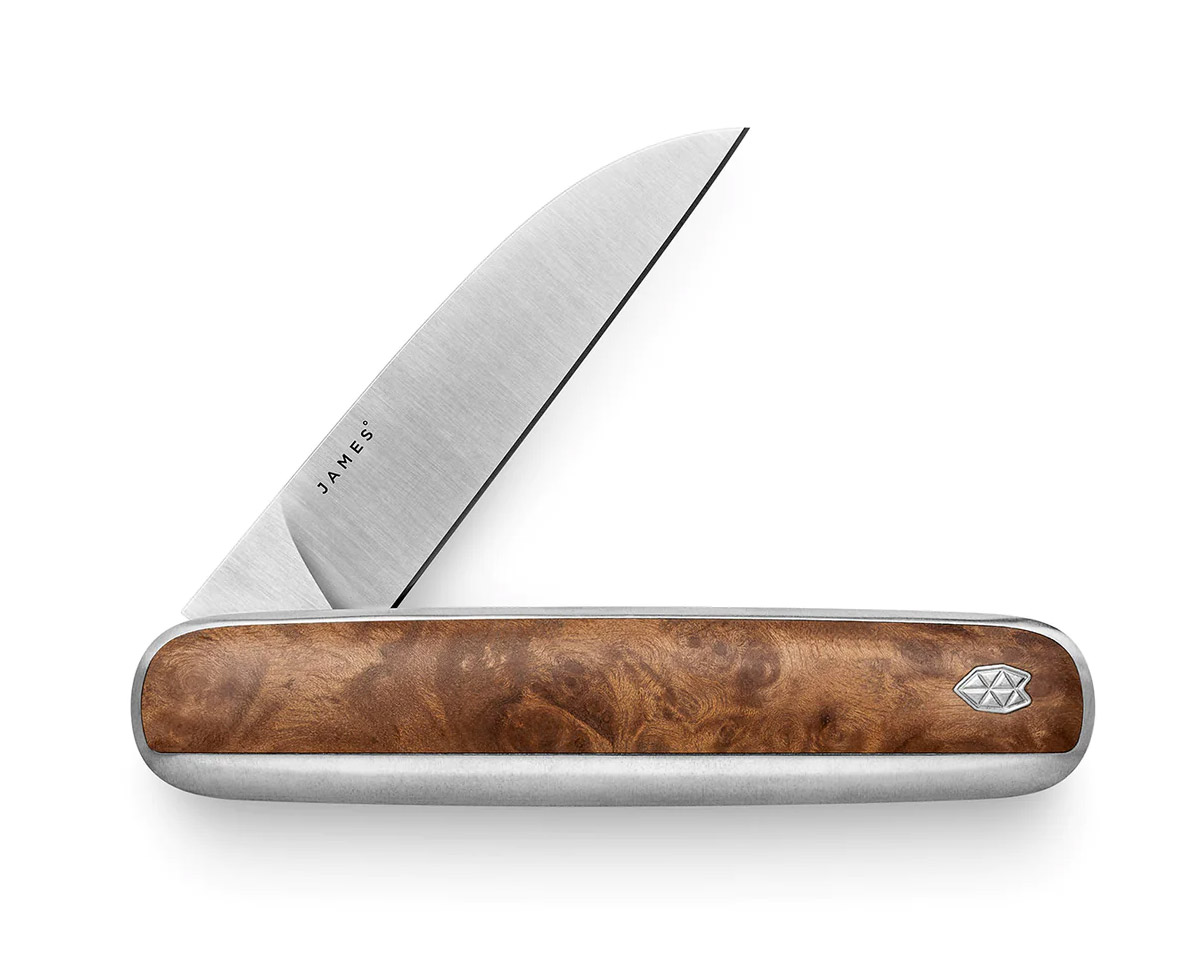 These tools are built with the latest and greatest metalsmithing technology and use gorgeous materials that make them true masterpieces of craftsmanship—tools you'll be proud to carry around everywhere you go.