Windeler multi-tools blew up in 2020 thanks to their success on Kickstarter, and they continue to innovate and improve with every new release.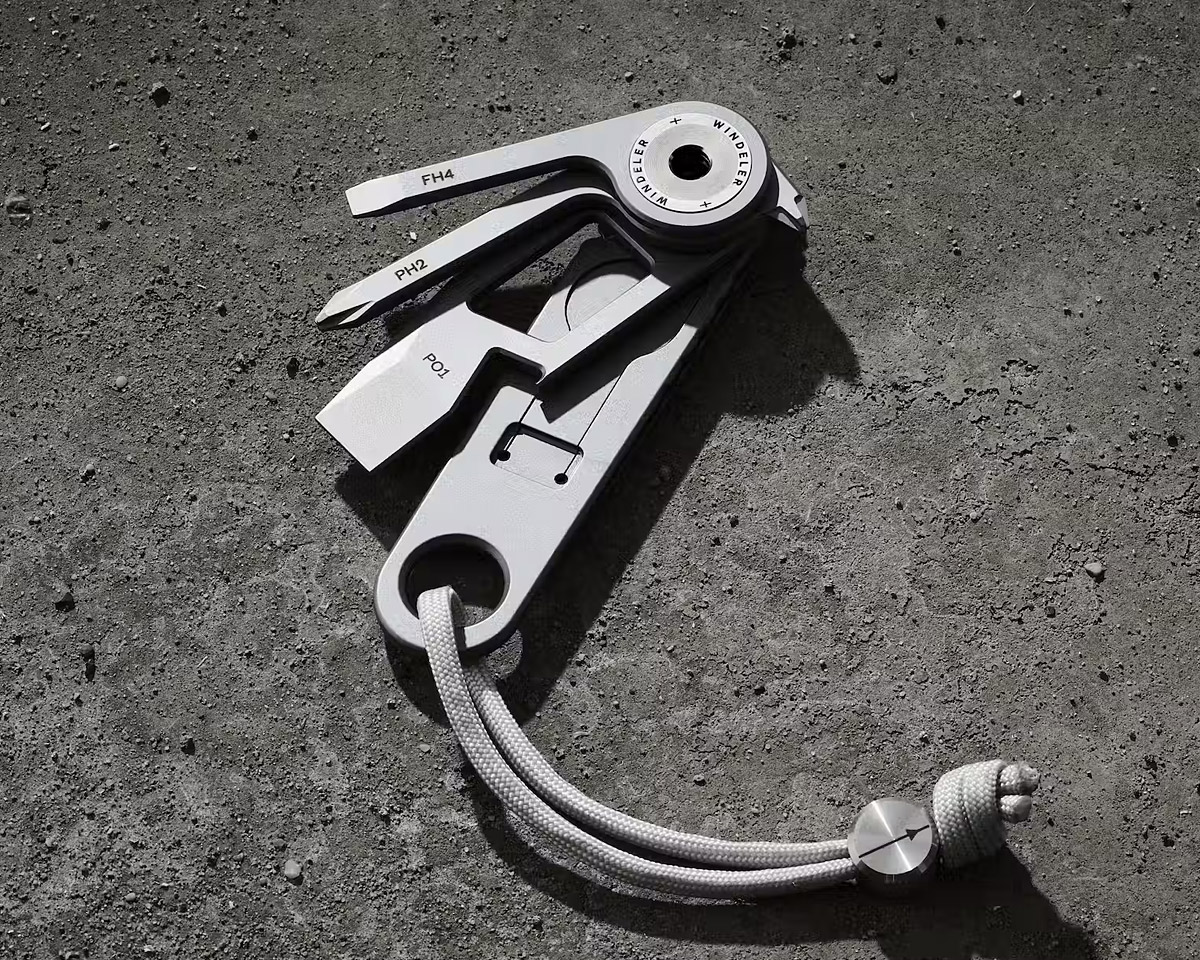 Their modular design lets you pick and choose the tools you want to add to your loadout, including:
A cutting blade
Hex drivers
Flathead and Philips drivers
Lanyard
Every tool is crafted from ultra-tough, corrosion-resistant 440C stainless steel and connected to the Titanium alloy handle using a Polnetik magnetic connector so you can easily add and remove tools without having to fiddle with bolts or screws.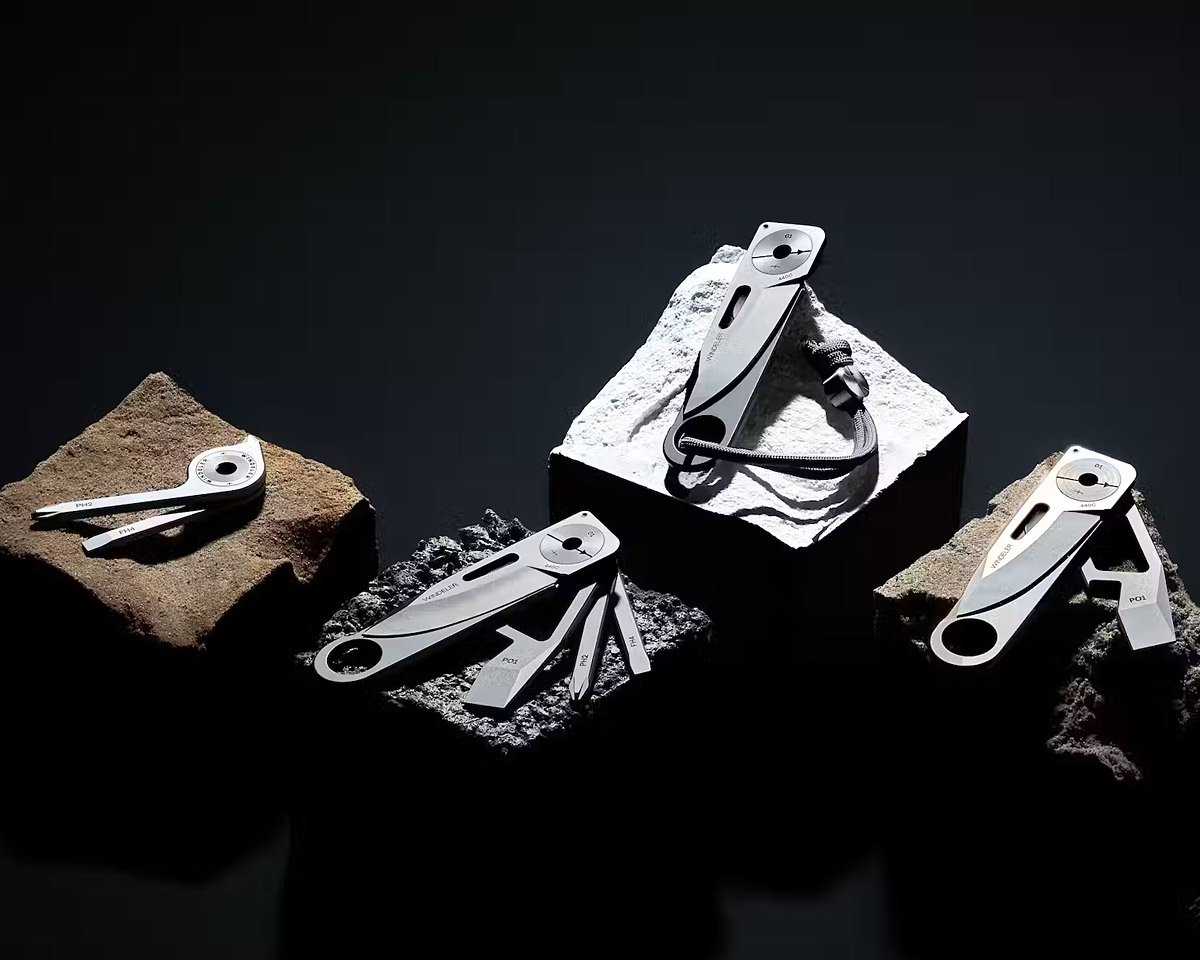 The ultra-slim design makes it a wonderfully compact addition to your EDC toolkit and ensures you always have the right tool for any job close at hand.