The Luci Solar Site Lights are built to light up the darkness anywhere and everywhere you want to use them. The light's casing is built with an integrated notch that lets you hang them on a strung rope or cable when camping, but they also come with ABS plastic stakes you can drive into the ground for lighting up your backyard or garden.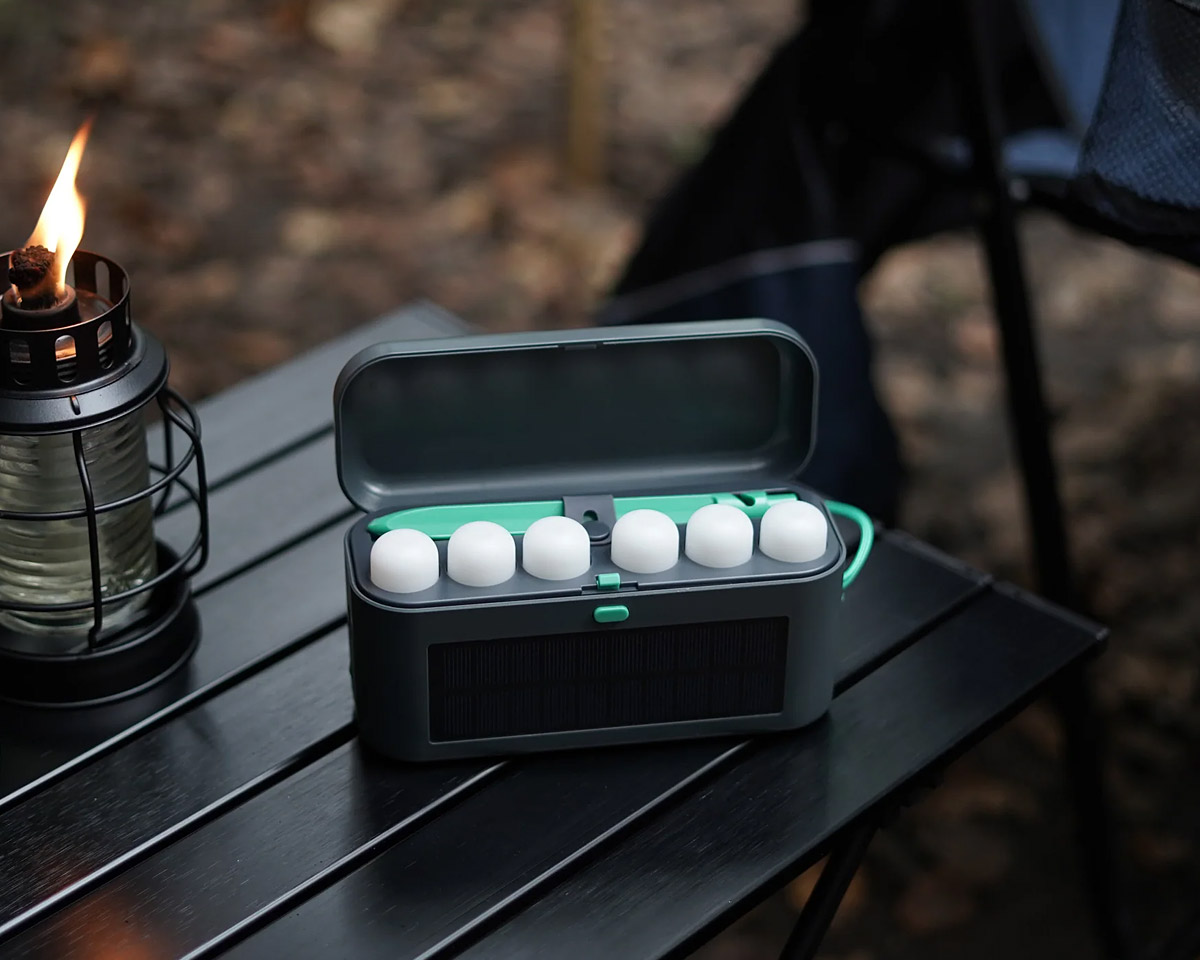 With all six lights operational, you get an impressive 1,000 square feet of illumination, and up to 20 hours of runtime on a single charge of the built-in battery.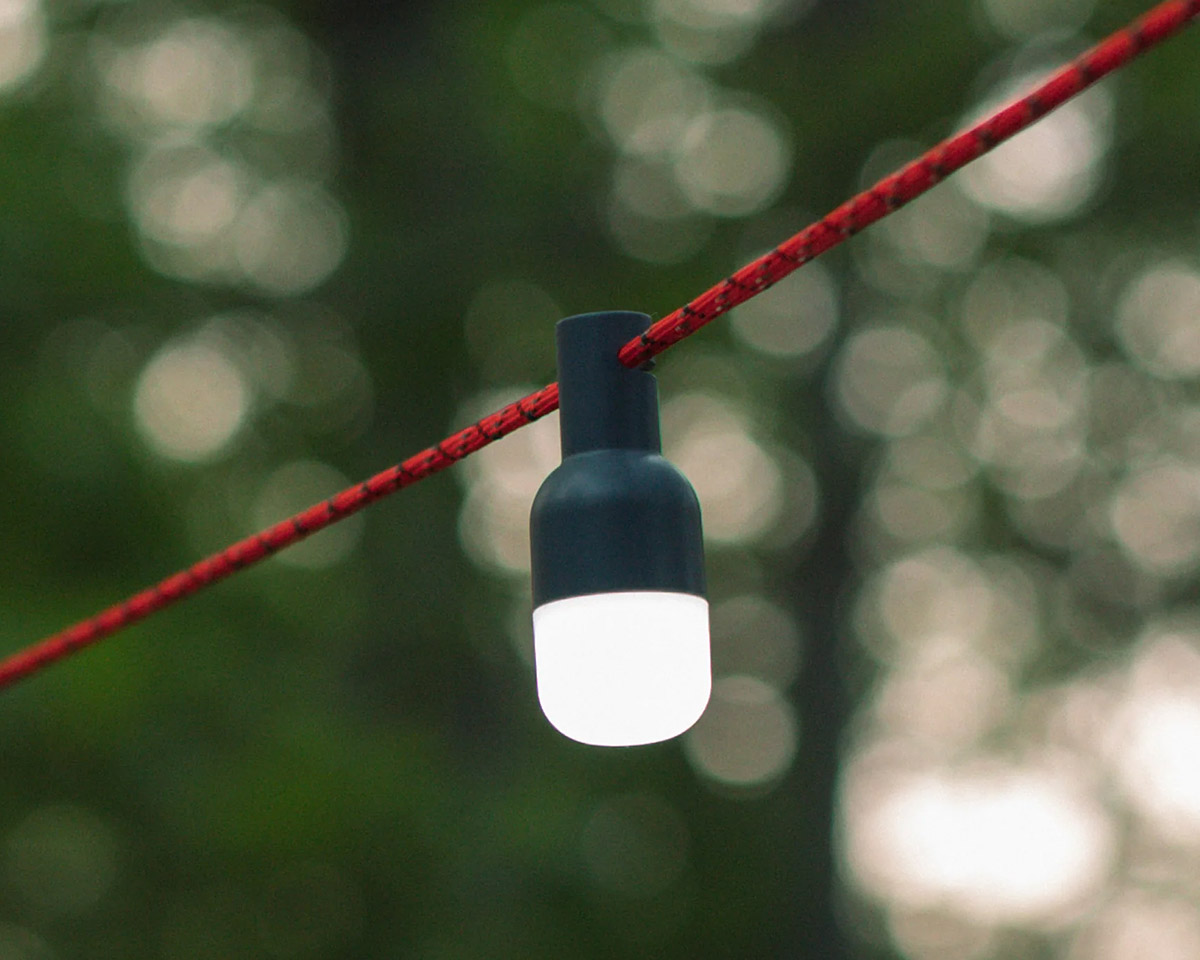 Charging is made easy thanks to the dual power sources: solar power (collected by the integrated solar cells in the storage case) or USB-C connectivity.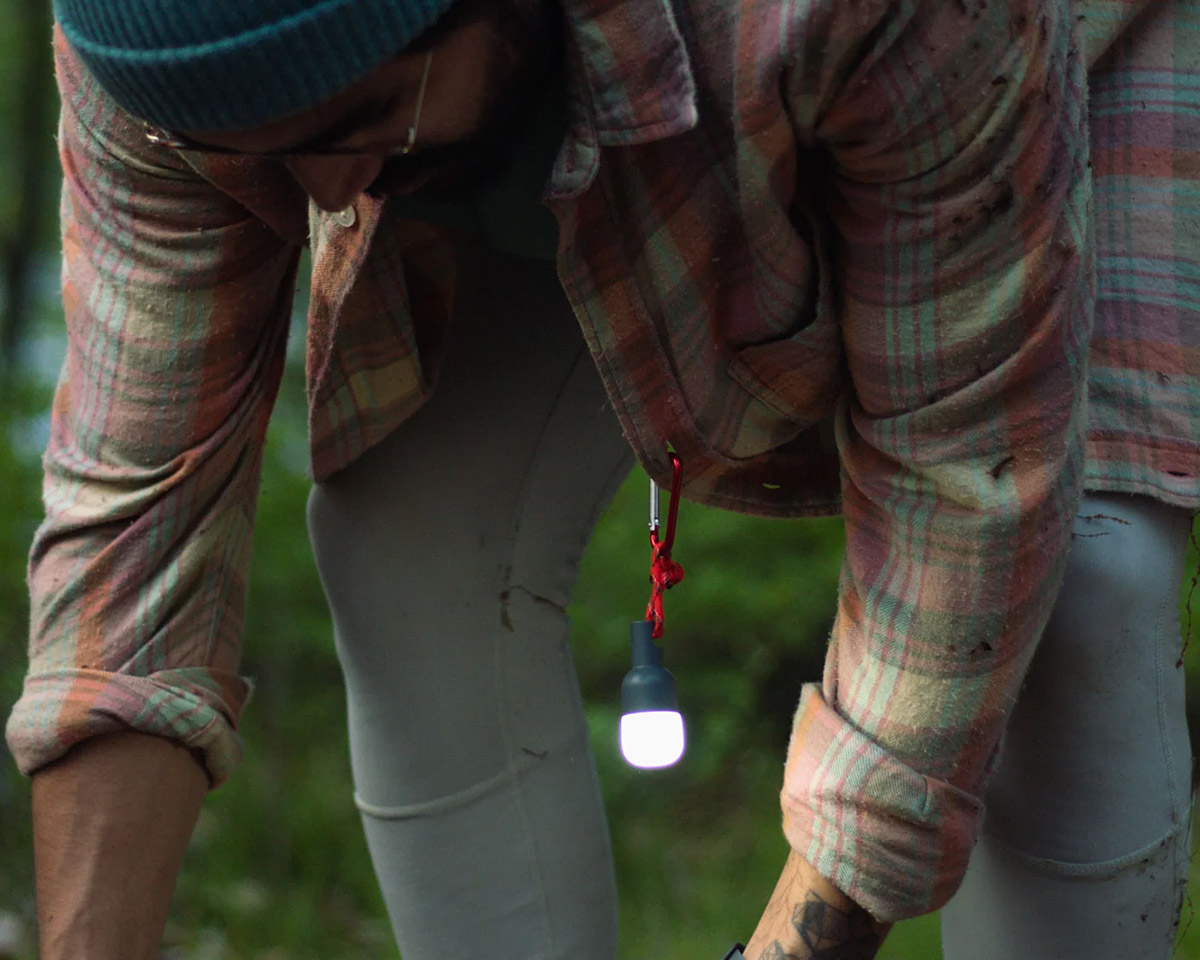 With three light modes to choose from, you can set the ambience for any activity—from sitting around a firepit to playing games in your backyard to camp-cooking after dark.