Wine-lovers, take note: this is the best and last wine key you'll ever buy.
The wine key has it all: a folding serrated blade for cutting through foil, a ratcheting mechanism that makes the cork extraction process easier, a curved handle covered with dimple-textured PPE scales that offer peerless grip and leverage, and a stonewash-finished stainless steel corkscrew and body that will muscle through even the most stubborn cork.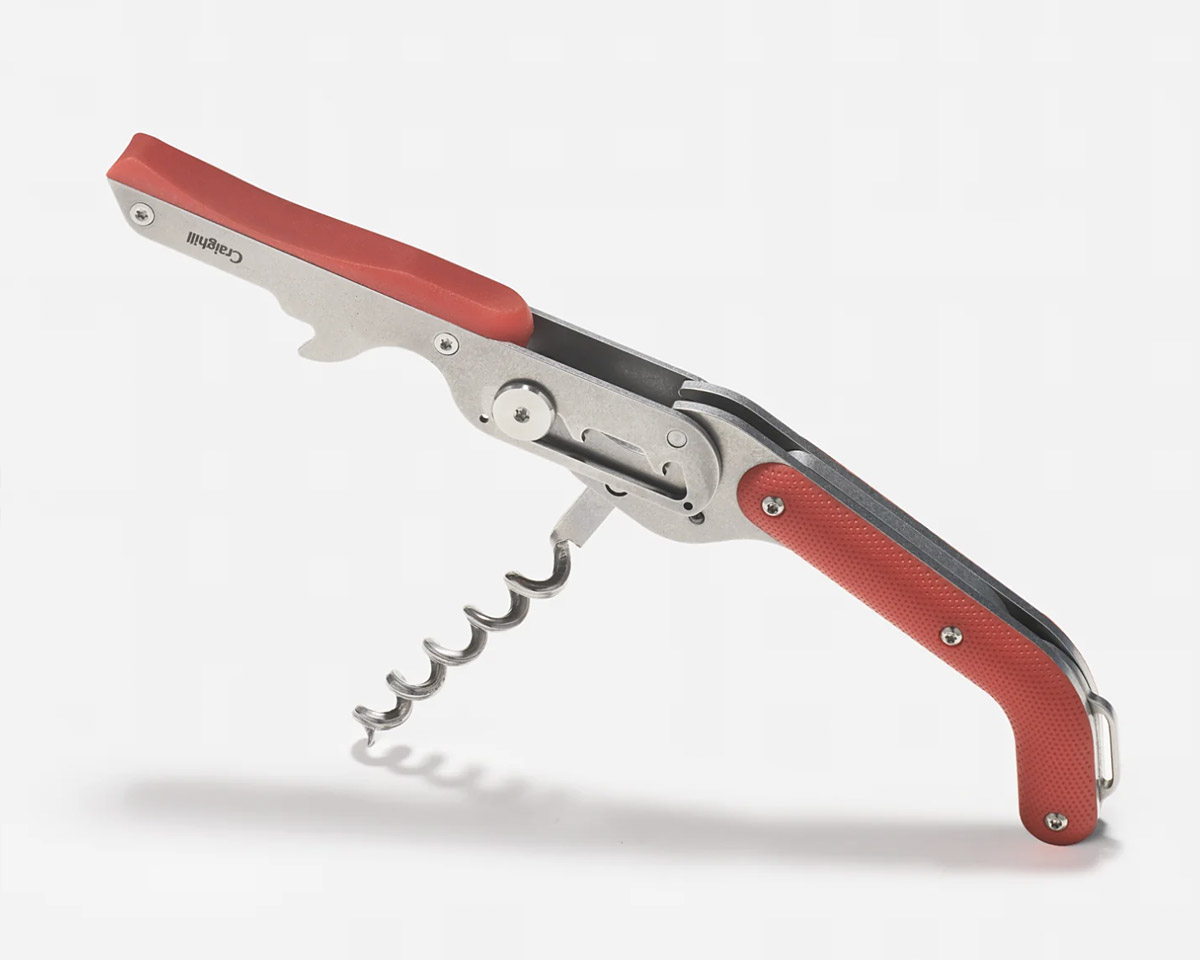 The corkscrew is expertly engineered to insert easily into any cork and pull them free without damaging them, and the ergonomic design makes it easier than ever to pop that cork.
And just because it's an overachiever, the wine key also features a built-in bottle opener so you can crack open bottles of beer along with your wine.