This is one of the tallest and most impressive sets LEGO has released to date. When fully assembled, it stands a whopping 35.5 inches tall and features a stellar amount of detail both inside and out.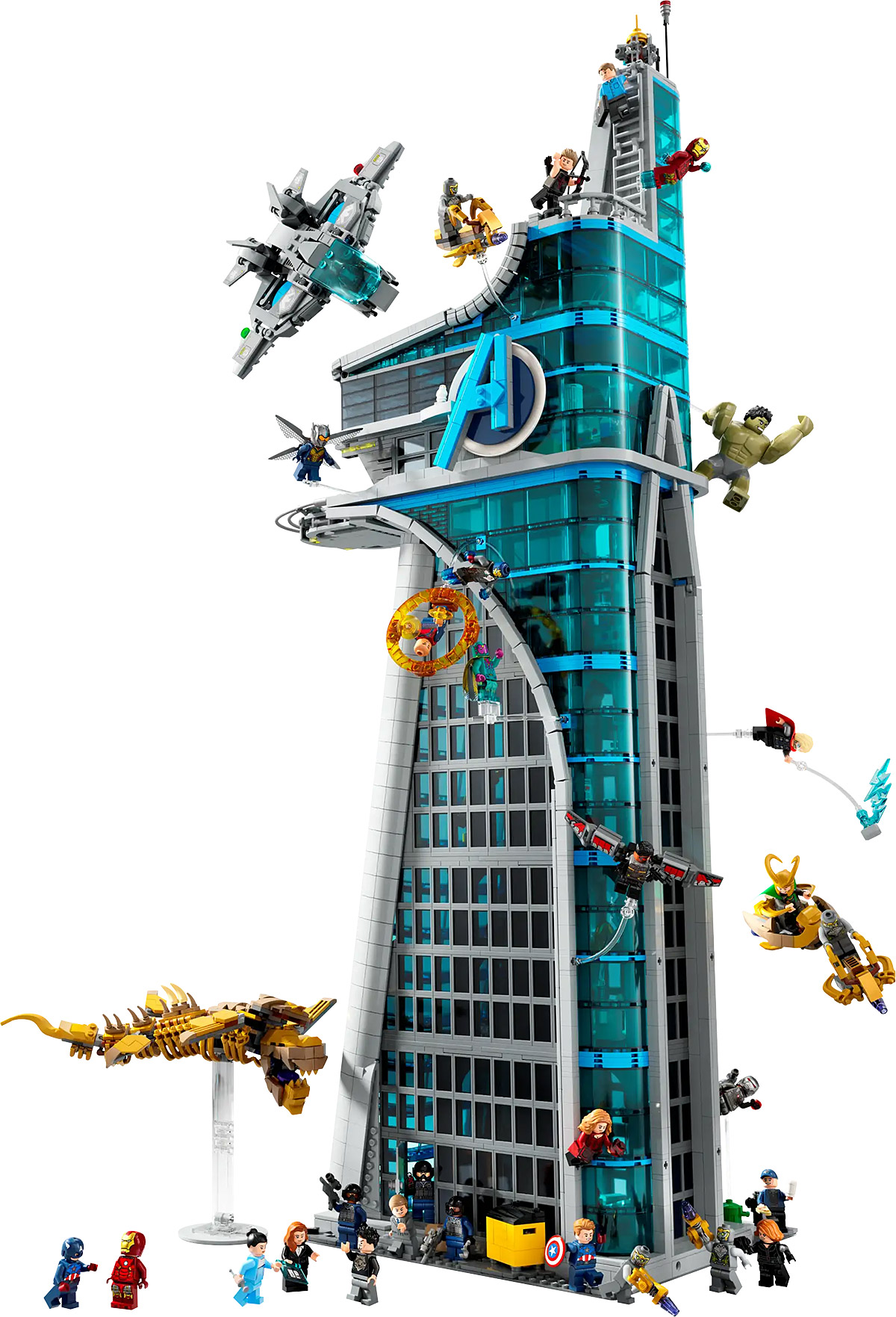 The exterior replicates the details from Marvel's The Avengers movie with exacting precision, from the unique building shape to the massive "A" to the Quinjet landing pad on the top.
Included in the set are the Quinjet, a Leviathan, a pair of Chitauri chariots, and 31 iconic figures, including the full cast of the Avengers, Loki (with scepter included), four Chitauri warriors, three SHIELD soldiers, Wong, even Ant-Man and the Wasp.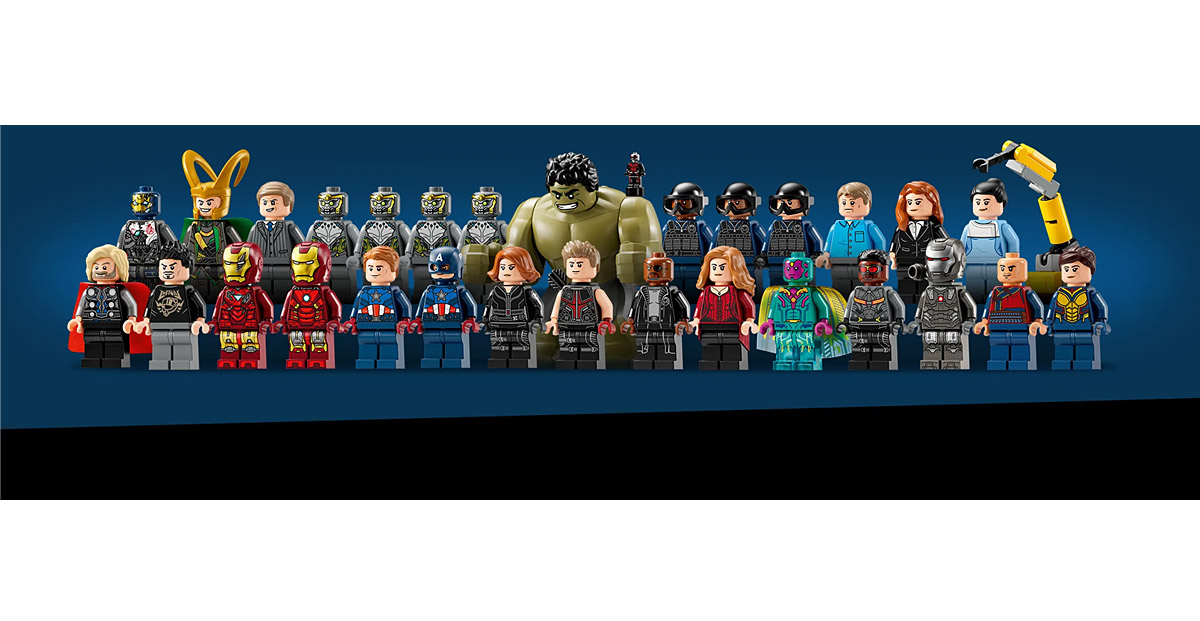 You'll have endless hours of fun replicating the Battle for New York from The Avengers movie or displaying this complete Avengers LEGO set proudly on your shelf.