This sleek laptop sleeve does it all: the built-in wireless 15W charger lets you power up your devices while you work (as long as it's plugged in), it functions as a mouse pad and desk pad both, and adds a layer of protection to shield your work computer from damage.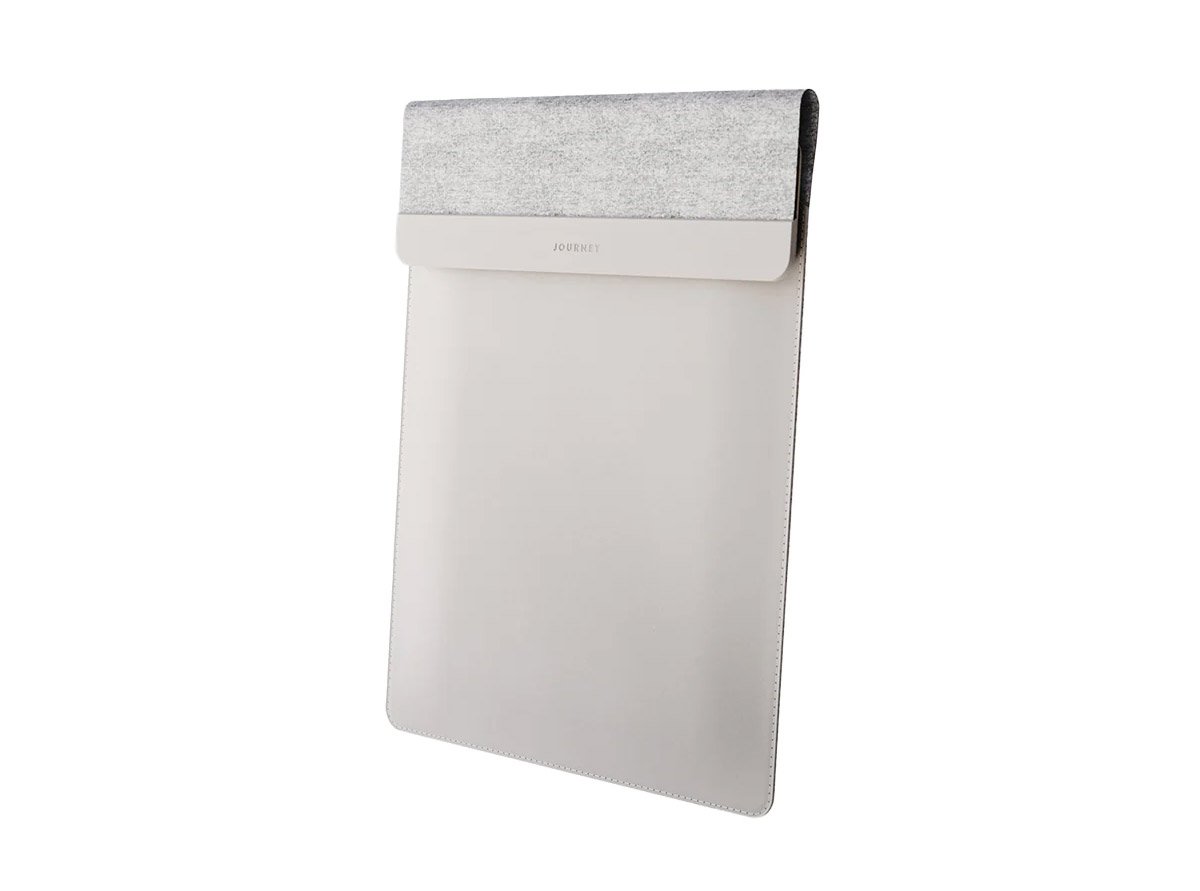 The vegan leather exterior is tough and abrasion-resistant, and the stiff corners will protect against drops and falls. The soft, quilted interior adds an extra layer of padding to prevent damage as you commute or travel abroad.
Available in both medium (13-14") and large (15-16") models, it's backed by a 1-year warranty and guaranteed to make working on the go extremely convenient.