To go where you've never gone before, you've got to gear up accordingly with pieces that can handle a bit (or quite a lot) of a tough time. That's why seafaring fishermen have trusted XTRATUF boots for years – they're made for slippery boat decks and even hold up more than adequately on dry land.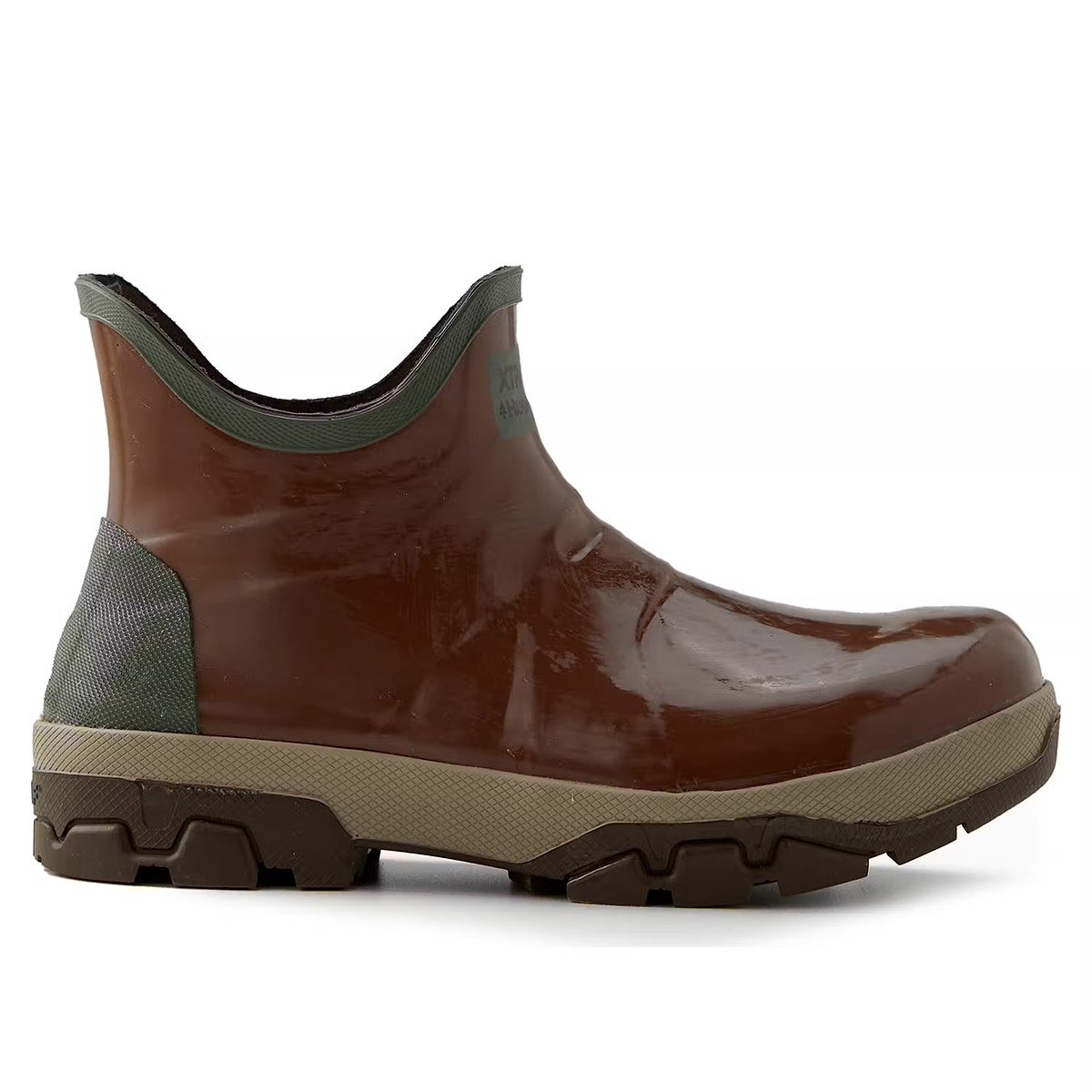 They've got a pedigree that speaks for itself, which is why it makes perfect sense that the rugged retailer Huckberry teamed up on an exclusive pair of XTRATUF work boots.
Triple-dipped neoprene latex rubber provides next-level waterproof protection, the lugged sole is as hard-wearing as it gets, and the list of features only goes on.