Belkin's Boost Charge Pro offers both excellent functionality and minimalist design, making it a piece of tech you'll be glad to add to your bedroom or office décor.
The two-in-one charger is compatible with both your iPhone and your Apple Watch, letting you wirelessly charge both devices at once. The 15W fast-charging will let you power up your devices more quickly, so you can go about your day with less hassle and waiting time.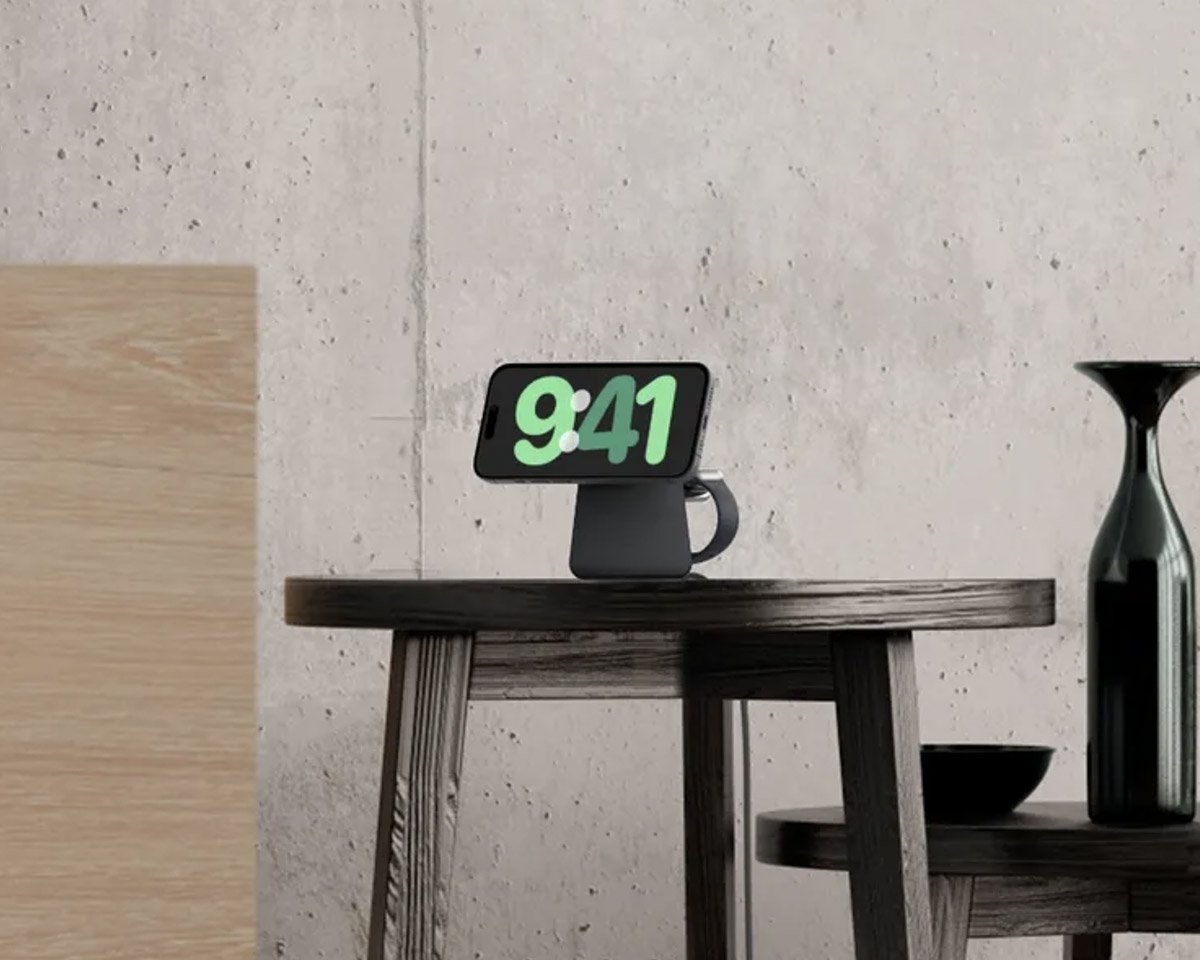 But what makes this little charger such a great addition to your home is its look. The minimalist design is eye-catching yet simple, with neutral colors (charcoal or sand) that will blend in with the décor of your bedroom or workstation. It'll add a touch of modern elegance to any room while also being incredibly convenient.
Available November 7.