Face the winter in style, comfort, and peerless warmth with Bradley Mountain's Wool Watch Cap.
Made from a blend of upcycled wool, it promises to be the softest and most comfortable beanie you'll ever slide on your head.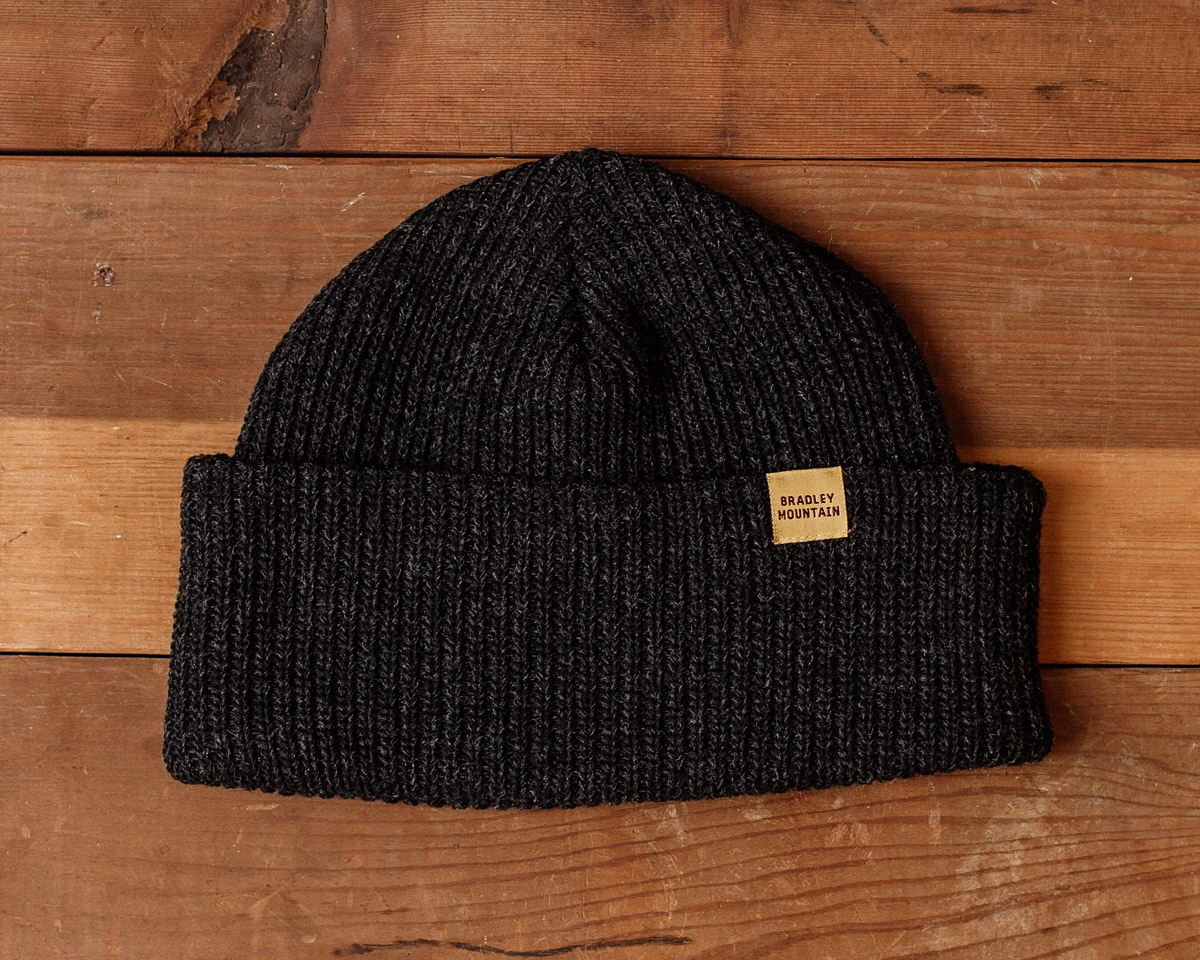 The fit has been upgraded to be roomier and compatible with larger heads (or long, curly hair like my sons have), and it can be worn both cuffed for close-fitting comfort and uncuffed for a slouchy look.
The hats are fully machine washable and won't lose their color even with repeated exposure to snow, rain, and sleet.
Every hat is made in the USA using recycled materials.
(Bonus: This ultra-comfy hat is also available in cotton for a few dollars less if you're not a wool guy.)