This handy-dandy little ToughBuilt pry bar multitool will be your ultimate work buddy.
At its core, it's an ultra-tough pry bar that will make everything from pulling nails to opening paint cans a breeze. The bar is built from highly durable stainless steel and features a full tang so the entire length of the tool is a single solid piece (reinforced with a chrome stand-off) that won't break or bend even when under significant pressure. It's backed with a lifetime warranty just to prove how reliable it is.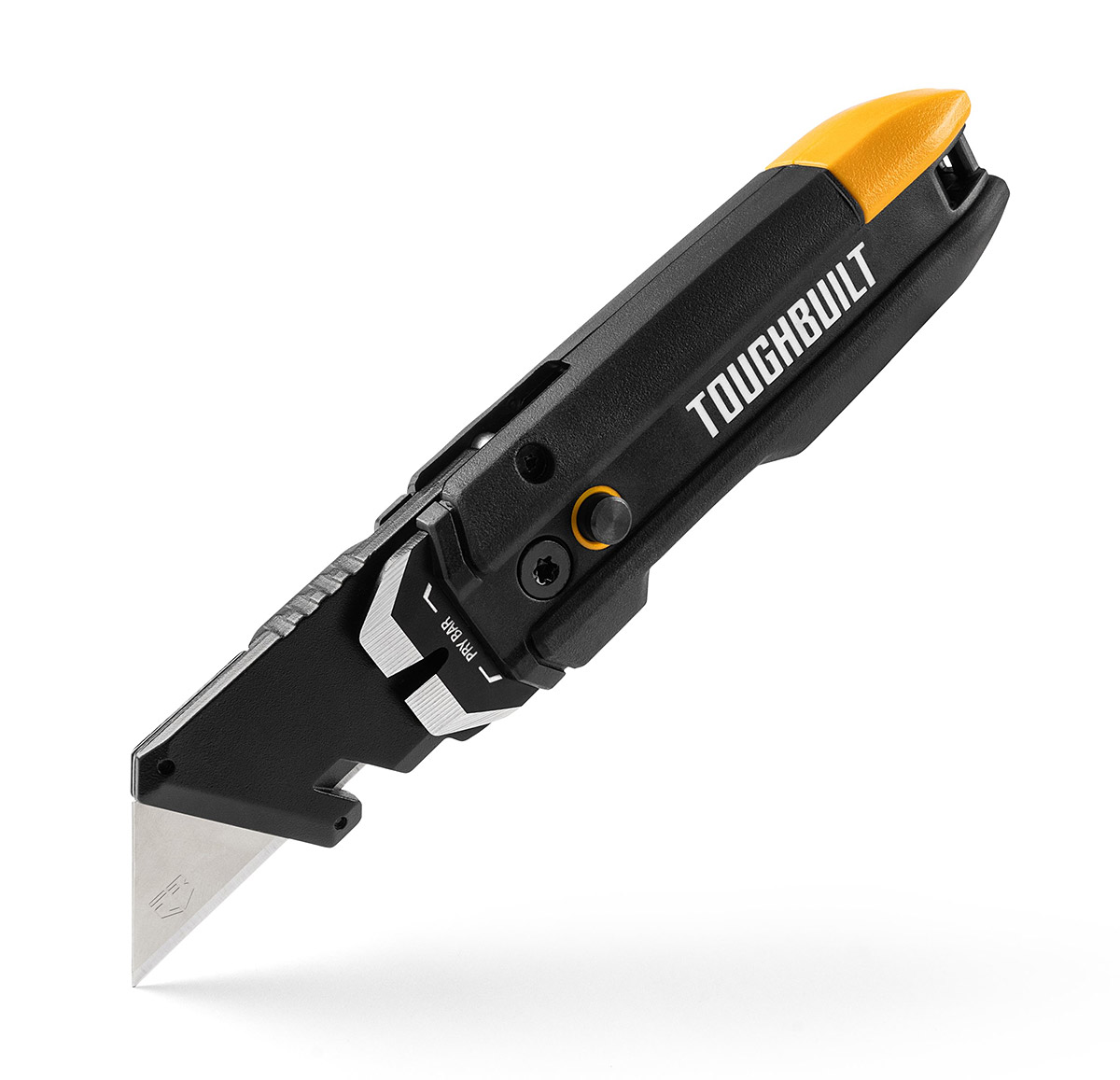 But ToughBuilt takes it a few steps farther by adding on a few more useful features: a wire and string cutter, a utility blade, and onboard storage for three backup blades.
The single-button release makes whipping out the knife beautifully easy, and you can open and close it one-handed even with thick work gloves on.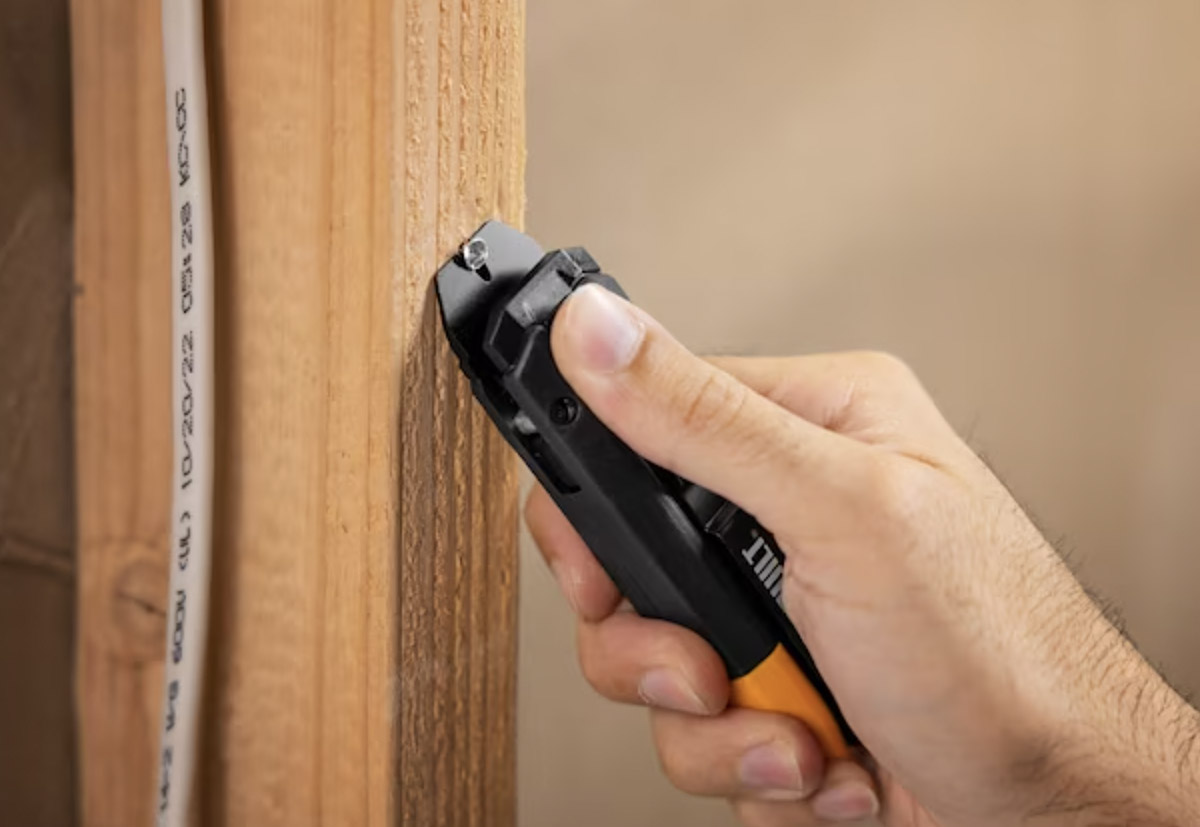 The rubber side panels offer amazing grip and the belt clip ensures it's always close at hand and ready for use at a moment's notice. For the price, you'll be hard-pressed to find a more reliable or versatile pry bar anywhere.