Intentionality in design is more important than ever these days – the lines are ever blurrier between genres of clothing, so making a strong, bold statement can separate a great men's clothing brand from the pack.
One prime example of blurred lines in menswear? What was once reserved merely for technical pursuits like hiking now takes on a sleek sense of city-ready style, and that's where Canada's HAVEN carves its own path.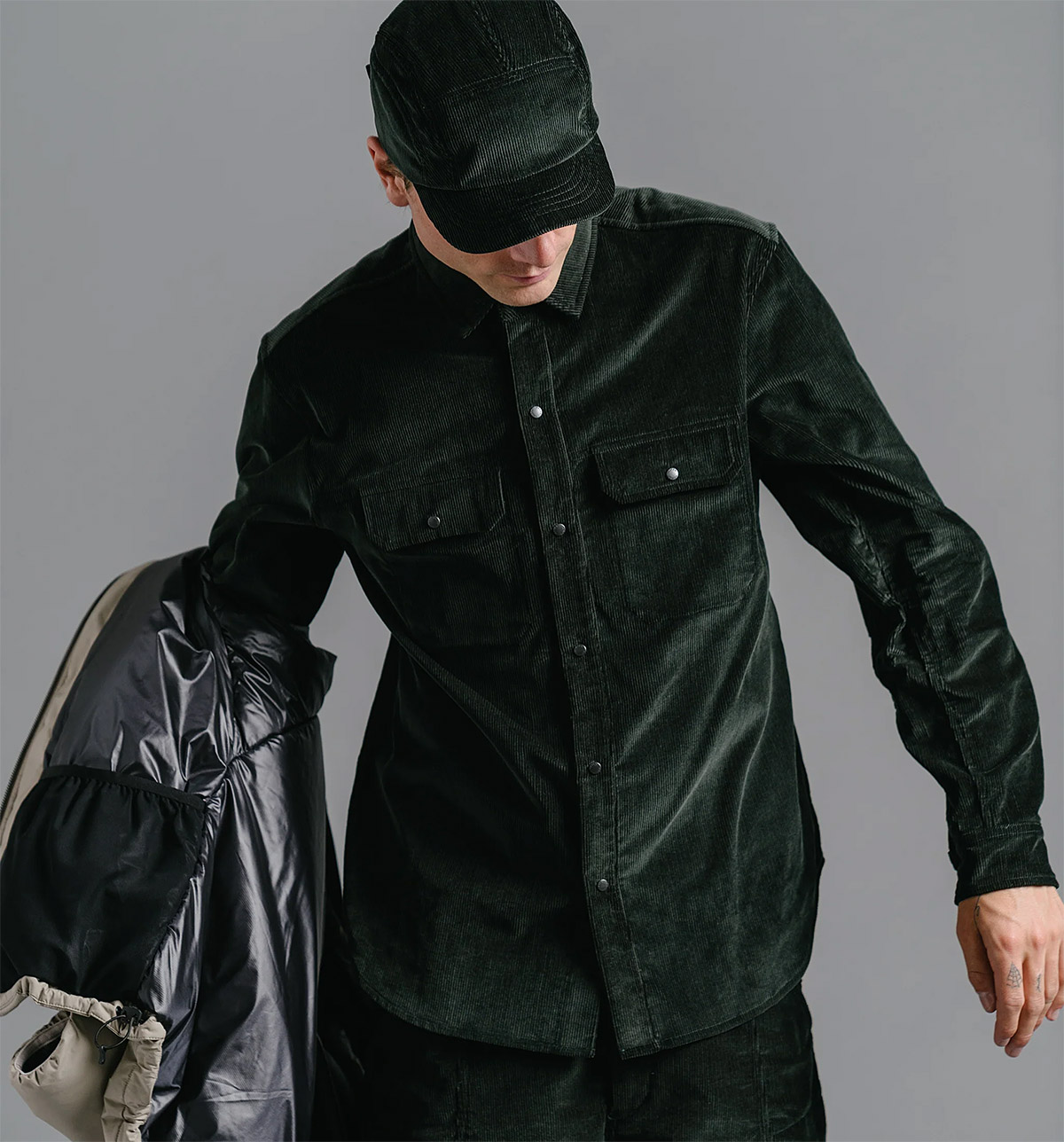 The brand focuses on premium technical pieces, ones built with weather-ready materials like GORE-TEX and ripstop nylon, and there are plenty of outdoor-ready jackets and hiking-style pants. But there's also a focus on refinement and day-to-night style, as with its handsome Travail Shirt or sleek Bureau Jacket.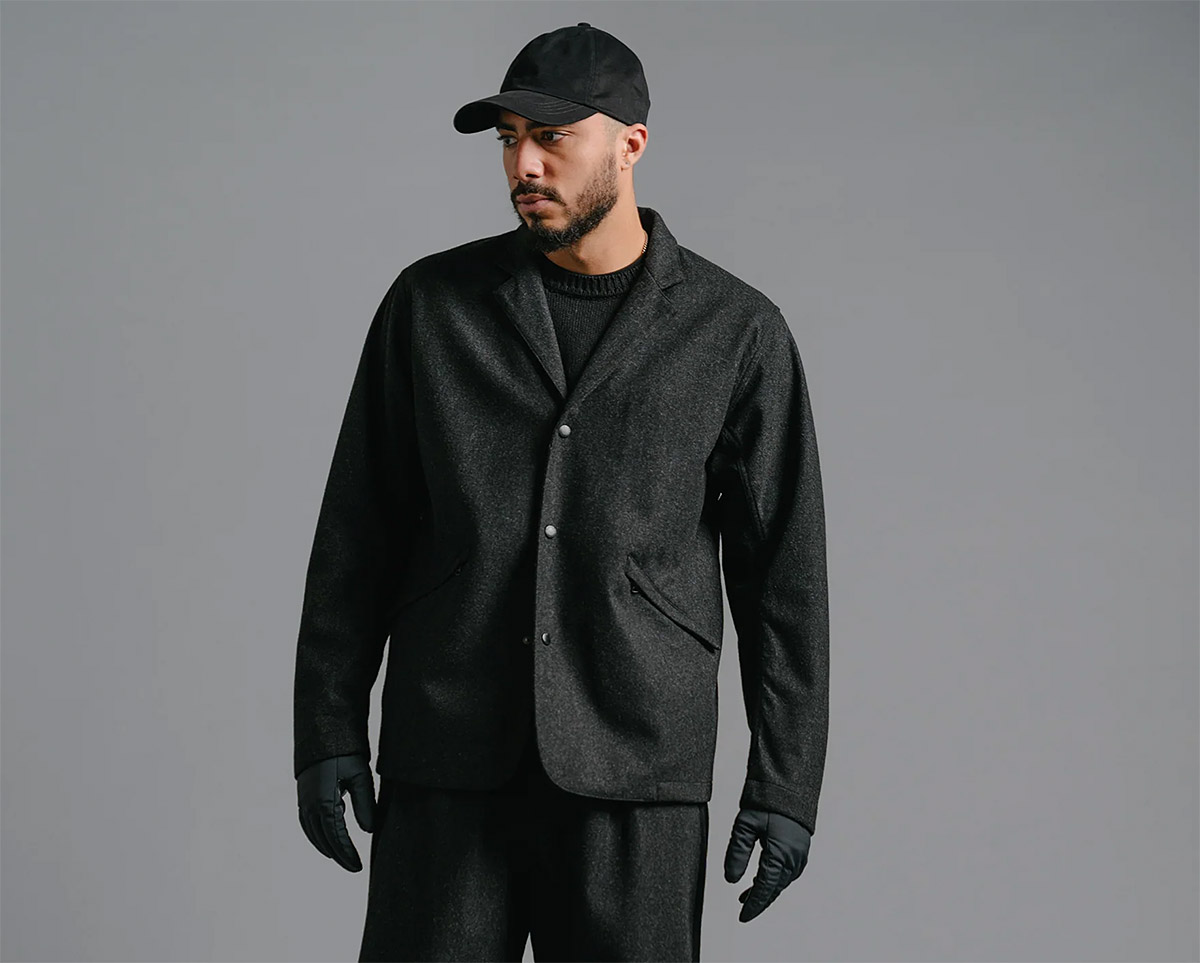 The color system focuses on black, white, charcoal and beige, the better to mix and match for crosstown commutes and out-of-town adventures.
The entire collection has a futuristic bent, especially with its hooded parkas and streamlined hoodies, and its Chamber Parka is pleasingly overbuilt, packed with oversized pockets and designed to offer plenty of coverage.
It's hard to dream up just one competitor for HAVEN, since the brand covers a wide swath of useful, utilitarian menswear – if that sounds like a brand you've been searching for, you're now in luck.