Whether you're climbing, kayaking, hiking, backpacking, or cycling, the Hyperlite Shoulder Pocket will make an excellent addition to your gear.
The compact pouch is designed to easily clip onto the daisy chains on the strap of your backpack or rucksack and provide you with a conveniently located storage solution for your most important essentials.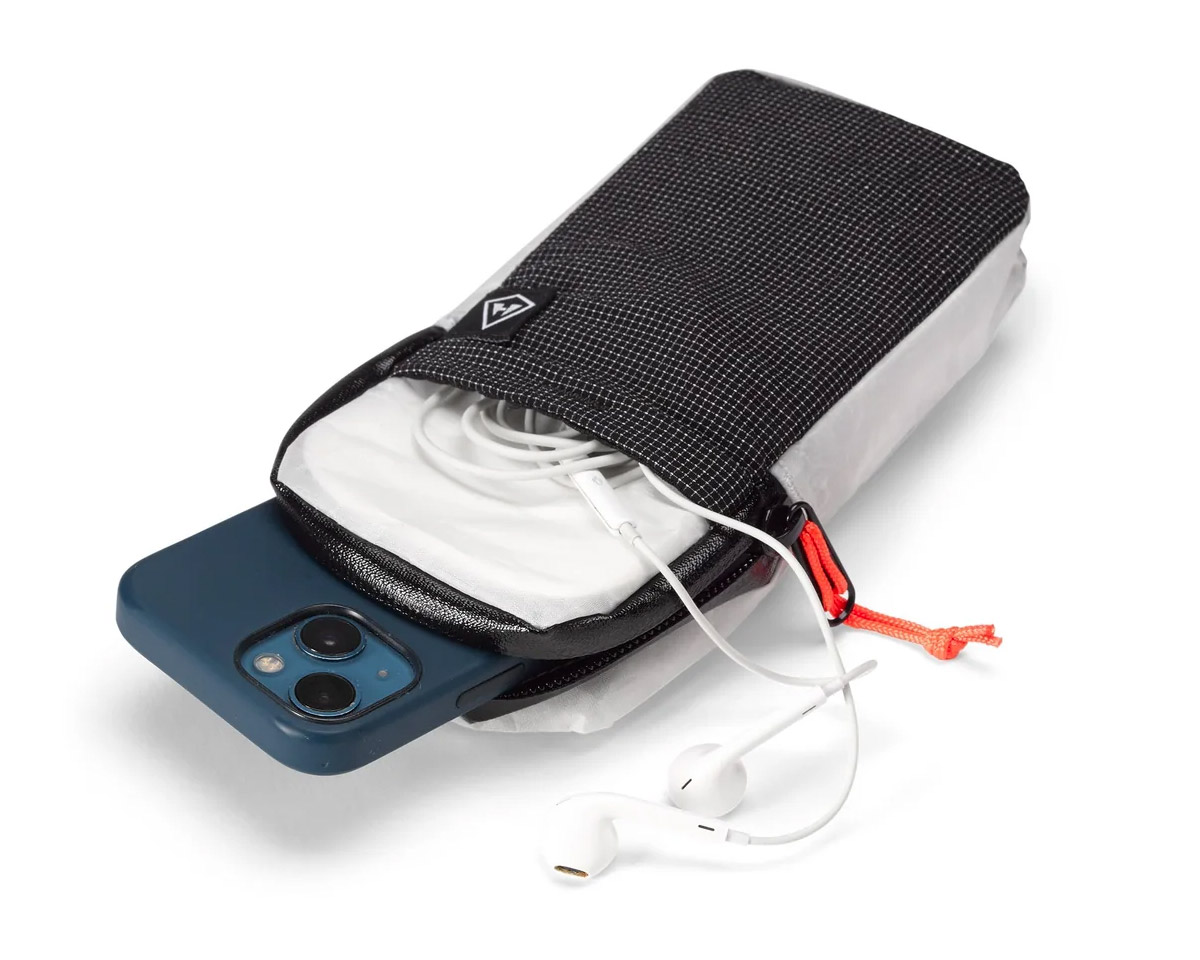 It's sized just right for a smartphone, digital camera, or GPS device, but can fit documents, tickets, or your wallet in case you want to keep a close eye on your valuables when on holiday.
The Dyneema fabric is incredibly tough and as close to fully waterproof as possible, with a YKK water-resistant zipper to ensure the pouch's one vulnerability is never compromised in the heaviest rain or snow.