There's a lot to love about the Loop Gear pocket flashlight.
First off, despite its small size, it's incredibly bright—up to 1,000 lumens with a 120-meter beam distance. It also has a built-in 360-degree light that will cast a globe of light around you so you can see not only where you're going, but where you're putting your feet and what's in your immediate area.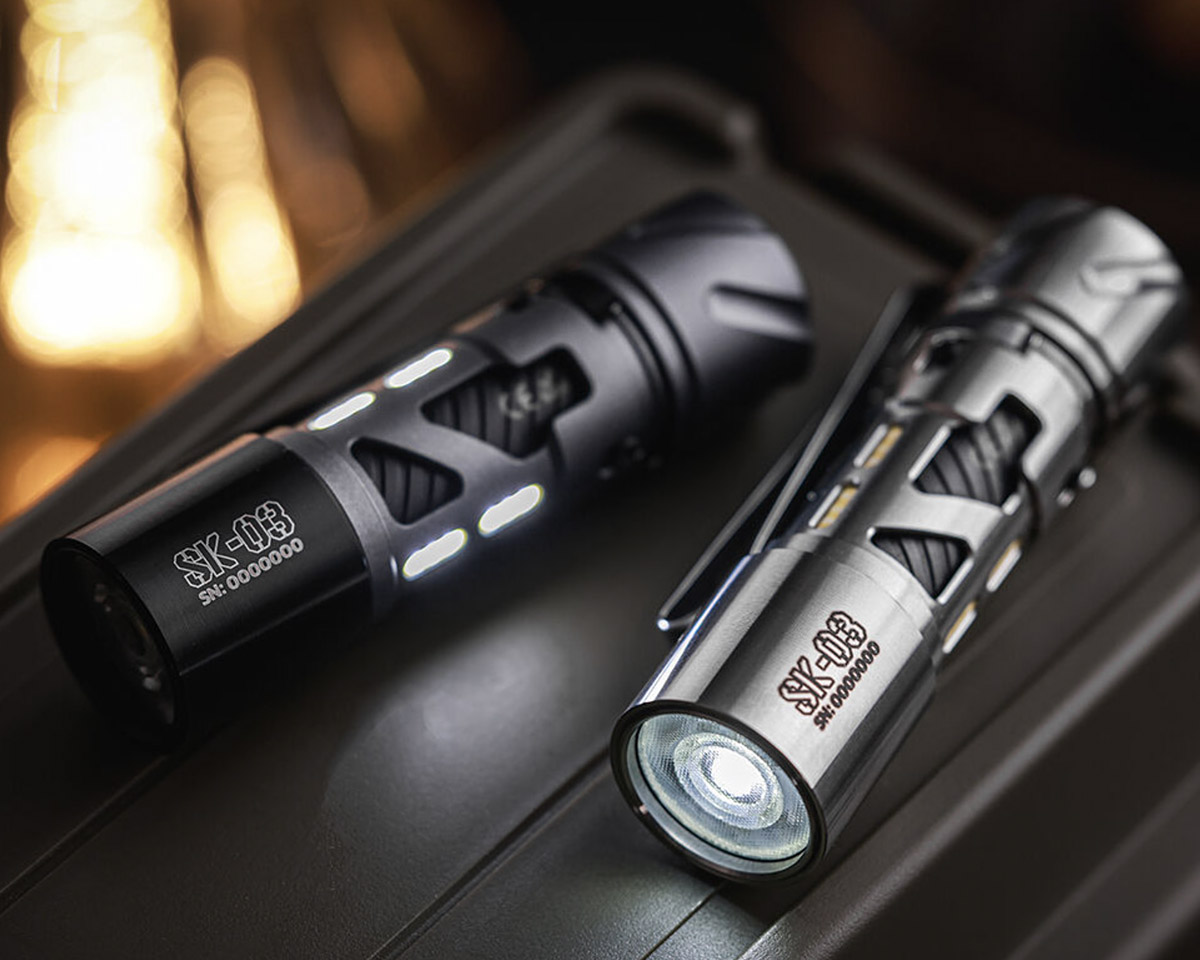 One-button control let you easily switch between the various light modes, including a glow-in-the-dark mode that lights up the flashlight's body even with the light off so you don't compromise your night vision.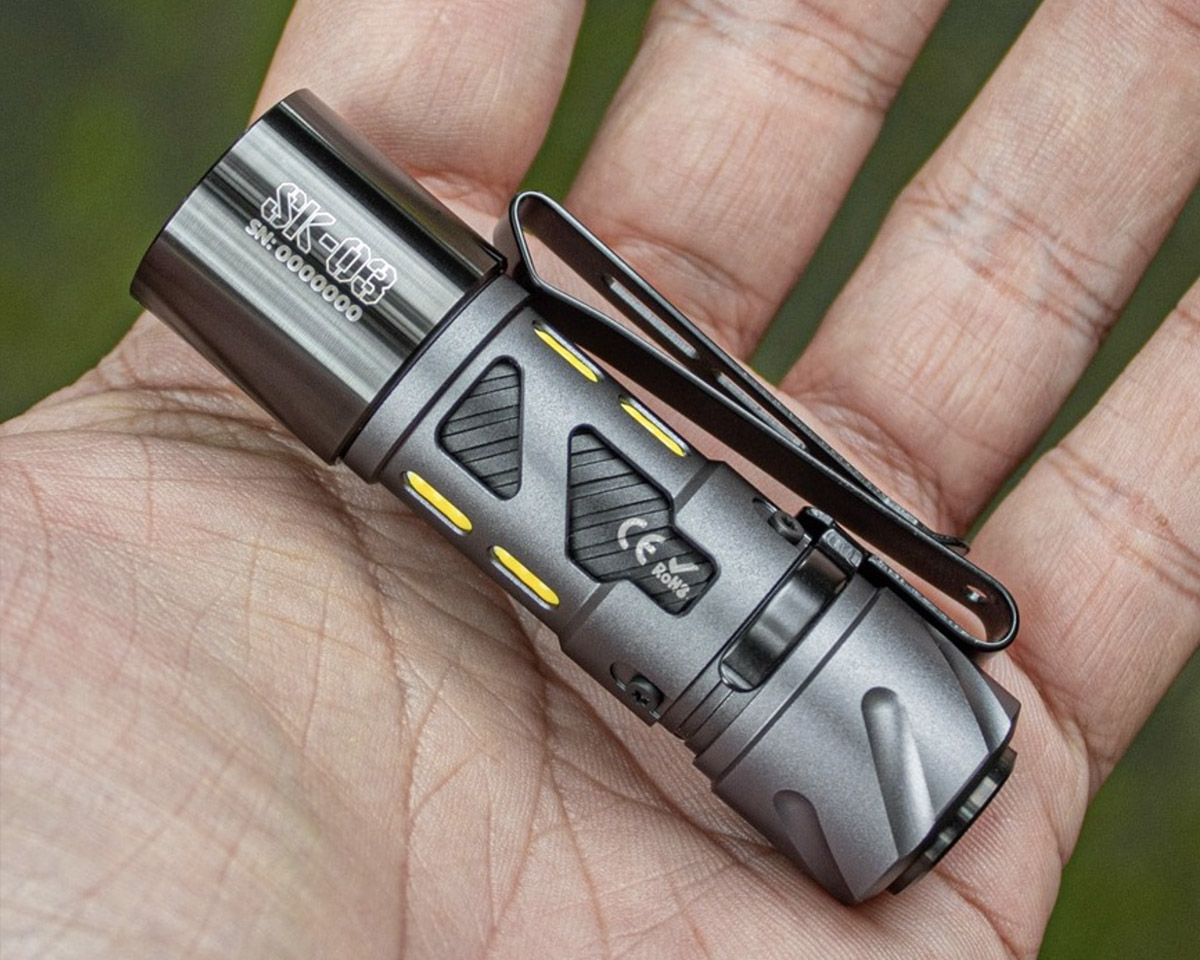 The 14500 mAh battery charges in just 1.3 hours and lasts for up to 50 hours on high, 10 hours on Turbo, and 2 years on low. However, you can use the flashlight with just regular AA batteries, too.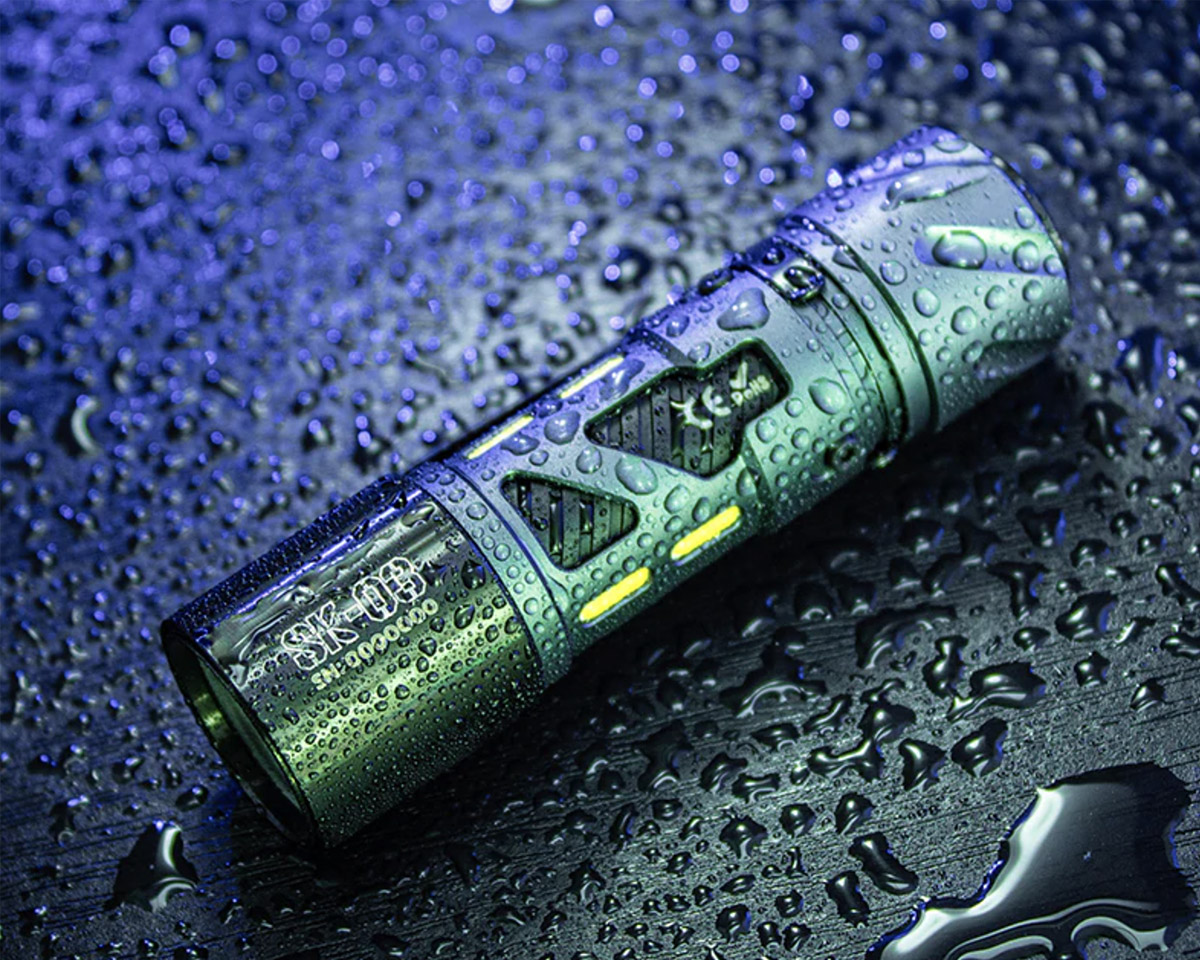 The flashlight is IP65 waterproof, 1-meter drop-resistant, and features a clip that lets you store it on your belt, vest, the brim of your hat, or in your pocket for hands-free carry. There's even the option to add on an extra tool or two, including a pocket knife, bottle opener, and kickstand.
It's built to be useful for everything, and ready for you to take everywhere.