Elite racers and newbie runners alike will find Suunto's new smartwatch is built just for them.
The Suunto Race is crafted to be the "ultimate performance watch" whether you run marathons, jog around parks, or race mountain trails. Available in both stainless steel and titanium cases, it's an ultra-rugged timepiece more than tough enough to keep up with any outdoor adventure through rain, snow, sleet, or rough terrain.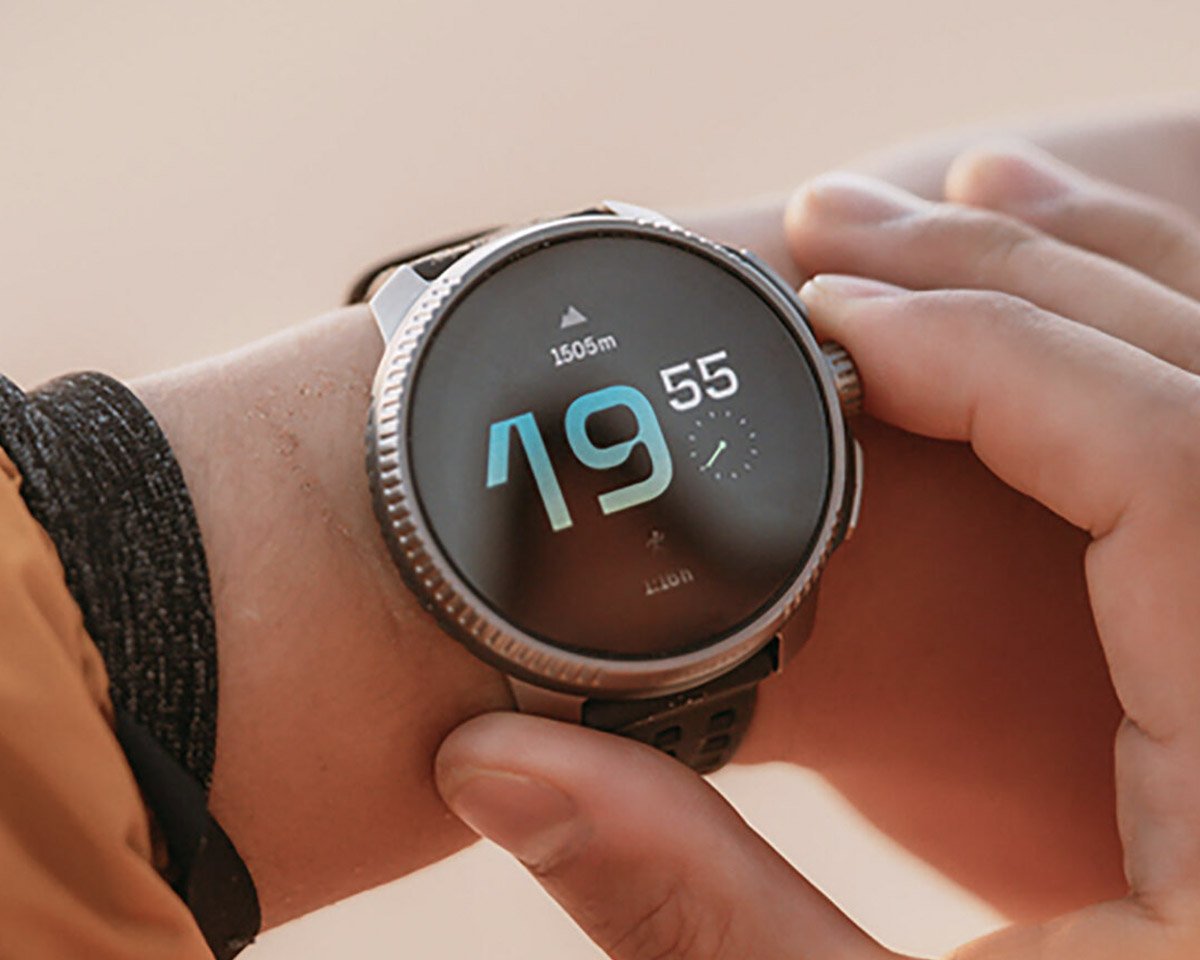 Feature-wise, it's got everything you need to take your racing to the next level. Not only does it track your heart rate, speed, altitude, and calories burned, but it also provides personalized feedback on your running performance, progress, and recovery. The "Coach AI" also monitors every training session to offer both encouragement and suggestions.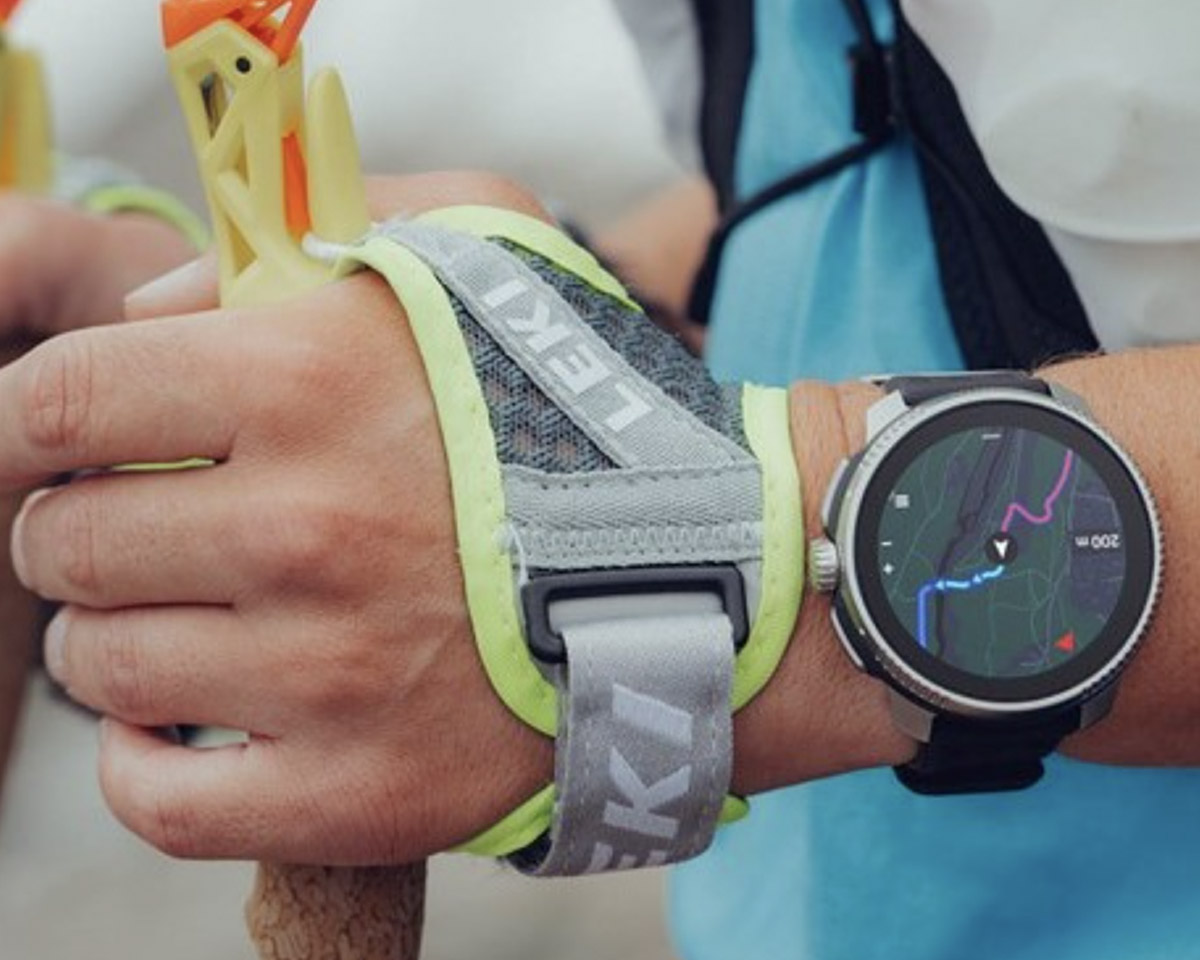 Battery life is spectacular, with 40 hours on "Performance mode", 5 days on "Tour mode", or 26 days on "Power Saving mode". The large, 1.43-inch AMOLED screen displays your data in vivid color and gives you access to a full array of smart features, from mail to texts to voice calls to access to maps.
Whether you're running, riding, rowing, or snowboarding, the 95+ sport modes make it easy to track every aspect of your performance across every discipline.