Menswear these days sometimes struggles to live up to the promise of yesteryear. That's not often the case with the rugged Americana pieces dreamed up by Buck Mason, but they've taken that ethos to the next level in time for brisk weather.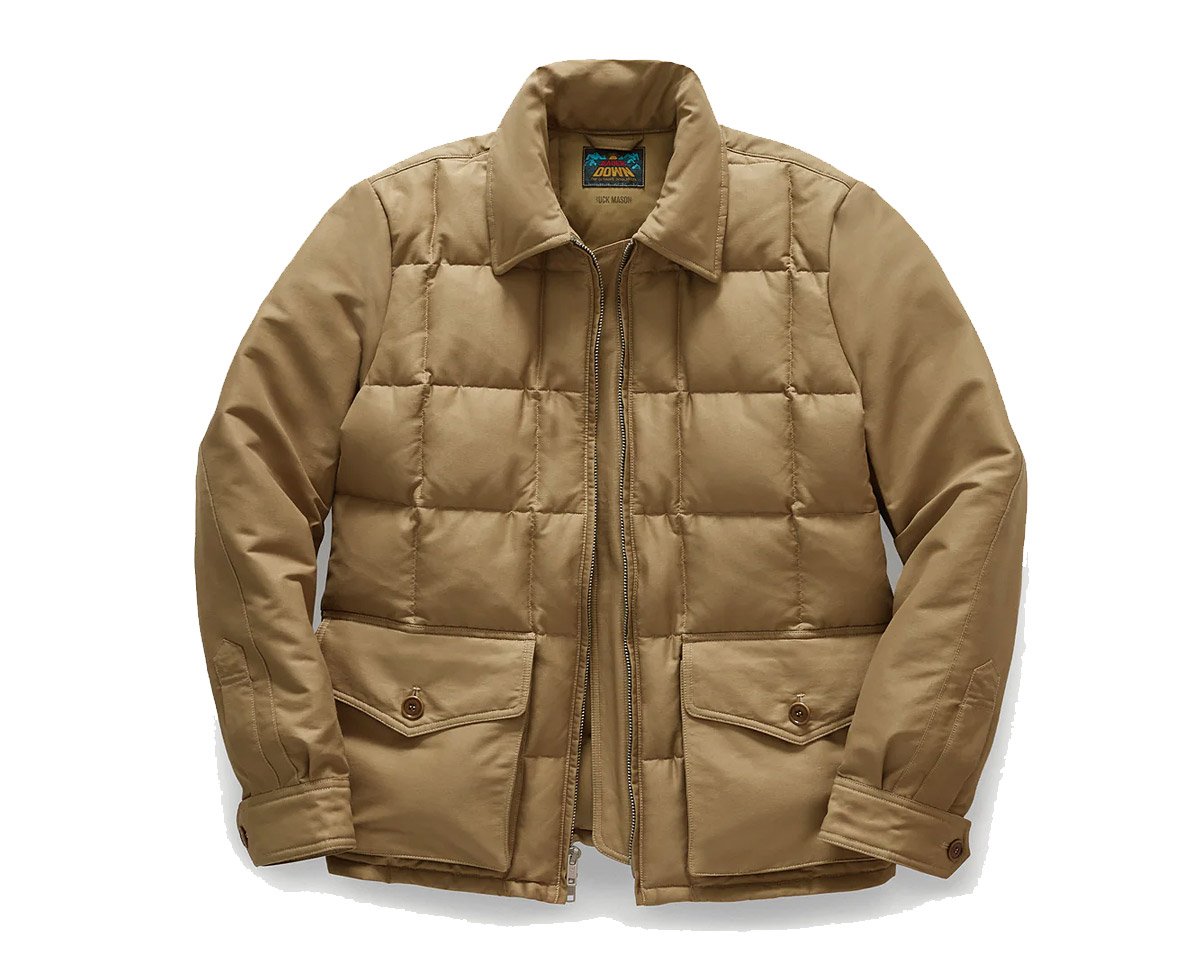 Vintage meets modern in the new Buck Mason x Eddie Bauer Capsule, and it seems Buck Mason couldn't have picked a better partner to reinvent iconic American outerwear. Bauer's down jackets were an unprecedented innovation for outdoorsmen and extreme adventurers scaling mountain peaks decades ago, after all.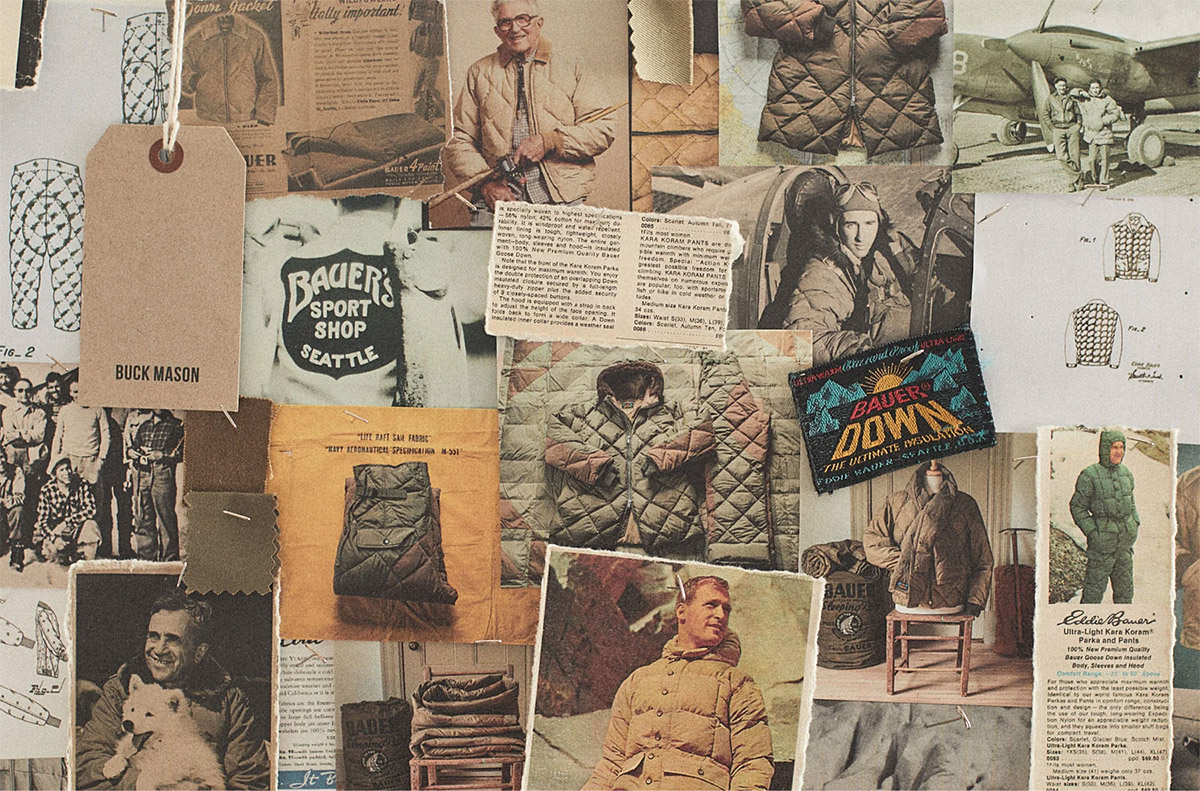 This time around, Buck Mason looked to legendary silhouettes like Bauer's Skyliner Jacket, along with a host of other quilted, tough-as-nails and warm-as-heck archival pieces, to deliver a formidable collection of winter-ready apparel with a distinctive Eddie Bauer touch.