Garmin has historically kept its products performance-oriented, aiming for tough-as-nails, sport-friendly smartwatches. But all that changes with the MARQ Carbon collection.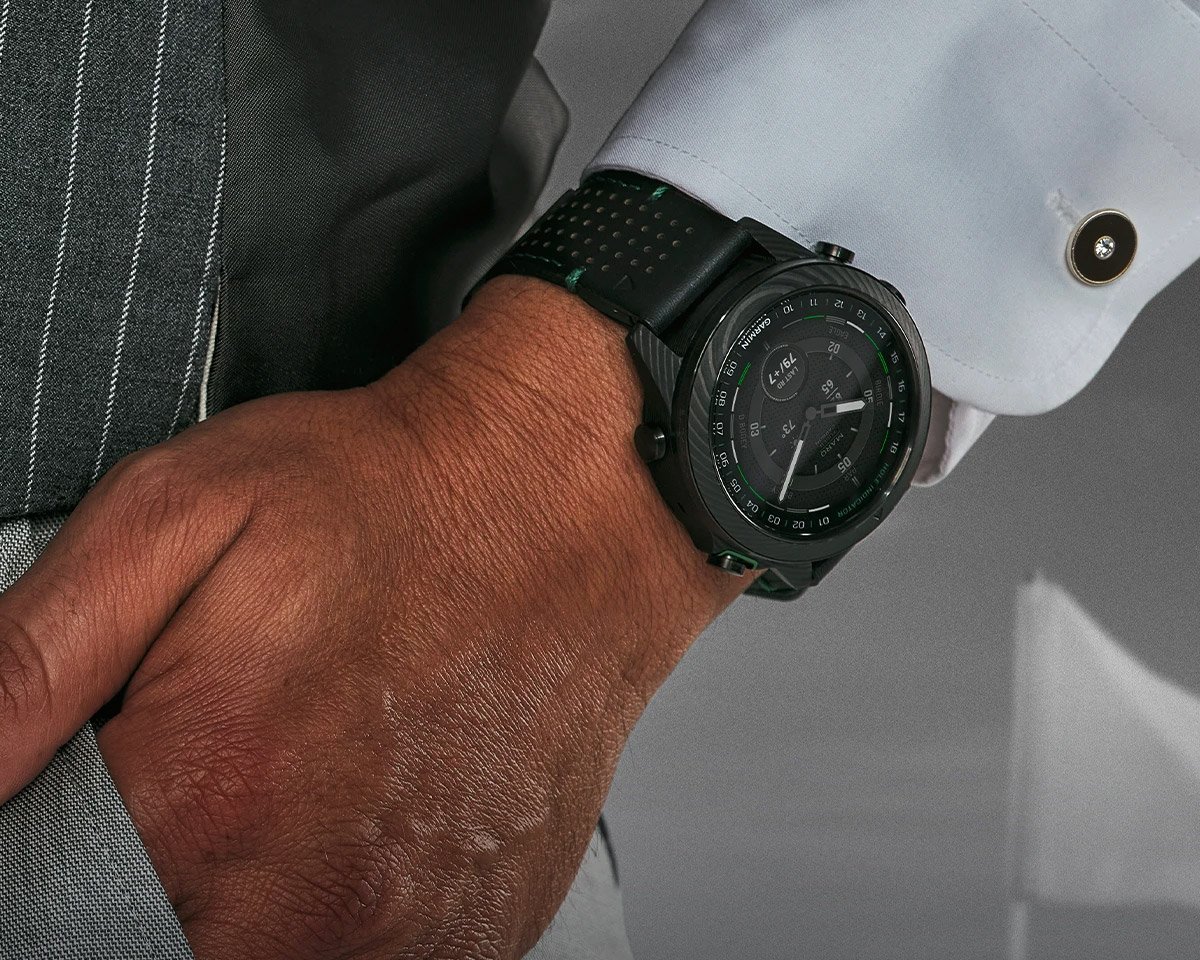 Don't get me wrong: these are still smartwatches with all the fitness and sport-related features you could want. But their premium materials—including cases and bezels made from Fused Carbon Fiber (130 layers of carbon fiber stacked and fused together, resulting in a material 62% lighter than titanium but just as tough) and leather and rubber straps—along with their high price tag and sleek, stylish look propel them solidly into the "luxury smartwatch" category.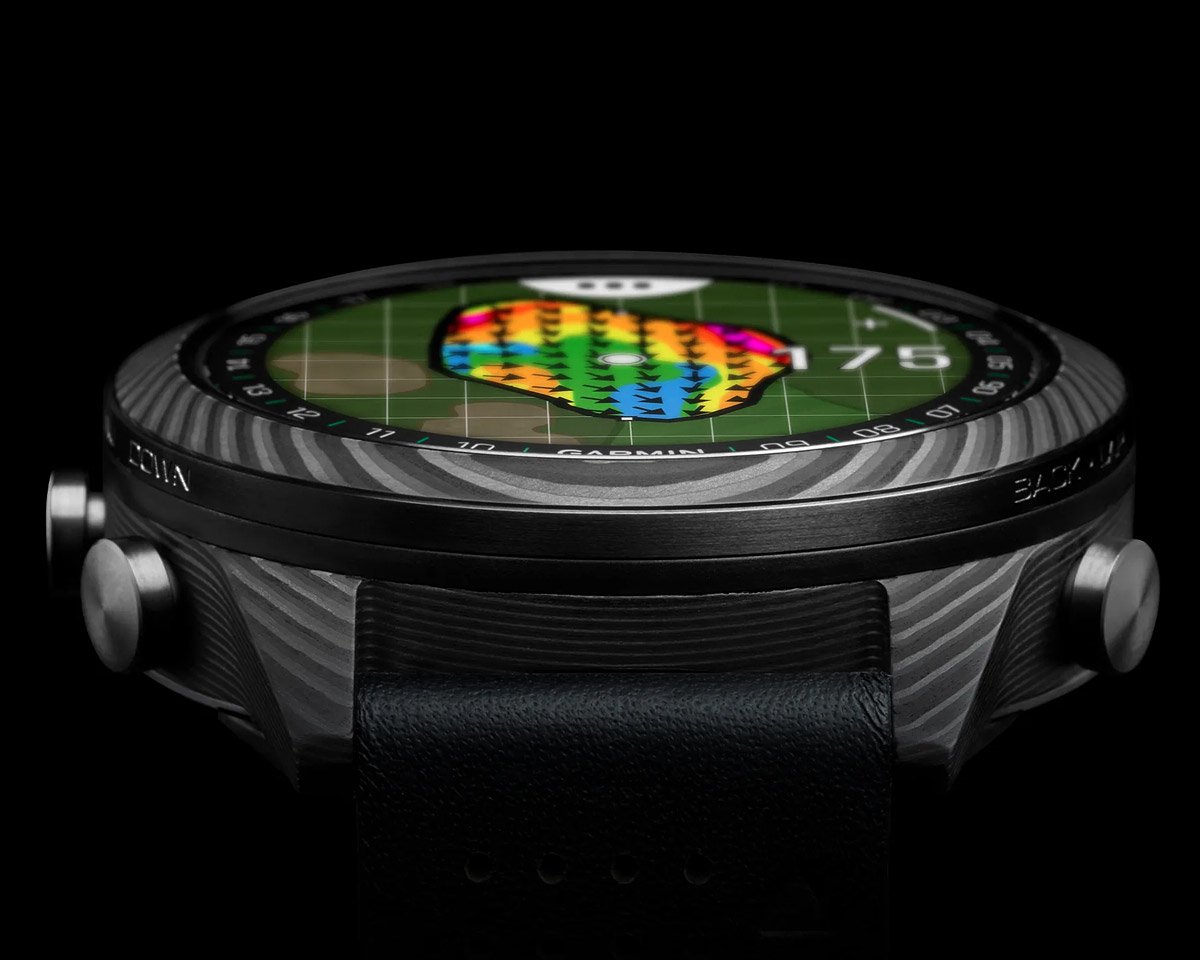 The MARQ Carbon collection includes three watch designs:
The Athlete Carbon Edition, a multi-functional sports watch with an incredible array of performance coaching and activity tracking features suitable for runners, rowers, cyclists, climbers, and hikers. Also included with the watch is the Garmin HRM-Pro chest strap monitor to track your running performance and heart rate.
The Golfer Carbon Edition, a watch built specifically for golfers. Included in the watch are 43,000 course maps from all over the globe, an onboard virtual caddie, and a plethora of golf-specific data. It's even compatible with CT10 sensors to mount to your golf club for personalized swing analysis.
The Commander Carbon Edition, a watch built for military personnel. In addition to a low-visibility, all-black color profile, the watch has a "stealth mode" setting and compatibility with night vision goggles. The smart functions provide ballistics and aviator-specific tools, as well as a "kill switch" that wipes all user data.