The Gradient Glove places durability and versatility at the forefront of its design, and the result speaks for itself.
The gloves are built from a tough blend of polyamide, polyurethane, and polyester with a touch of neoprene added for waterproofing, plus water-resistant leather on the palms to maximize grip and comfort.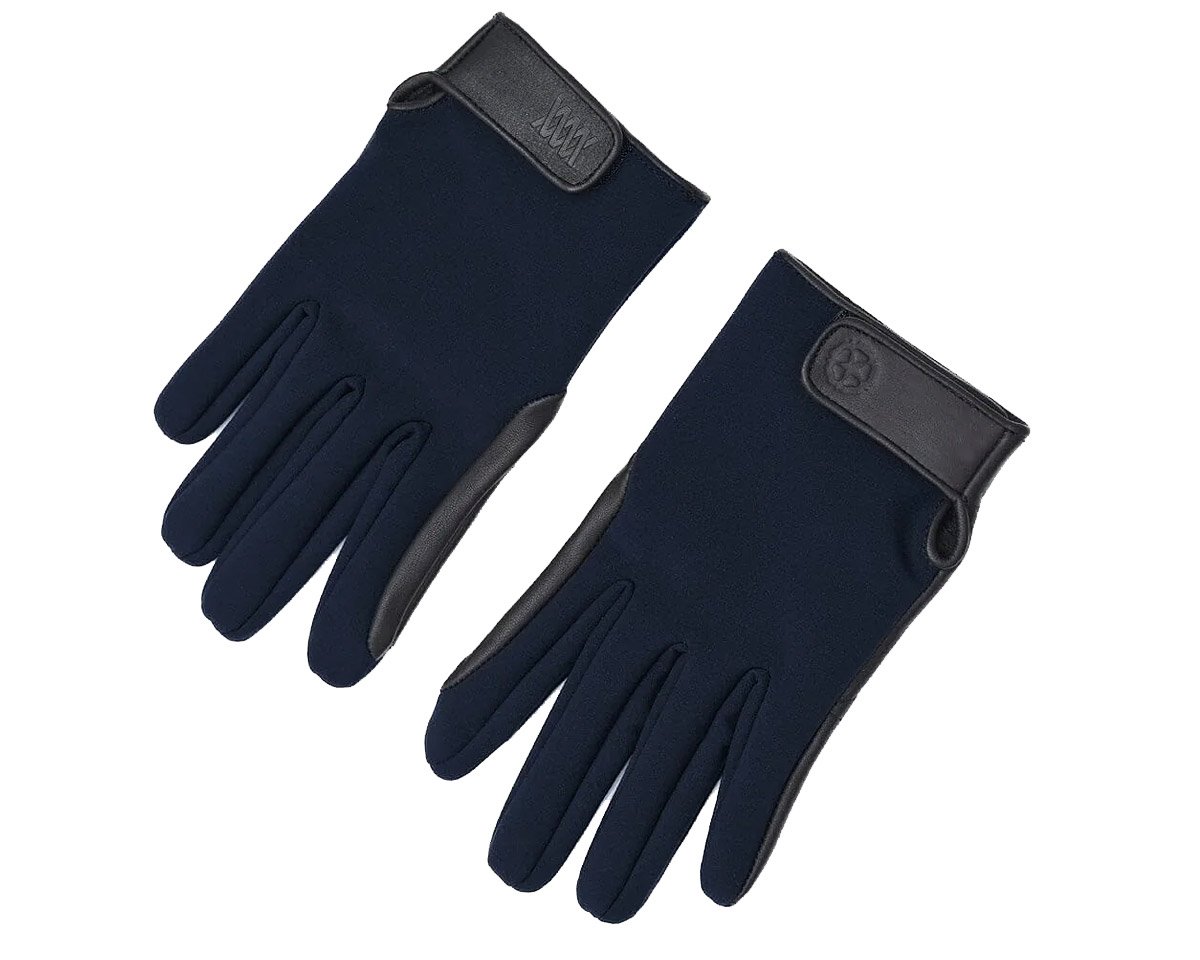 The above-the-wrist length makes them suitable for everything from golfing to hunting to cycling to work, and delivers enough protection against rain and cold that you can use them in all but the worst winter chill. (heated gloves will fix that)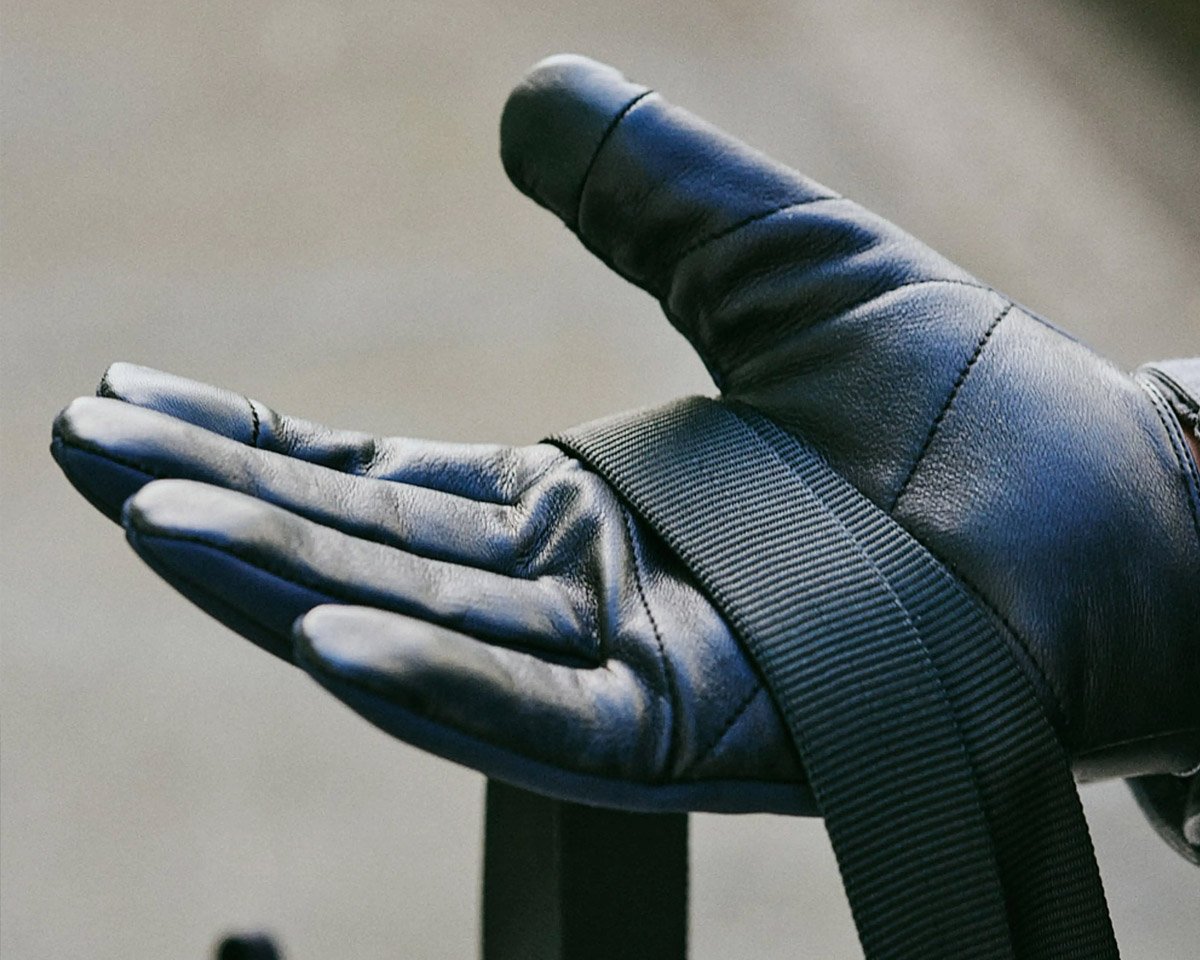 Every pair of gloves is handmade in California and available only in limited batches. The attention to detail, sturdy construction, and flexible design makes these the pair of gloves you'll want to wear everywhere and for every adventure.