The WESN CB keychain offers a minimalist, lightweight, yet extremely durable carabiner solution for minimizing clutter.
It's precision machine-milled from a single piece of high-strength titanium, strong enough that you can use it for carrying everything from groceries to your keys and your favorite small tools.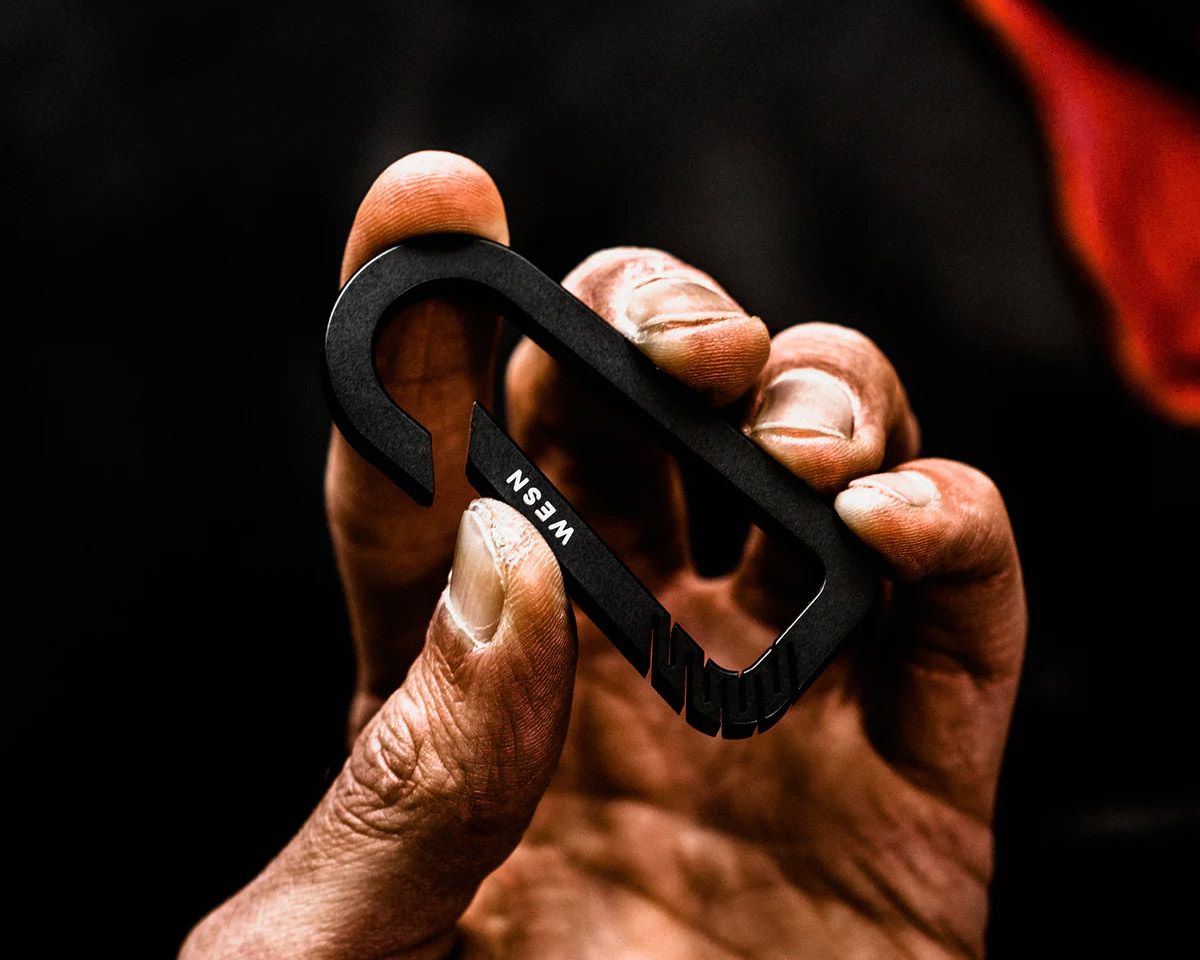 At just 2.5 inches long and 1 inch wide, it's virtually weightless (just half an ounce) but rugged enough that you can trust it to last a lifetime. It's the ultimate solution for streamlining and improving your EDC gear.