This unique firepit is designed for maximum efficiency, durability, and heat output. When on full blast, it can generate a whopping 61,800 BTUs and radiate heat as high as 1,200 F. The radiant tubes give off more warmth with less fuel consumption, and you'll find its radius of warmth feels exactly like a wood fire, with all the heating efficiency you could ask for.
The A-Flame burner gives you that "dancing flame" look you love, while the windscreen keeps the fire from being blown out even if the wind is ripping at 60 MPH.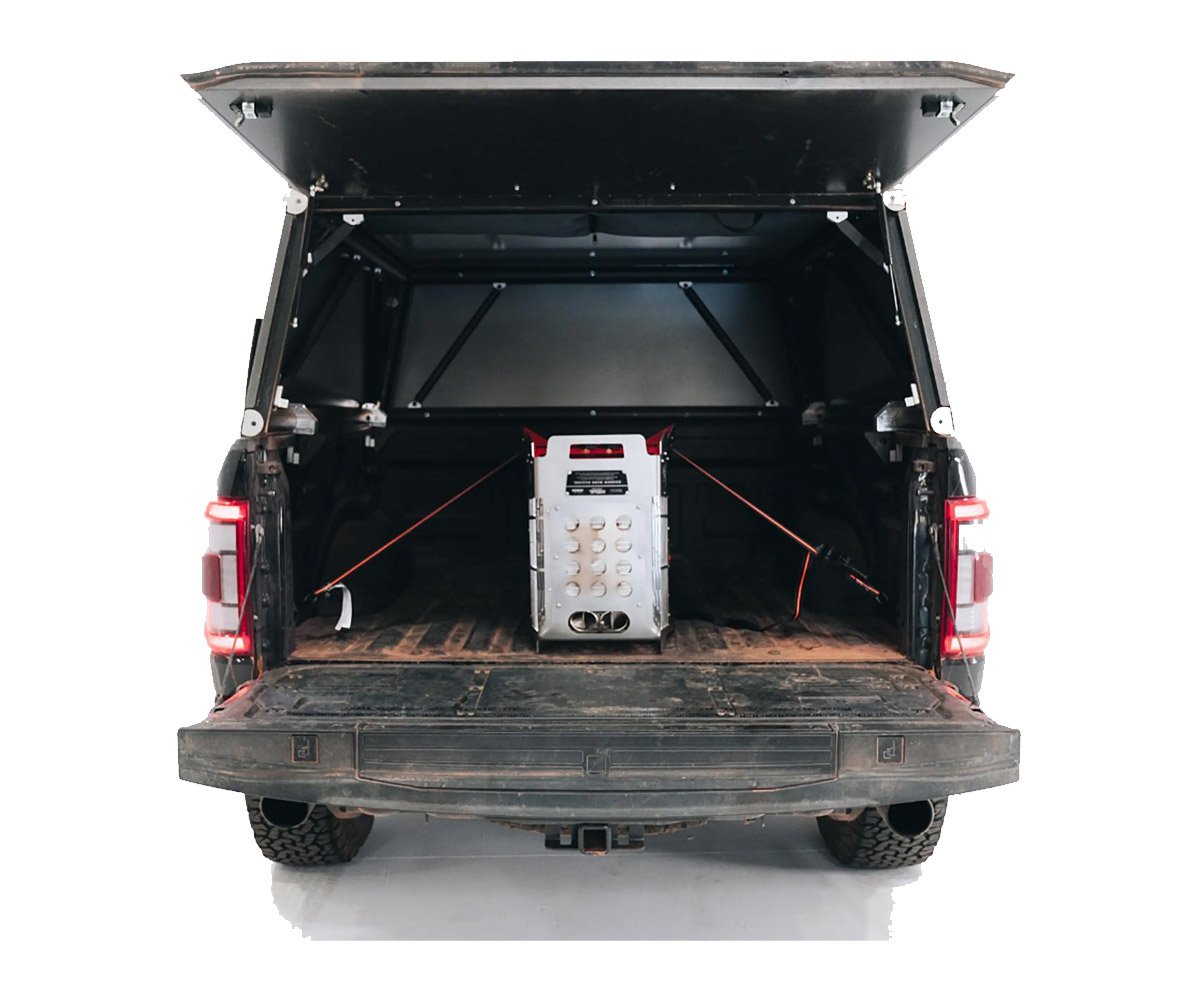 The mirror-coated reflectors integrated into the elevated base keep the ground from heating up, making it incredibly safe to use even around loose pine needles or dry leaves.
Though not at all lightweight or compact—it clocks in at around 34 pounds, and stands 22 inches by 13 inches by 16 inches—it's built using 304 stainless steel for the frame and brass and aluminum for the hardware and components. Really, it'll last you a lifetime…and then some.