The James Bond films depict countless exotic and breathtaking locales—from the beaches of Jamaica to the streets of Rome to the cable cars of Rio de Janeiro to the grand casinos of Montecarlo.
Now, in the pages of James Bond Destinations, you can take your own guided tour of these spectacular locations from the comfort of your own home.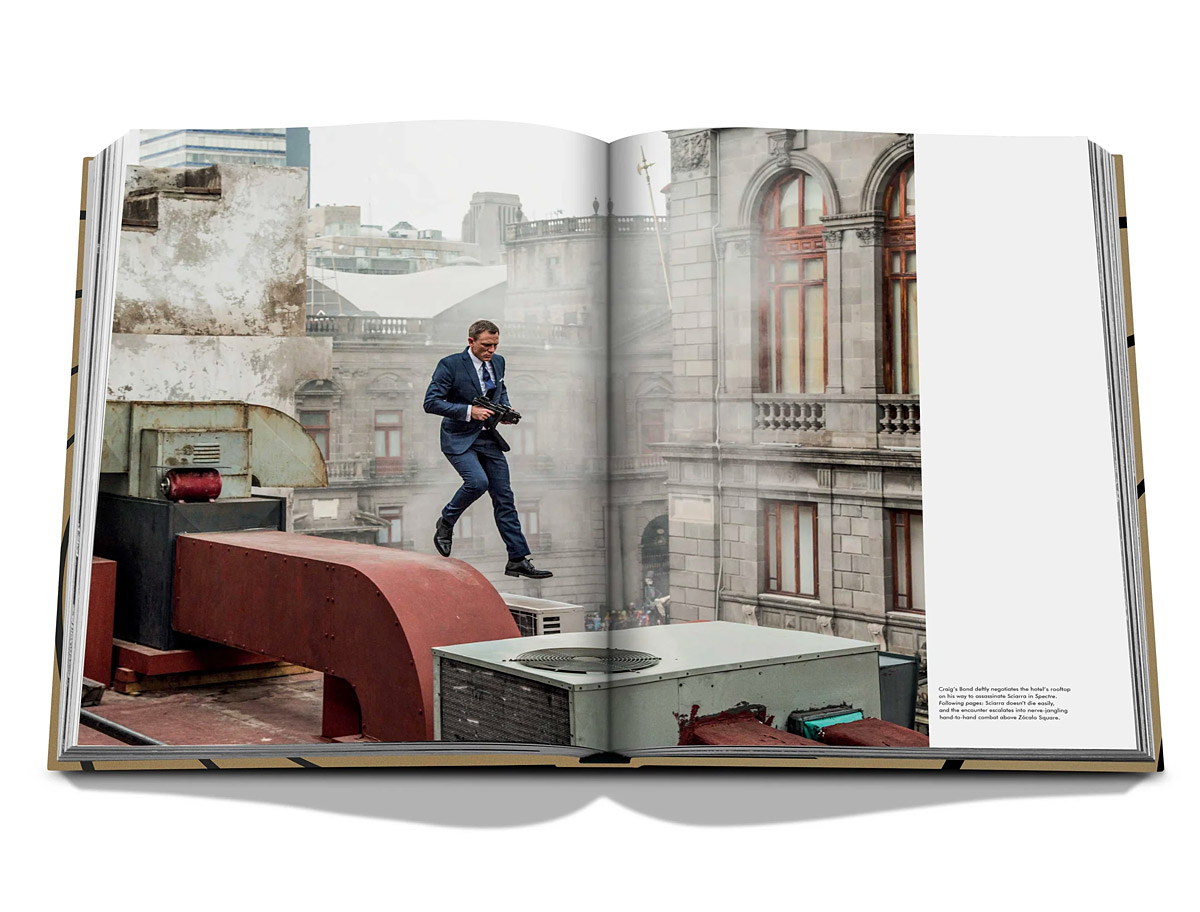 The handsome coffee table book is filled with hundreds of illustrations that lead you through the mysteries and wonders of each city, island, and marvel of nature our favorite spy visited in his films.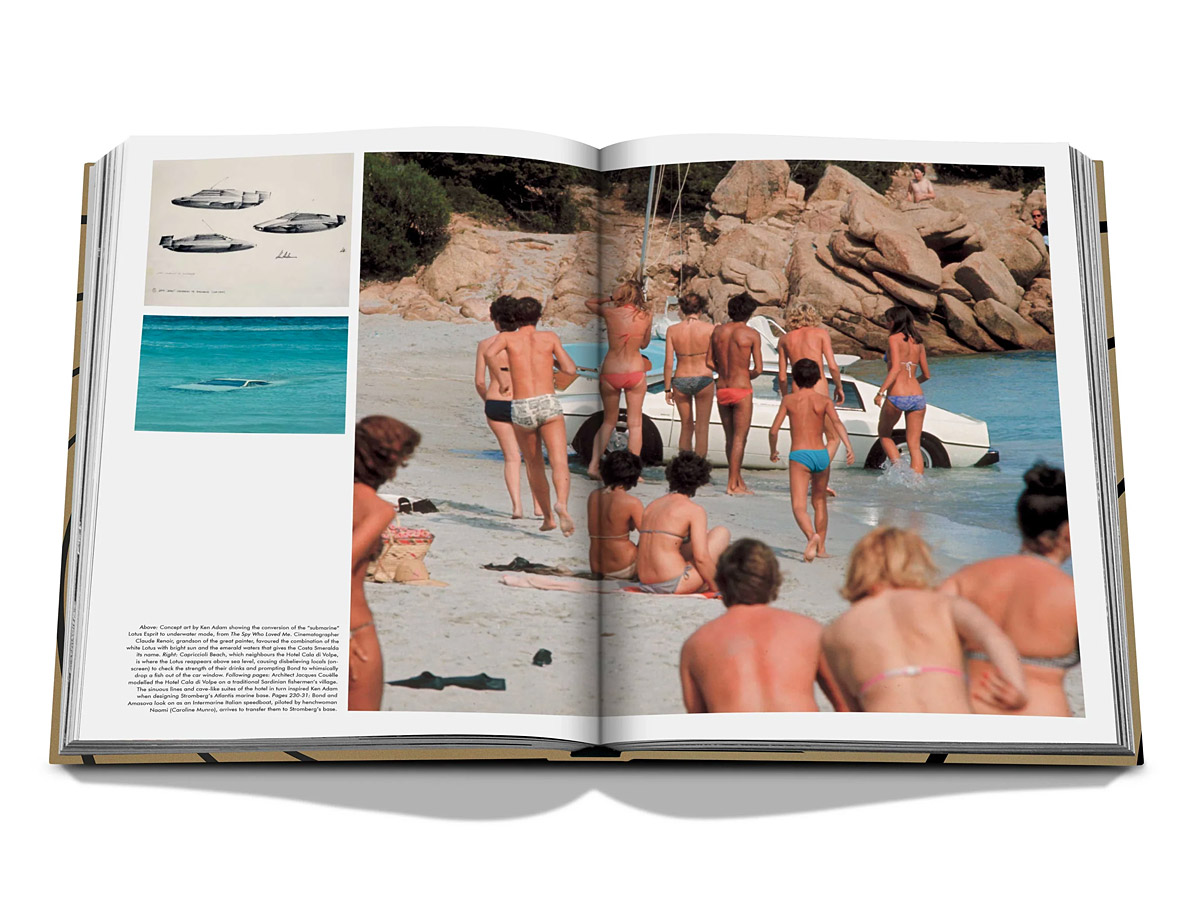 You'll learn how the locales not only shaped the creation of James Bond's adventures, but how producers and filmmakers adapted each location to their own use to create the singular and spectacularly thrilling scenes that have graced our movie screens for decades.