Cocktails are so much more than just "a nice drink"—they are an expression of individuality and a work of art unique to each city, region, or country where they were created. Look at the distinctions between the Mai Tai, Mojito, Michelada, and Moscow Mule and it immediately becomes clear.
In the pages of Signature Cocktails, you will be taken on a fascinating journey through 200 of the most celebrated cocktails from around the world. From classics like the Bellini and Martini to striking newcomers unique to world-renowned mixologists and bars, you will learn the story behind the cocktails, the artistry and chemistry that goes into making them, and the unique character that sets them apart from every drink that came before.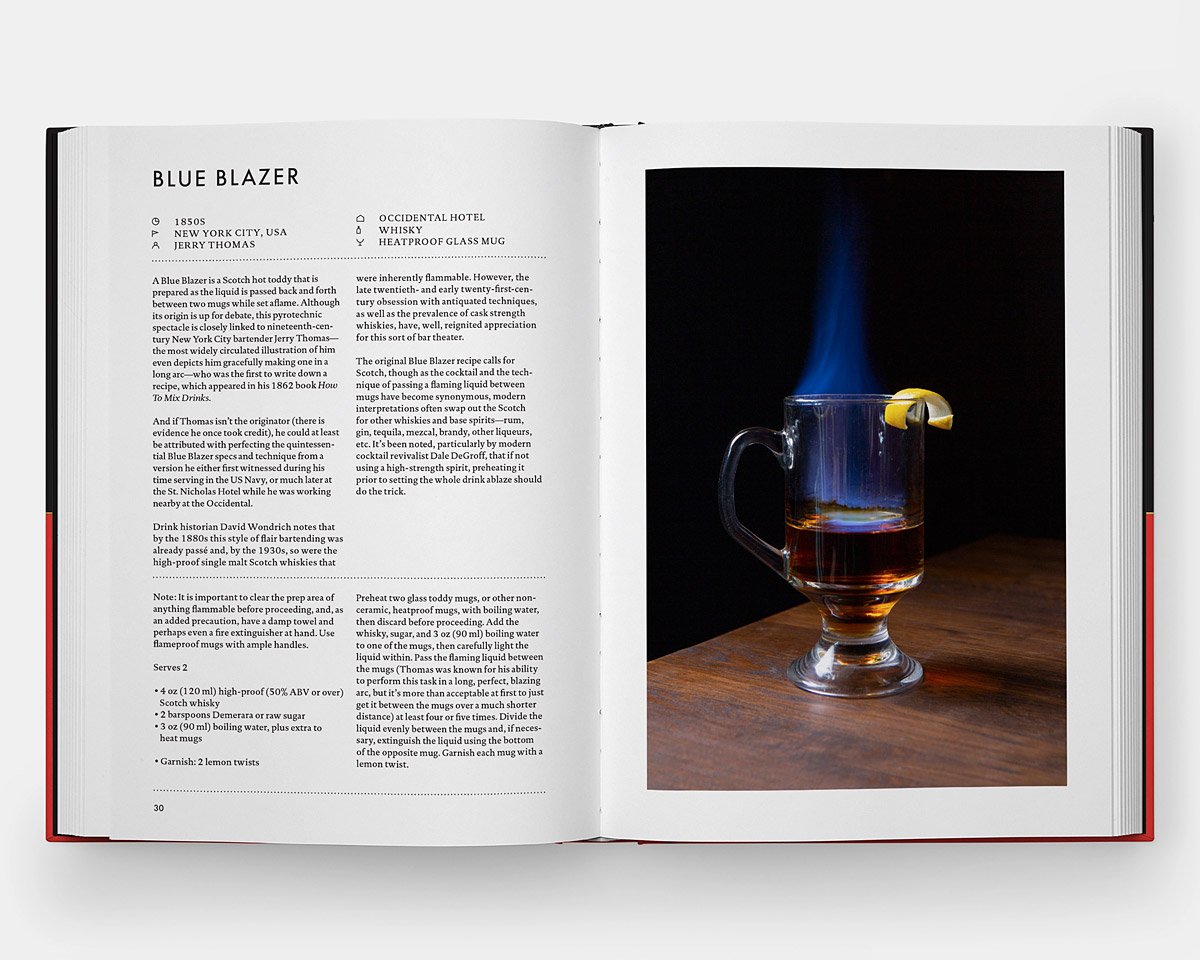 Spanning more than six centuries of history, this Phaidon published coffee table book will teach you everything you ever wanted to know about cocktails.
Whether you're a professional mixologist or just a guy like me who loves to mix up a stiff drink at the end of the day, this will be your ultimate guide to making the "perfect" cocktail—not only the classics, but maybe even a signature drink of your own.