From time to time in the men's clothing world, what's old is new again. Take the humble denim trucker jacket. It's a certified icon, a heavyweight in any conversation around fall layering — and now, made even better by RRL.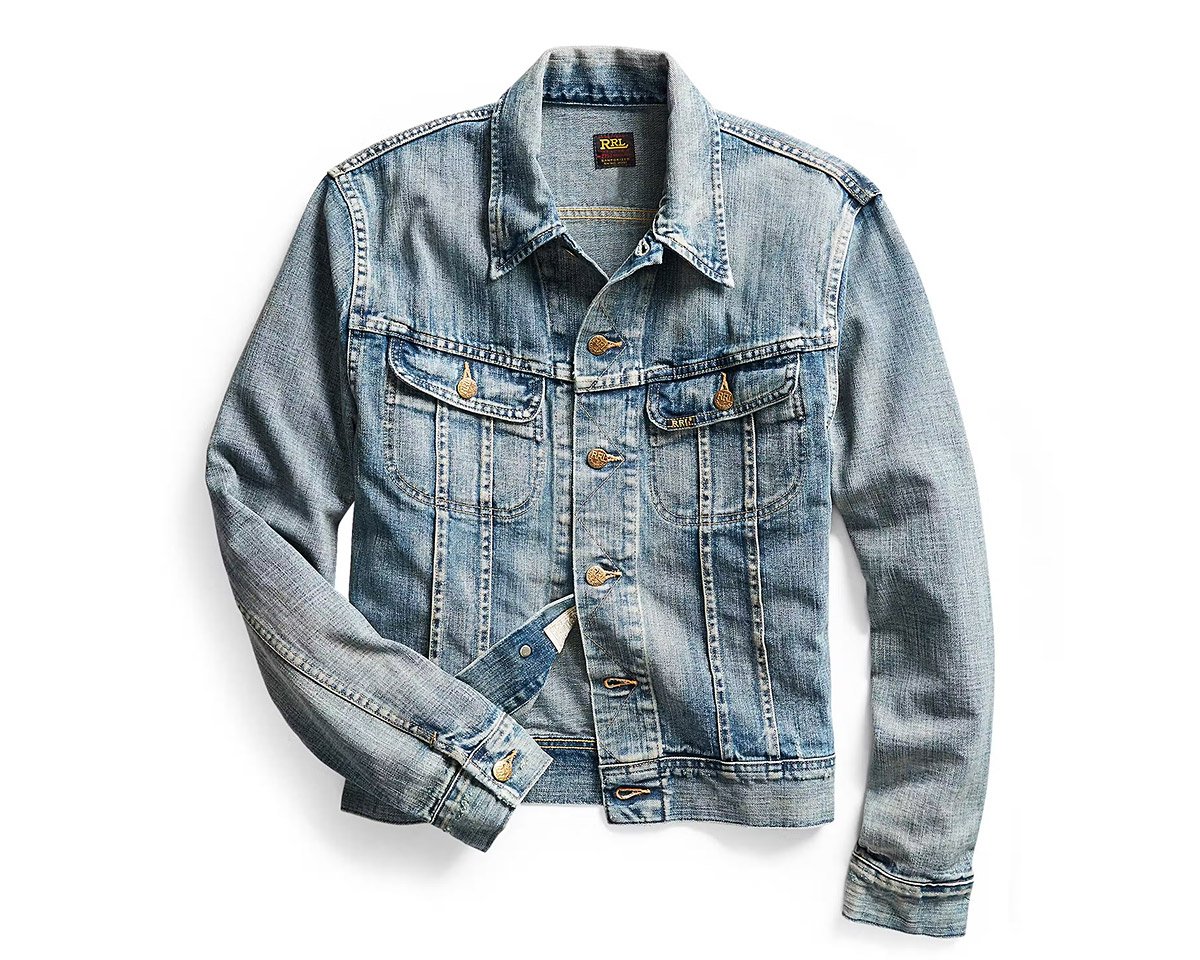 The RRL line puts a seriously rugged spin on timeless pieces, using richly crafted fabrics to deliver pieces that already feel (and look) like heirlooms.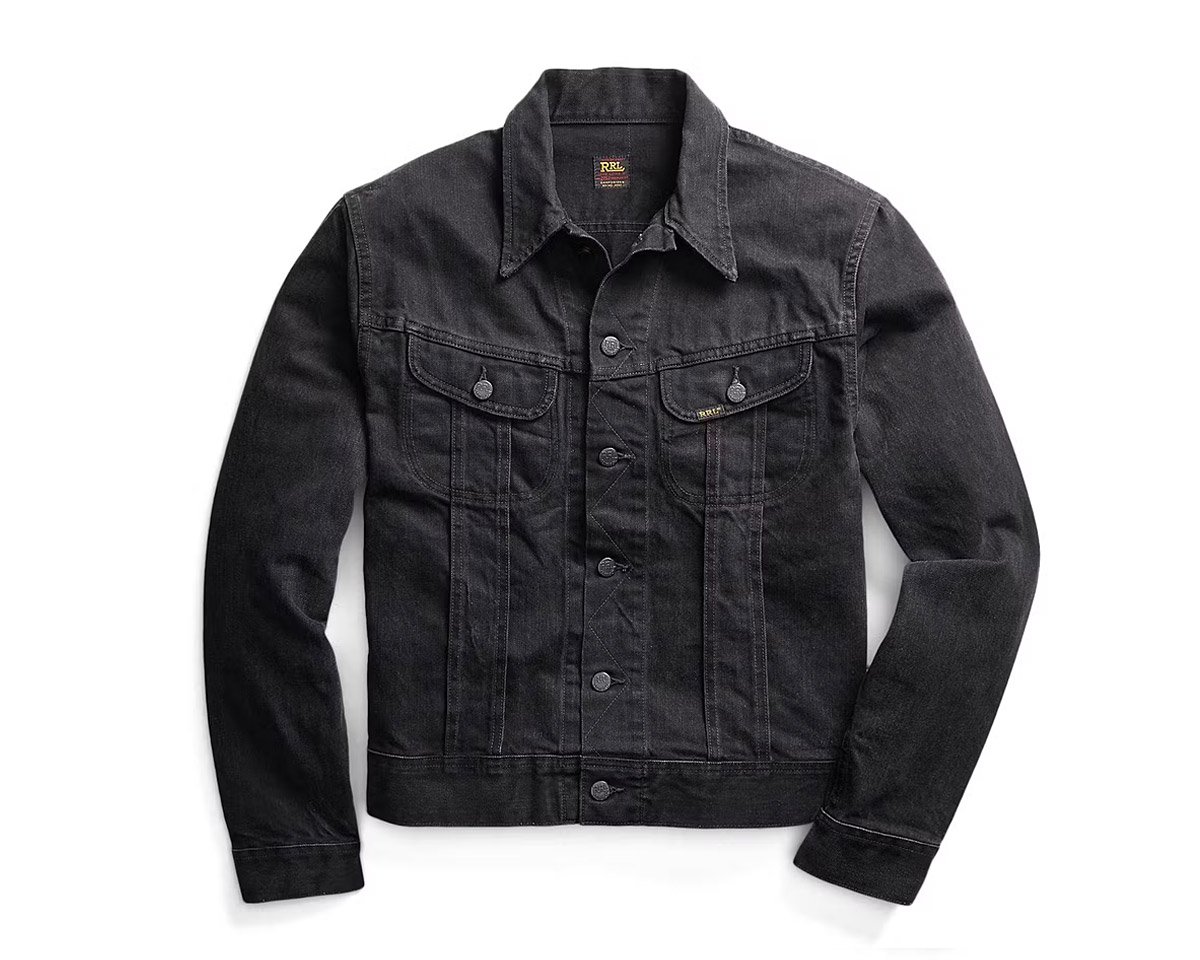 This jacket in particular is one made to get better with age. And like all things RRL, that means it's worth the higher price tag. Shoulder season just got even better (and more stylish), thanks to your new favorite denim jacket.