Knife-maker extraordinaire Lucas Burnley made a new-and-improved version of his iconic Kwaiken blade.
The Kwaiken Sym blends the Italian stiletto style with the Japanese-inspired Kwaiken blade, creating a symmetrical, well-balanced flipper knife that is ideal for everything from dressing game to carving kindling to combat.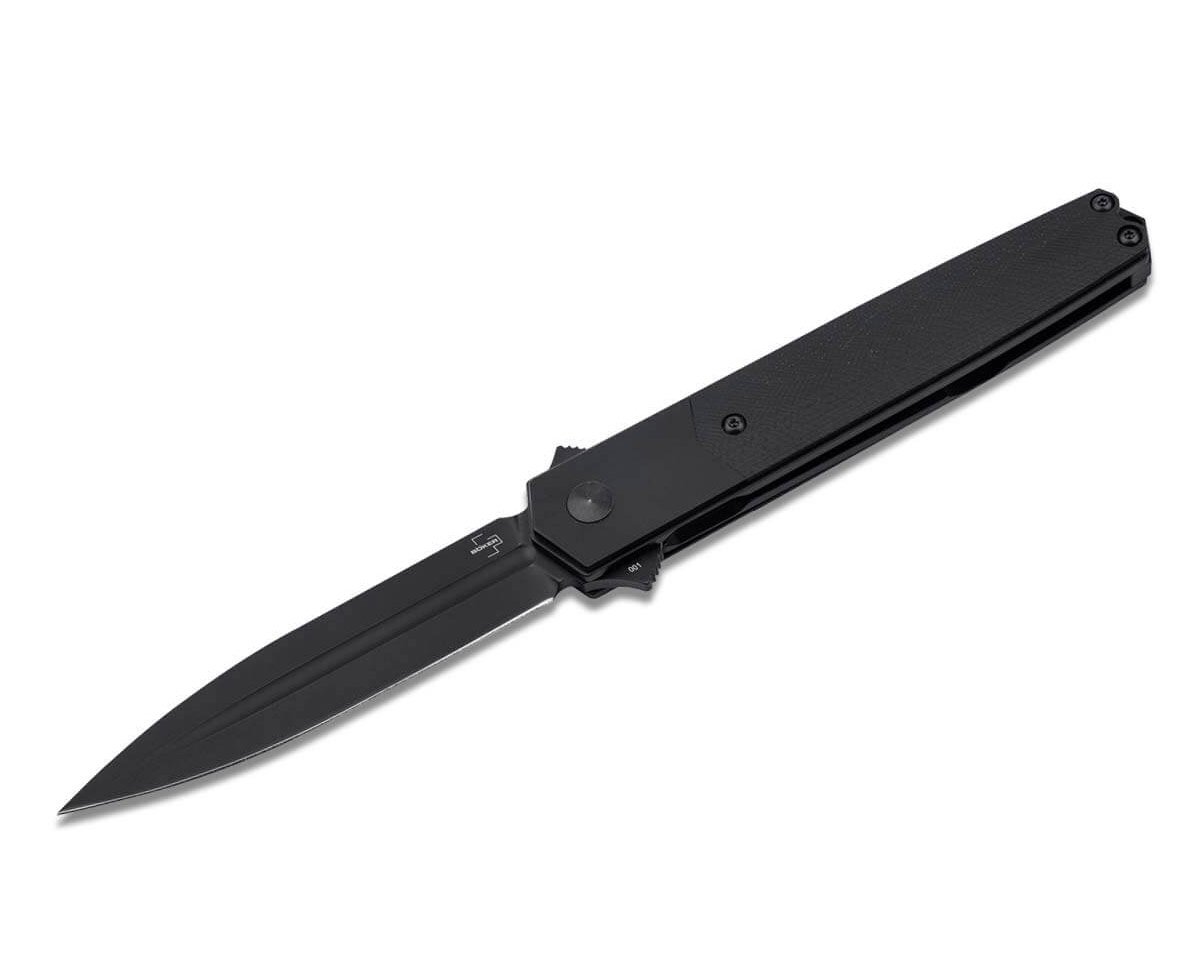 3.48 inches in length and forged from 154CM, it's incredibly tough and has amazing edge retention and sharpness. The flipper tab makes it easy to deploy one-handed in a second (literally!), but also serves as a minimalist double guard to protect your hands.
Thanks to the G10 scales on the handle and the titanium bolster, it'll offer incredible grip and even better durability in any environment. The pocket clip makes it easy to store out of sight but always within easy reach.