Bose is amping up its game with the Smart Ultra Soundbar, a next-level, AI-powered sound system that will change your home movie experience forever.
The integrated AI Dialogue Mode will adapt to not only your space, but also the music, movie, or TV show you're playing to ensure the best balance of sound. The spatial and TrueSpace technologies and Bose's proprietary dipole transducers will create a broad soundstage that feels as big and expansive as you could want, no matter the size of the room.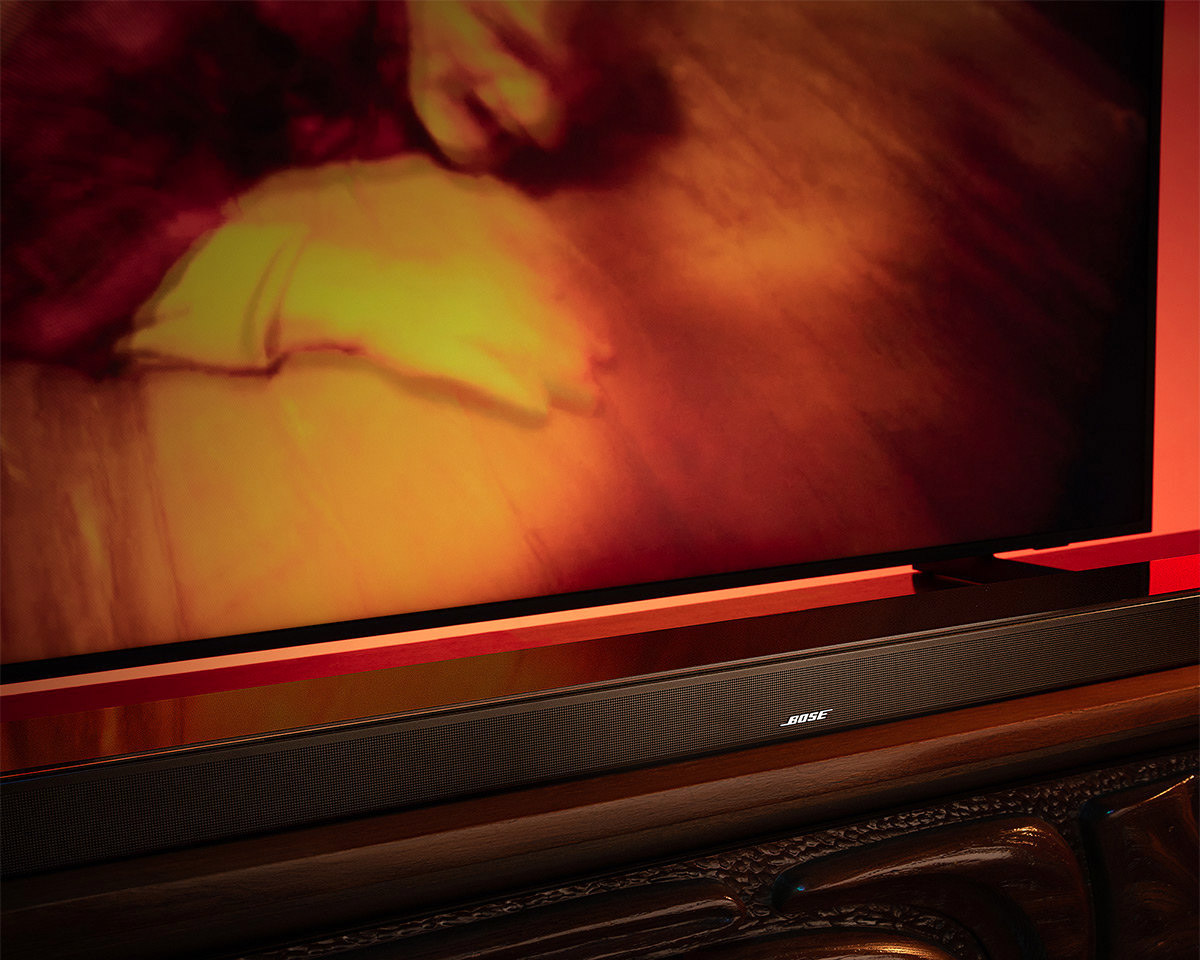 Despite its huge output, the sound bar is just 41 inches wide, 4 inches deep, and 2.3 inches high, compact enough to fit on any entertainment unit, shelf, or mantelpiece. The unique shape and tempered glass top makes it a lovely addition to your home décor, too.
Connect via Bluetooth, HDMI, and WiFi, with Google Assistant, Alexa, and Bose Voice4Video for hands-free voice control.