This portable fella is capable of generating a whopping 126 dB of volume, putting it on par with much larger sound systems. Thanks to the 72W Infineon Class-D amplifiers, 1-inch compression driver tweeter, and two ten-inch woofers, the sound quality is crystal-clear and free of distortion, with a depth, complexity, and balance that is more than up to the challenge of every genre of music from hip hop to dubstep.
Thanks to its Bluetooth connectivity, you can pair it with up to four other speakers at a time—perfect for surround sound for your home entertainment system or an impromptu dance party at your backyard BBQ.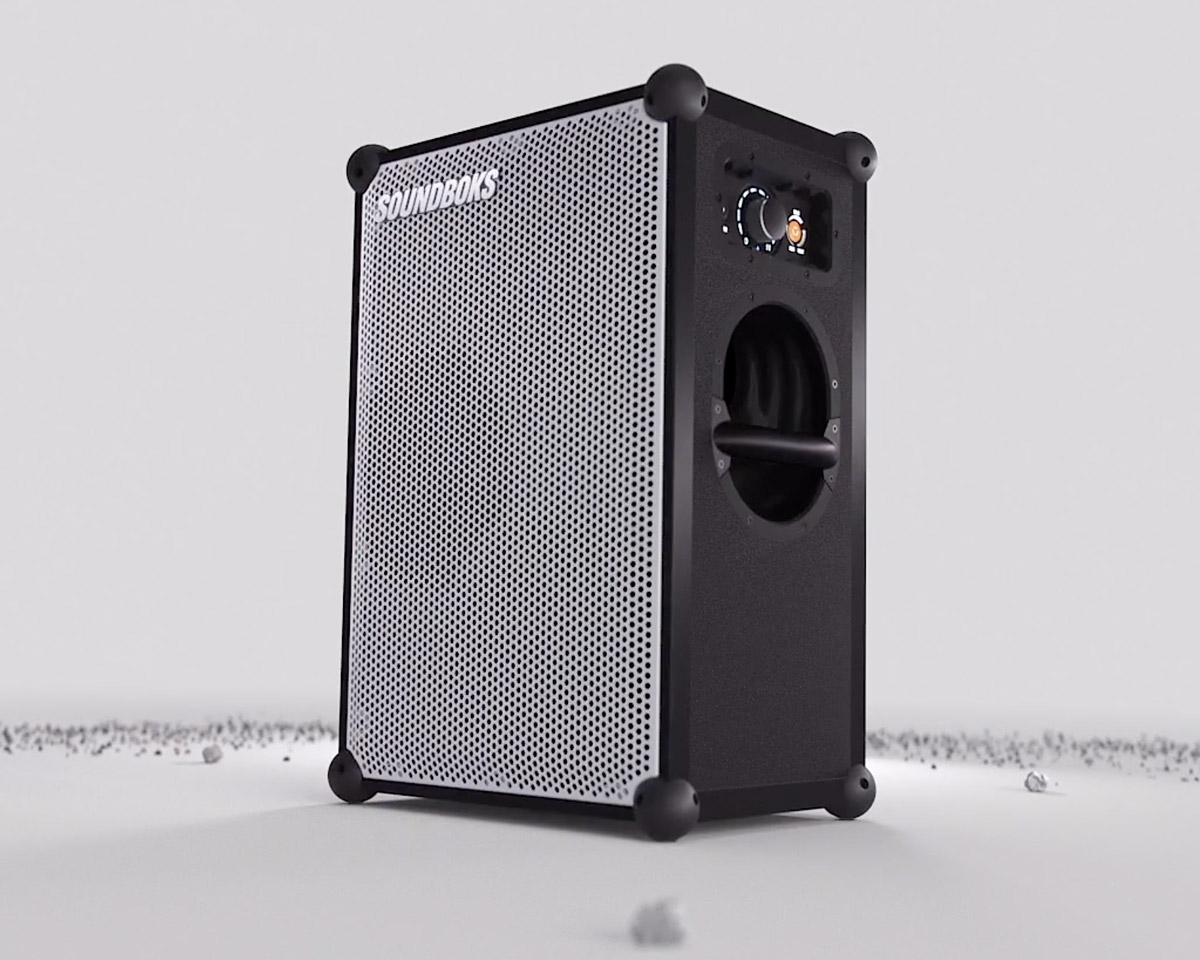 Its IP65 rating makes it dustproof and waterproof enough you can use it outdoors without worrying it'll be damaged in windy or misty conditions.
Not only does the battery last up to 40 hours (at mid-volume), but the battery can be swapped out to keep your speaker powered up around the clock. Now that's a speaker you can love.