Tivoli takes the standard Bluetooth speaker and does something truly special with it: it uses the iconic, retro "boombox" design we all know and love to serve as the housing for their cutting-edge sound systems.
The boombox design of the SongBook and SongBook Max speakers does more than just give them a unique appearance; it also expands the interior space to work with, enabling them to be used as guitar or bass amps.
The SongBook packs a 40-watt amp, a 3.5-inch woofer, and 3.5-inch full-range driver, while the Max steps it up with two 50-watt amps, 4-inch subwoofer, a .75-inch tweeter, and a 4-inch midrange driver.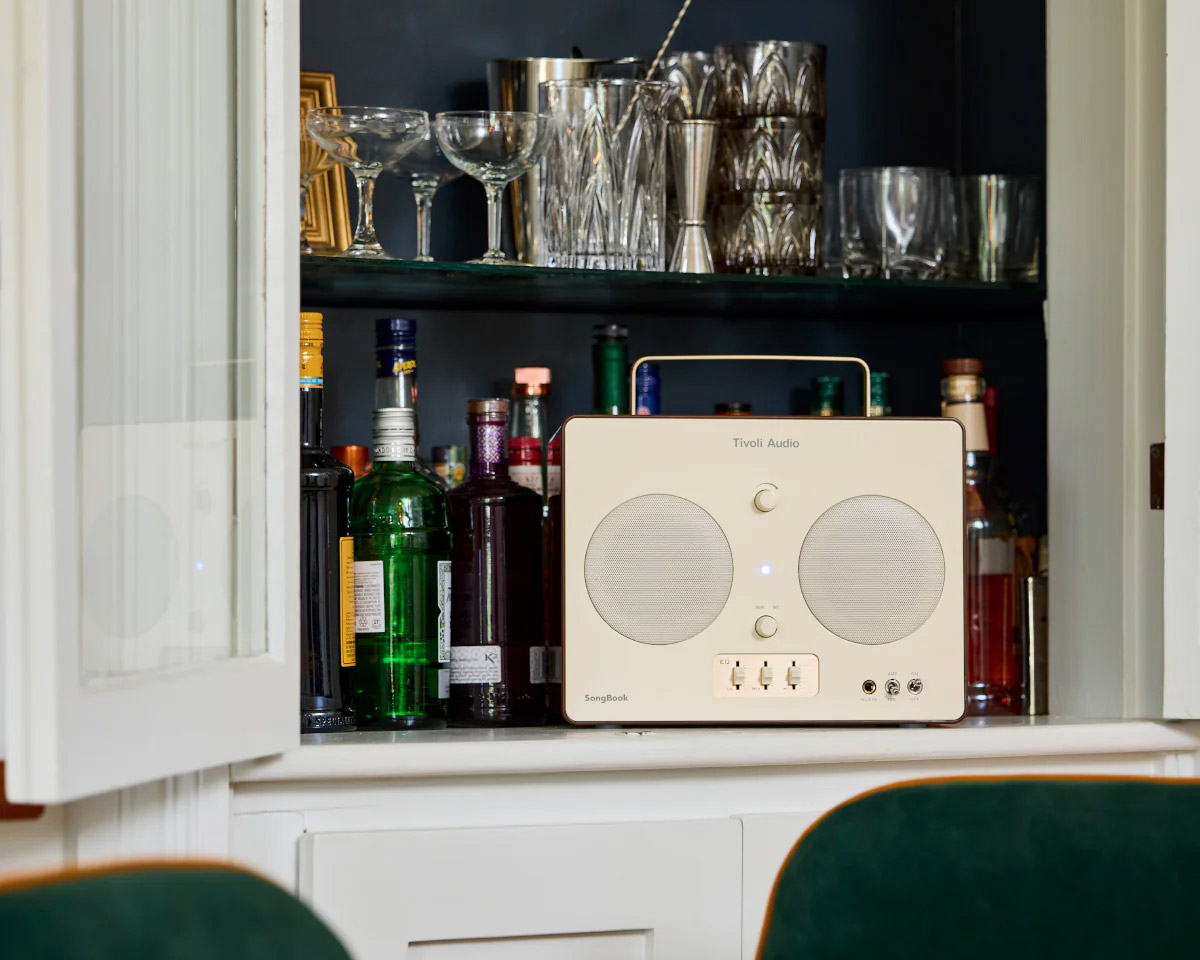 Both are IPX4 splash-resistant so you can use them outdoors, with a convenient carry handle for easy portability. At 6.7 pounds for the SongBook and 11.5 pounds for the Max, they're certainly on the heavier side, but that heft is the result of their sturdy construction.
With 10 hours of battery life and USB-C charging, they're a sound system you'll be happy to have on hand at your backyard BBQ or on your next camping trip.