DJI is back with a brand new and significantly improved miniature-sized drone that promises to take your aerial photography, videography, and racing to a whole new level.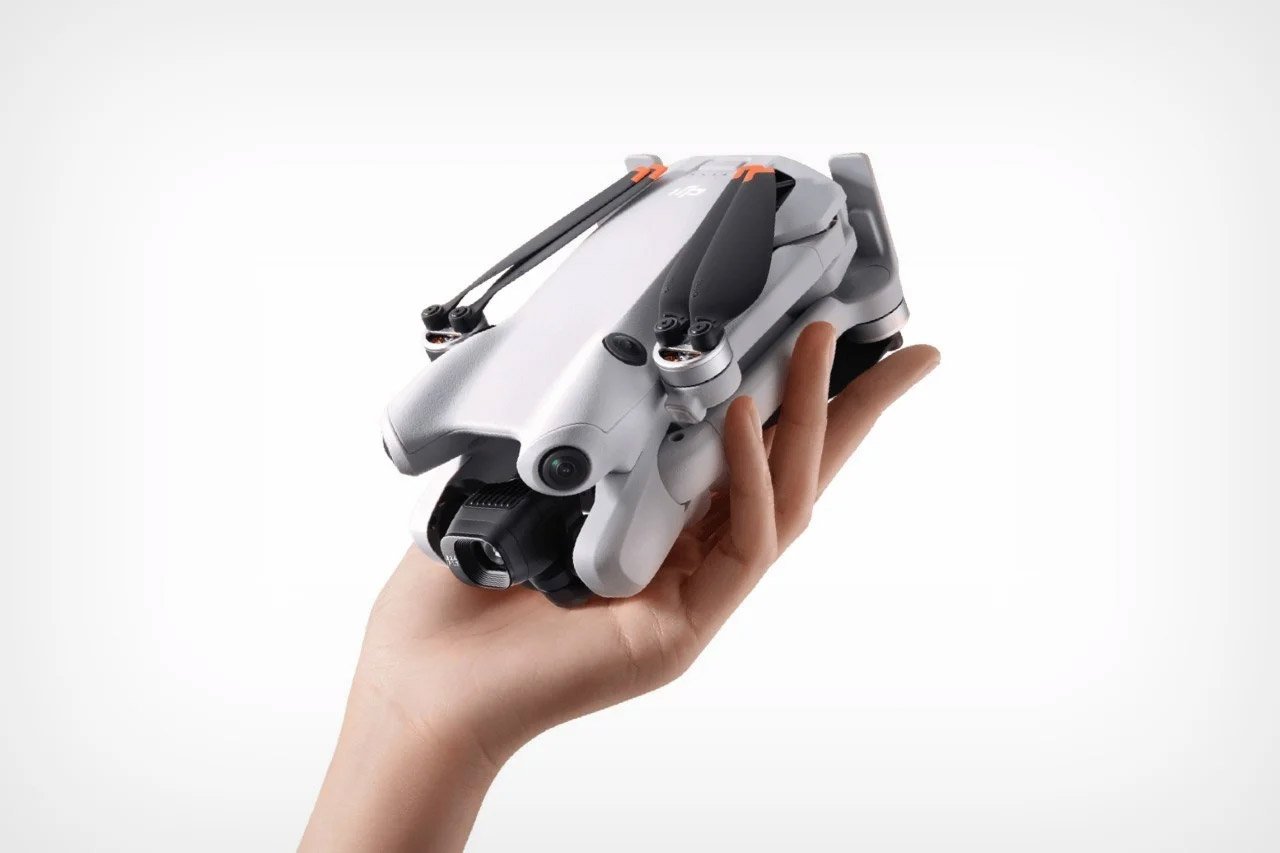 The DJI Mini 4 Pro offers significant improvements on its third-generation predecessor. In addition to its 1/1.3-inch, 48-megapixel camera, the fourth-gen Mini Pro packs:
40+ minute battery life (with the heavier "Intelligent Flight Battery Plus" battery)
Omnidirectional obstacle avoidance, courtesy of brand new binocular vision
100fps 4K video recording, as well as 200fps 1080p recording
Ocusync 4 video transmission, with a 20km range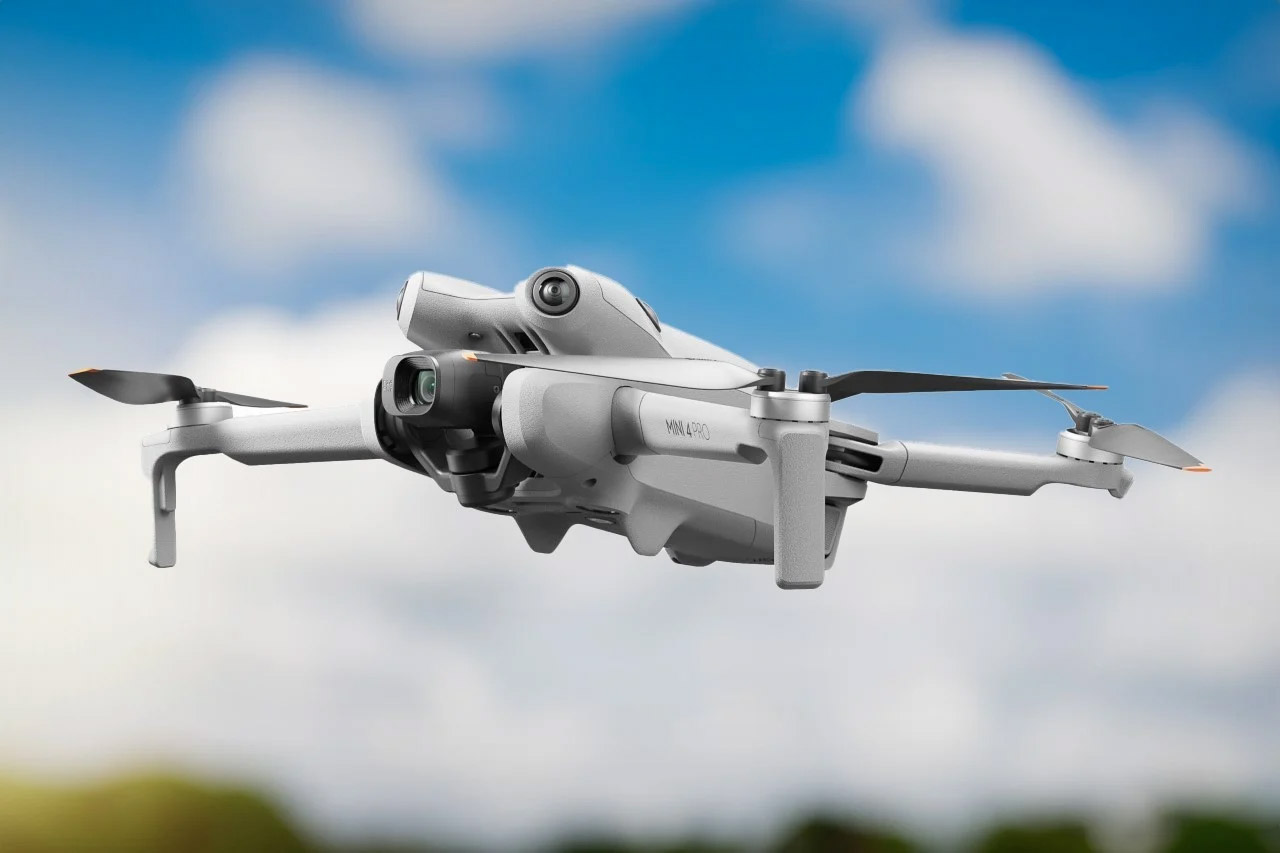 While not as fast as DJI's flagship Air model, it's small enough to zip through obstacles and is now packed with photo and video capabilities to match its larger cousin—and at a notably lower price.