If you love your IPAs and other craft beers as much as I do, you'll definitely want to get your hands on this four-piece drinkware kit.
The kit includes four glasses:
· Pilsner glass
· Snifter glass
· IPA glass
· Stemmed beer glass
Each is suited to a specific style of beer, enabling you to extract maximum flavor from every sip you take.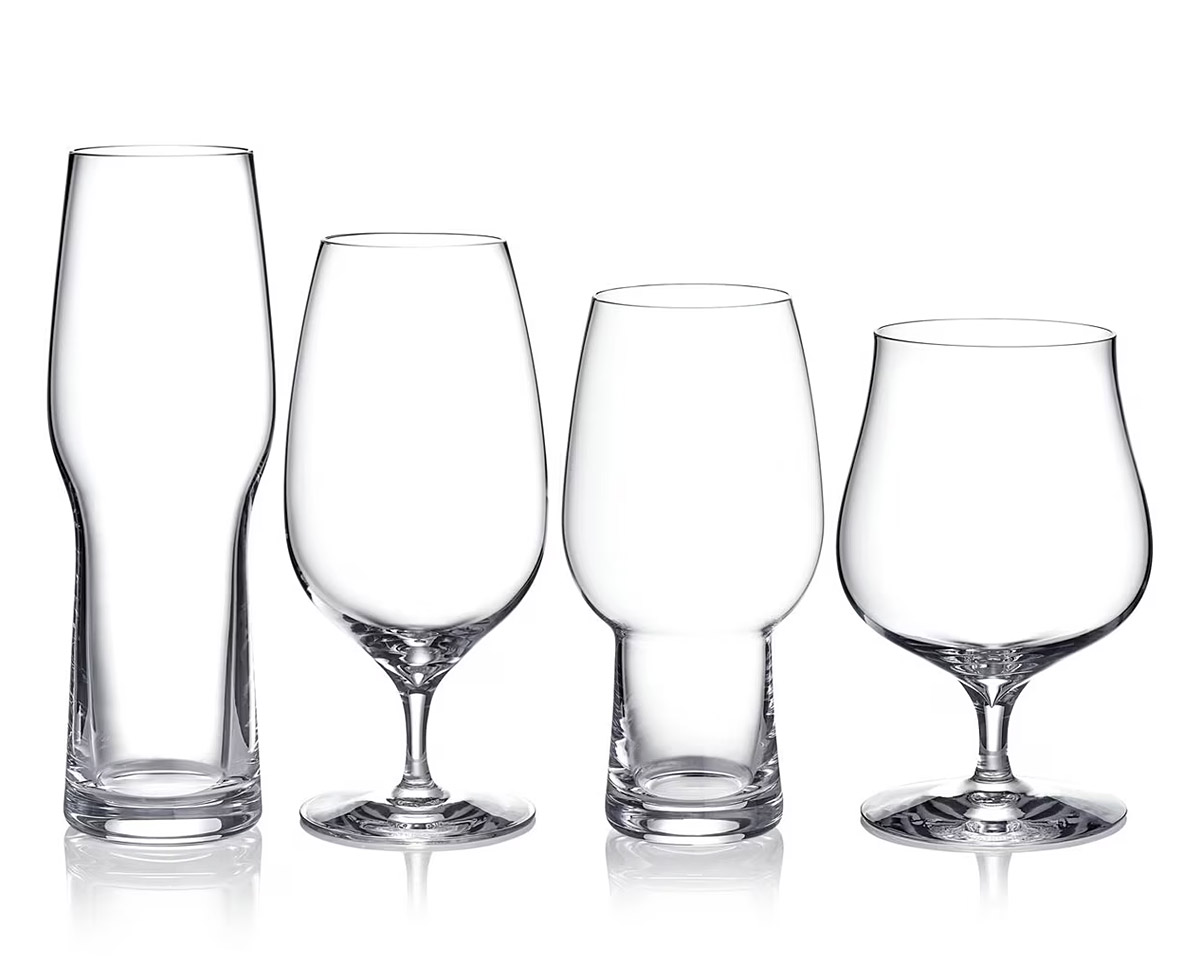 The glasses are all mouth-blown Waterford crystal, a brand renowned for making some of the finest crystal in the world, backed by two centuries of glassmaking experience.
It's a true luxury addition to your home, a game-changer for any beer-tasting event you host, or just a killer gift for a man.