Leitner Designs is proud to offer a brand new and ultra-heavy duty approach to carrying everything you want everywhere you go.
Their ACS ROOF Platform Rack is built with an adjustable design that lets you add or remove longitudinal load bars as desired so you can customize the layout of your load.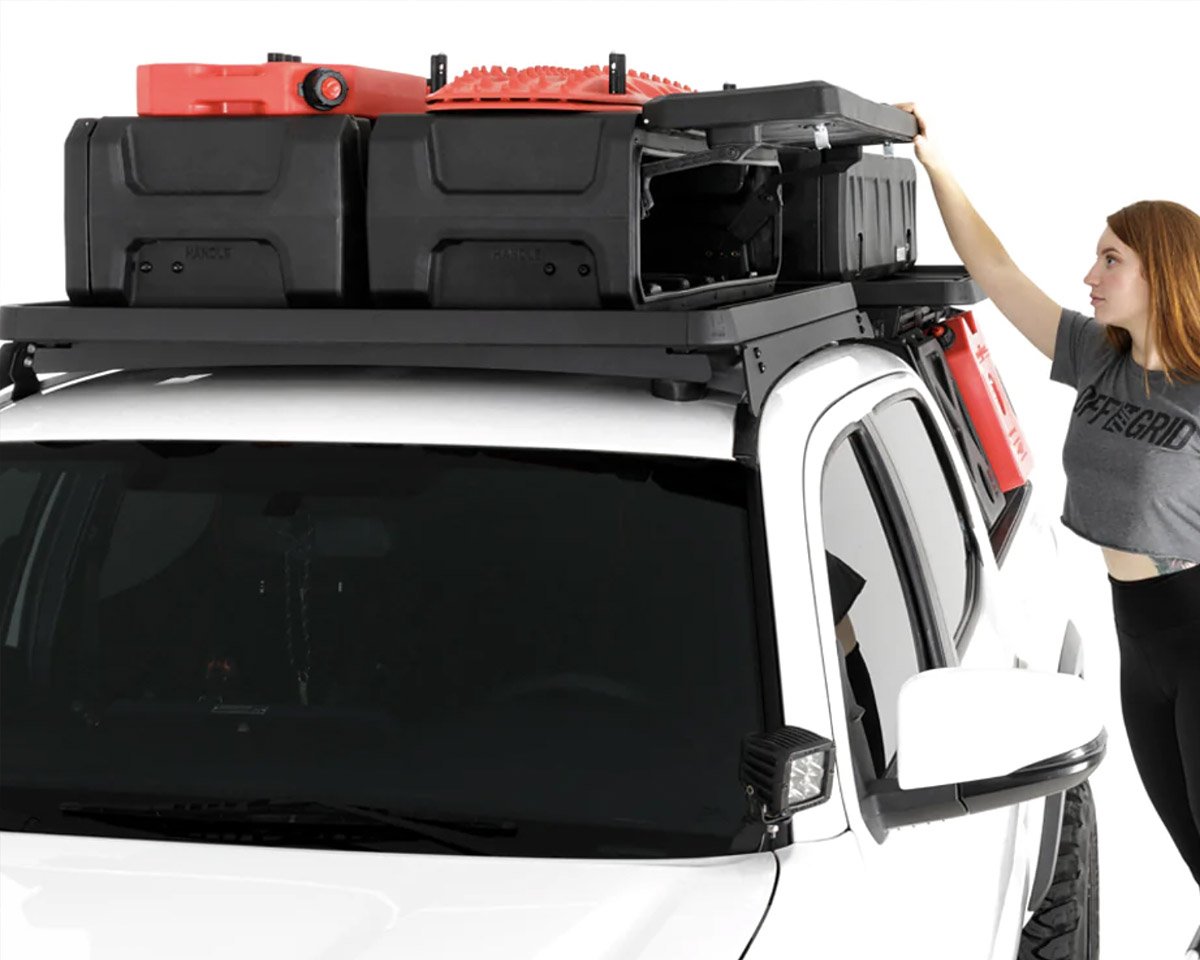 At 4 inches wide and 1.2 inches tall, each load bar is built using 1.5 to 3.00mm-thick aluminum that offers serious durability improvements over rival companies. In addition, the exterior frame provides the support, so the platform will be just as stable and tough no matter how many or few load bars are added. The platform is even fully adaptable and features slots to easily run wiring to mount lights for more safety as you drive.
The GearPod storage containers are designed to be mounted to the ROOF Rack, and their side-opening design ensures you have easy access to everything stored within. Thanks to their special locking mechanisms, you can trust your precious gear is safe from impact, weather, and theft.