Strip down your EDC loadout and make your phone so much more convenient to use with Satechi's Magnetic Wallet Stand.
The wallet's integrated magnet will instantly snap into place on any MagBack case or your phone's internal MagSafe ring. The connection is powerful enough you won't have to worry about your wallet sliding off in your pocket or falling off when pulling out your phone.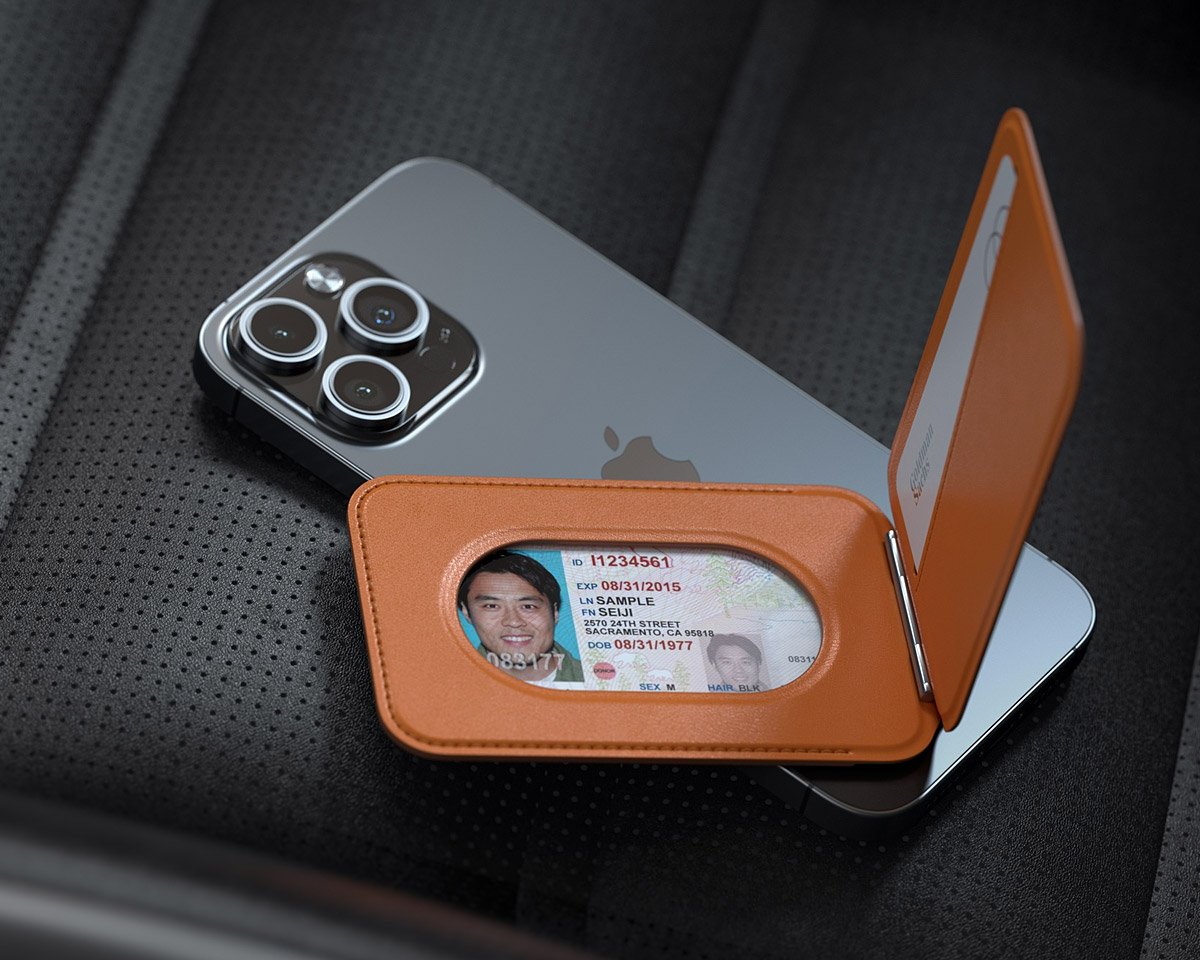 While the vegan leather wallet features a nicely sleek and minimalist design—space for just four cards, along with a cutout ID window—it also transforms into a stand with a built-in hinge that lets you use your phone hands-free in both landscape and portrait mode.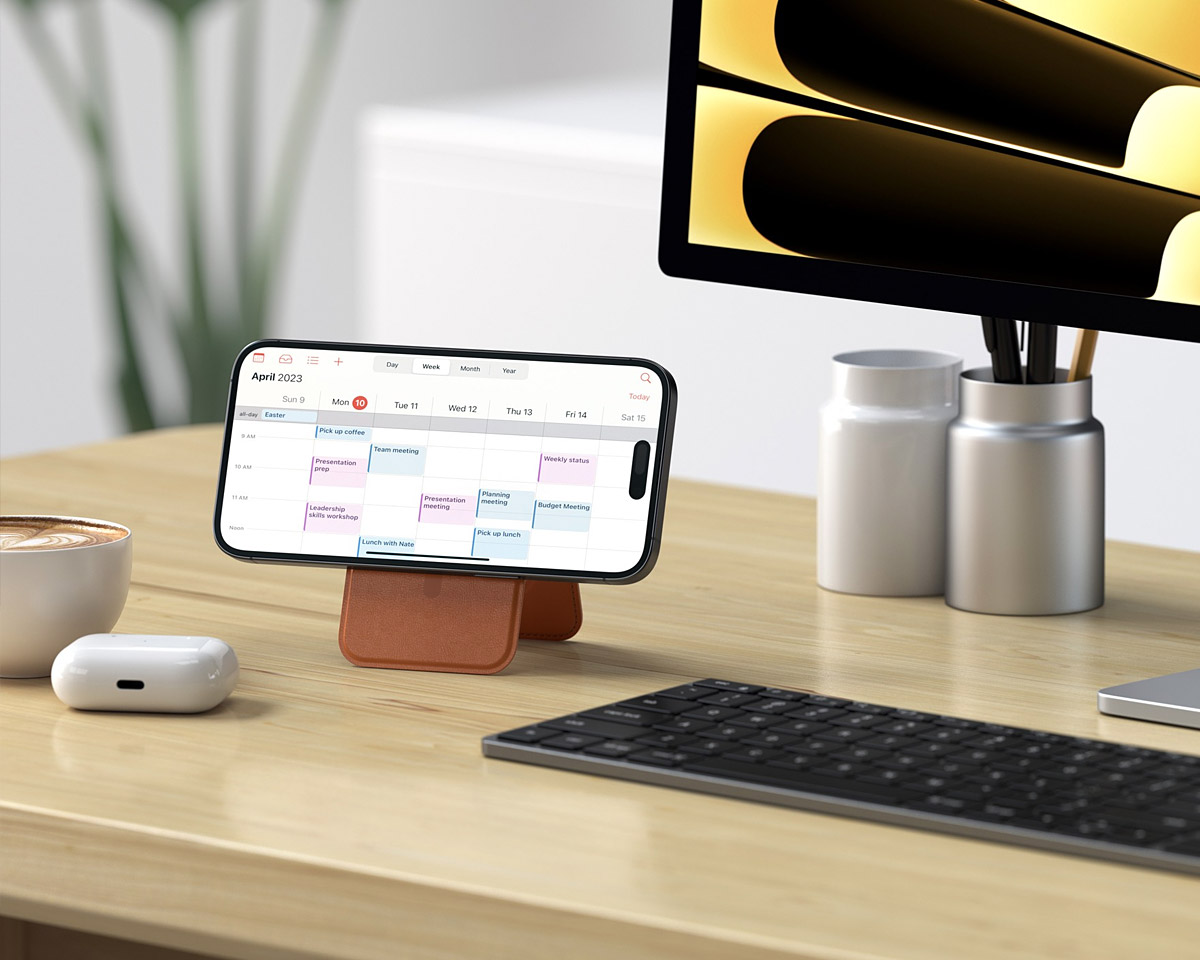 If you're the sort of person who likes to watch videos at the breakfast or dinner table or keep your phone in full view on your desk at work, this handy accessory is just the upgrade your phone case needs.