Bellroy may be best-known for its leather products, but its brand new Apple Watch band goes a whole new direction.
The Venture band is crafted not from Bellroy's signature leather, but FKM polymer, a tough-as-nails but surprisingly lightweight synthetic material. The band is waterproof, prevents the build-up of sweat beneath the band, and thanks to its stainless steel hardware, sturdy enough to withstand even the most hardcore hiking, climbing, or cycling adventure.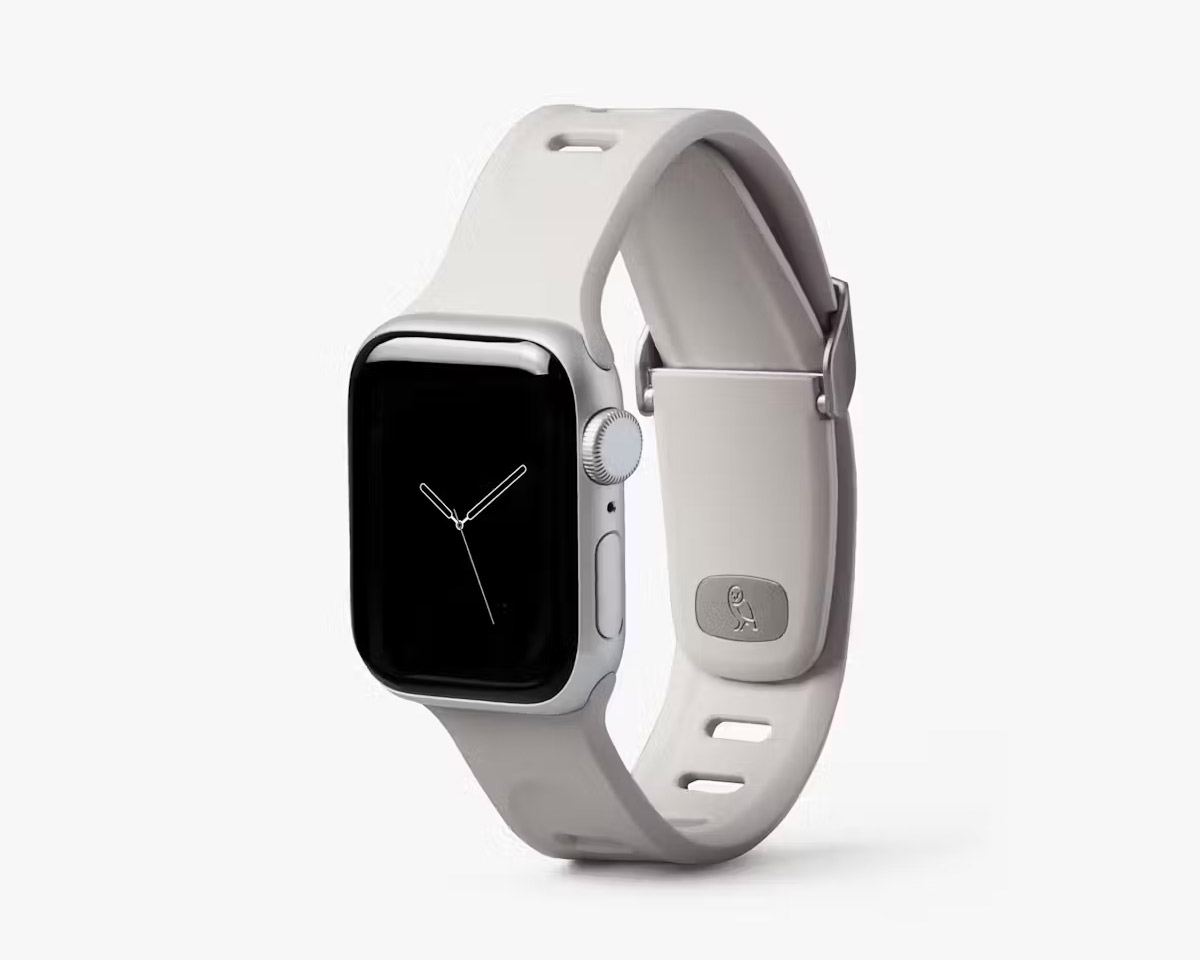 The pin-and-tuck closure makes it easy to take the watch off and on, but still ensures it stays snugly in place on your wrist no matter what you're doing. Backed by a 3-year warranty, it's a band you can trust to withstand even the most fast-paced and active lifestyle—and look good doing it.