Heading out for a late-night run, hike, hunt, or fishing trip? Then you'll absolutely want Garmin's latest watch on your wrist.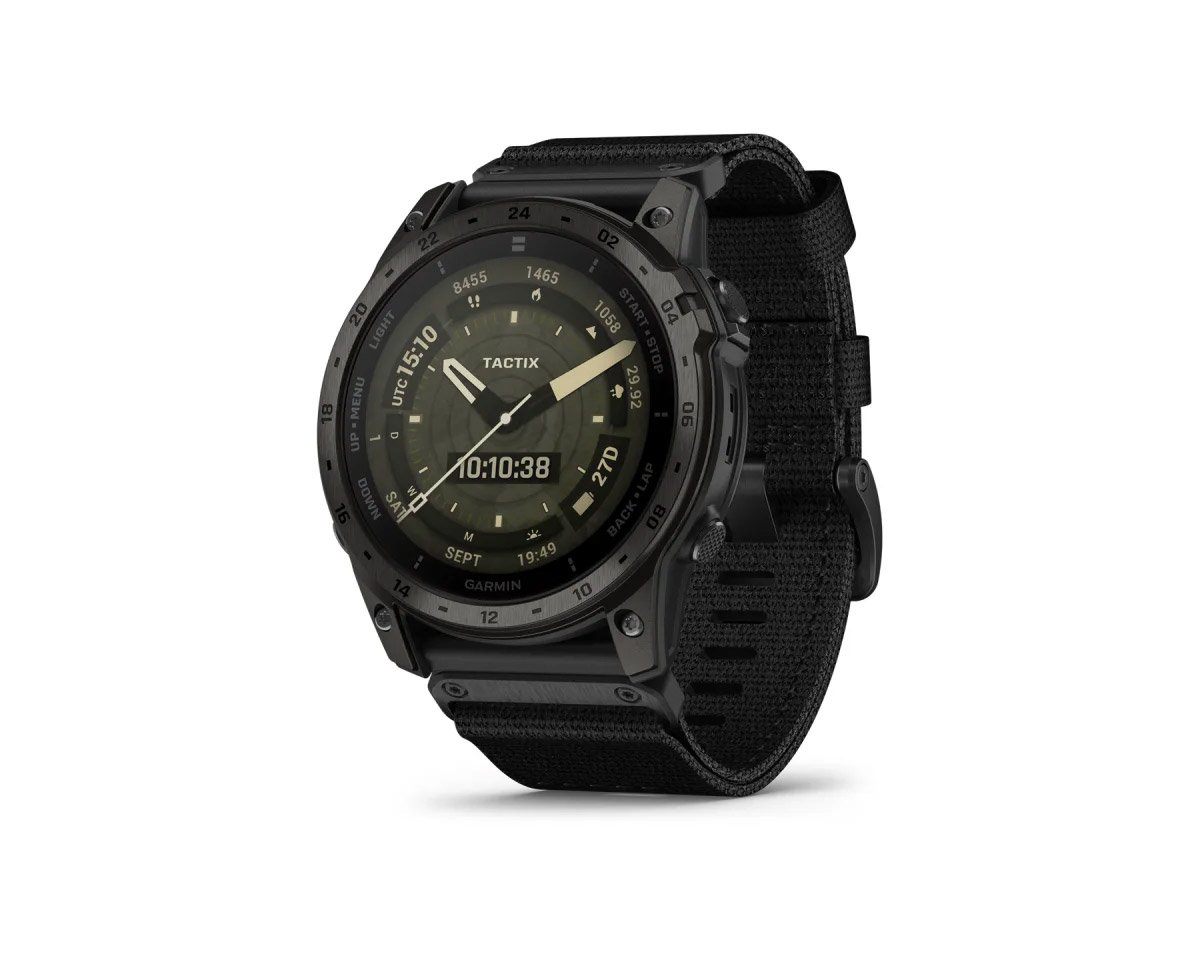 The Tactix 7 AMOLED Edition has a number of impressive features specifically suited for use in the dark:
"Stealth mode" that shuts off all wireless communications so your watch doesn't buzz or beep while you're stalking game.
A kill switch to delete all your personal data stored on the watch, just in case there's a risk of it getting stolen or lost.
Night vision mode that enhances its visibility in low-light environments without sacrificing your ability to see in the dark.
A flashlight with both a green and white light to help you see your surroundings.
Dimming feature that lets you set the watch to just one nit of brightness.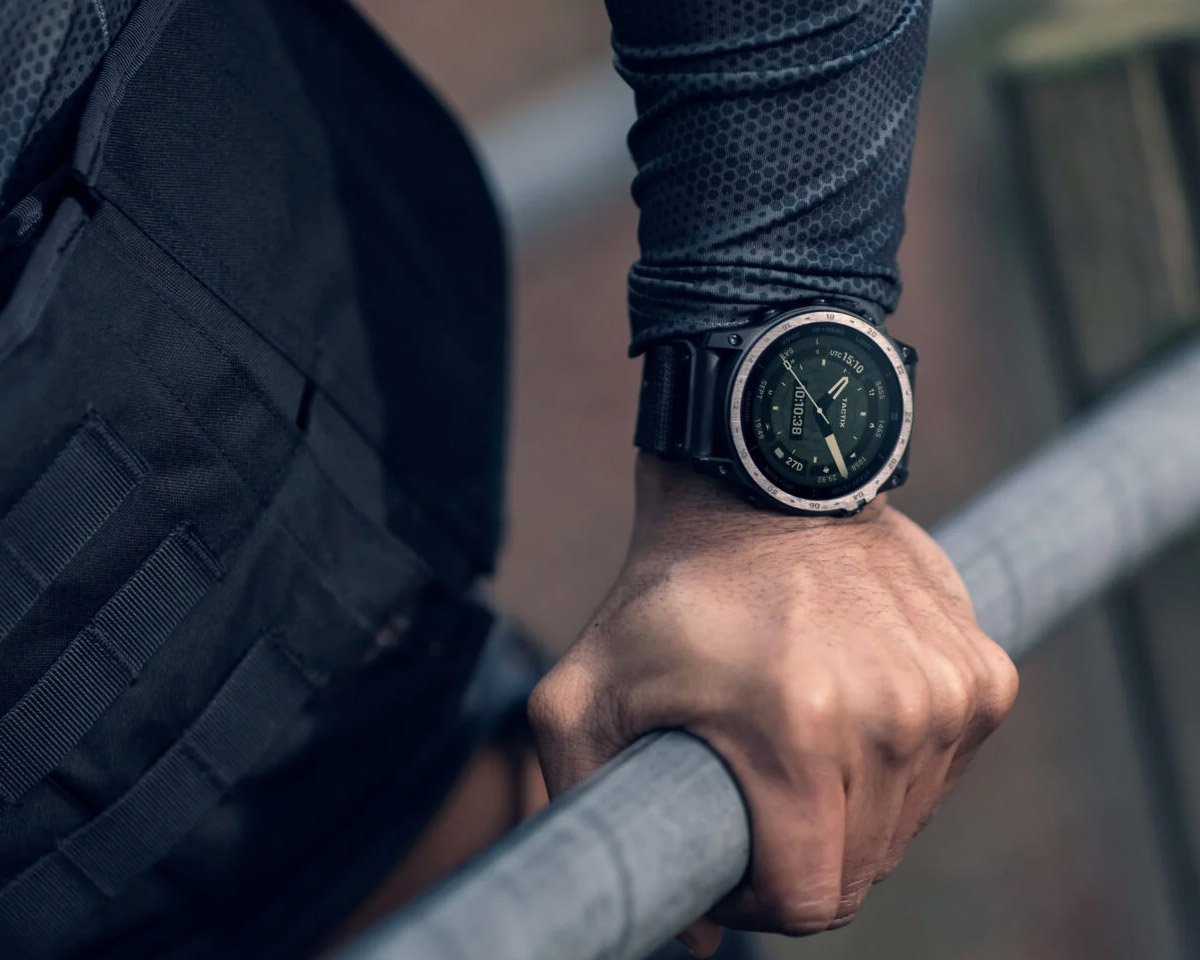 On top of that, the AMOLED screen has been improved to display your maps, charts, graphics, and text more clearly in both daytime and nighttime.
The heart rate sensor has also been improved (including added LEDs and receptors) to deliver more accurate readings with every use.