The new generation Tacoma midsize pickup comes at the right time for Toyota to maintain its supremacy in this popular segment.
Based on the TNGA-F global truck platform, the fourth-generation model comes with a wide palate of choices including two cabs and eight trims while a new turbocharged 2.4-liter four-cylinder replaces the V6.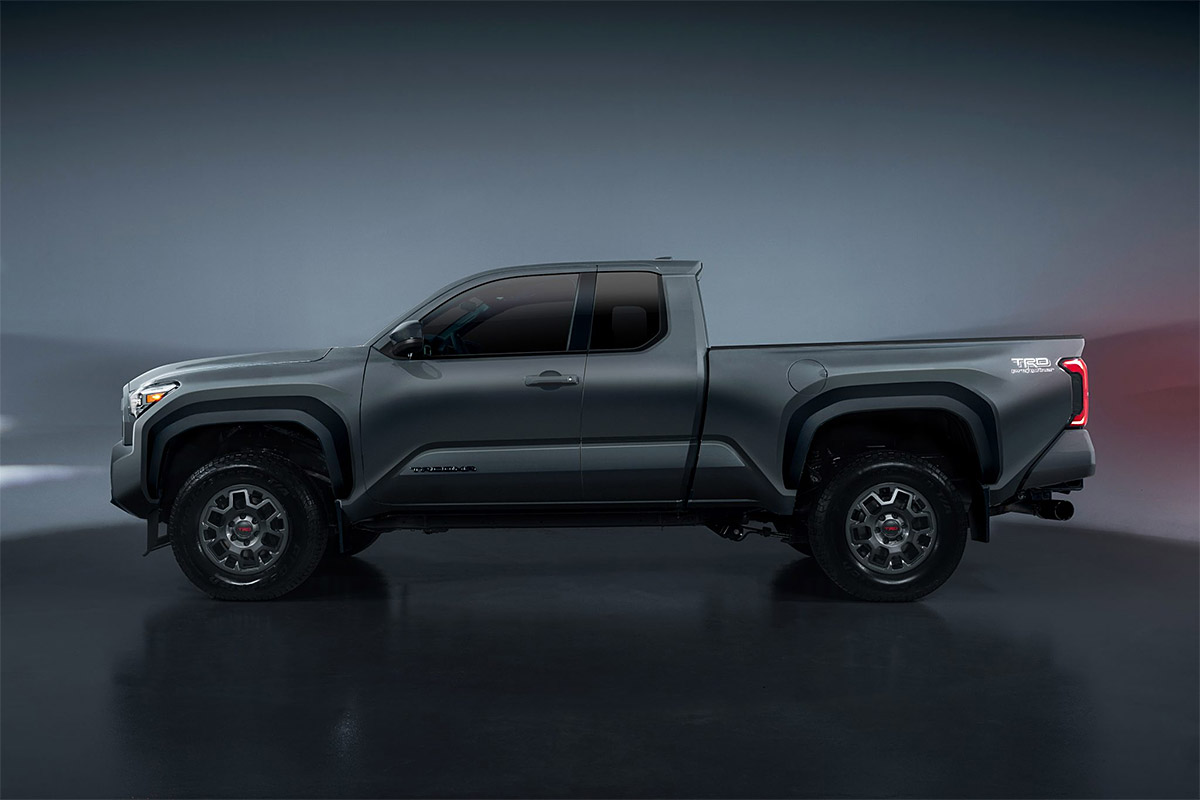 The most powerful iteration though is the iForce Max trim with a hybrid system added on. Along with the muscular new styling, there is more off-road ability dialed in plus everything has been overhauled including putting in a trick suspension. There is even off-road cruise control. Inside, there are new screens including a digital instrument cluster and a powered tailgate.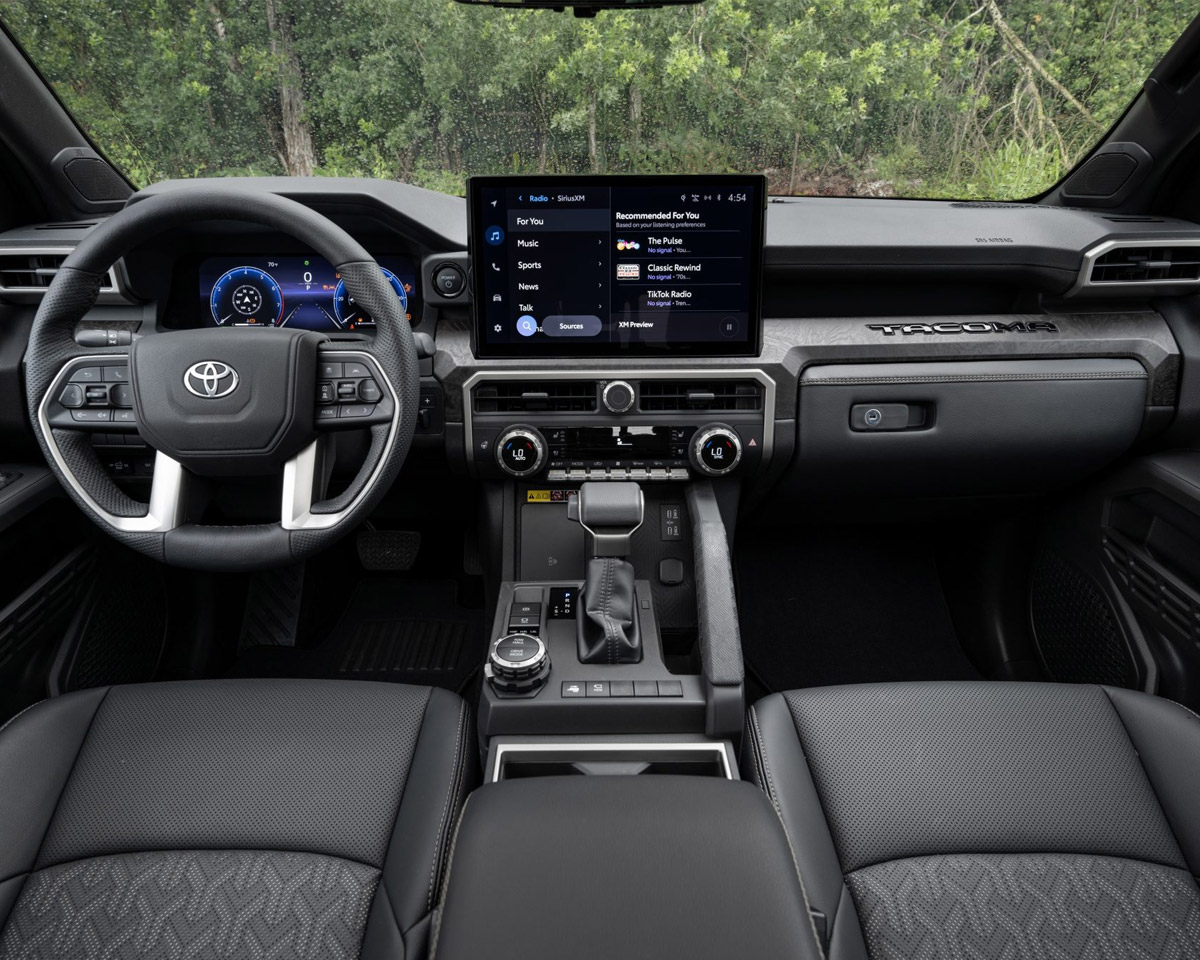 Toyota will reveal prices closer to its end of the year launch date while the hybrid comes in next year.