Add a touch of intergalactic fun to your home décor by installing the Apollo Light Switch, a switch panel crafted in the look and feel of the switches used aboard the Apollo spacecraft.
You've got multiple options to choose from—Lights On/Off, Power On/Off, or even the "switch guard" that'll make it look truly badass—you can customize the look as you order it.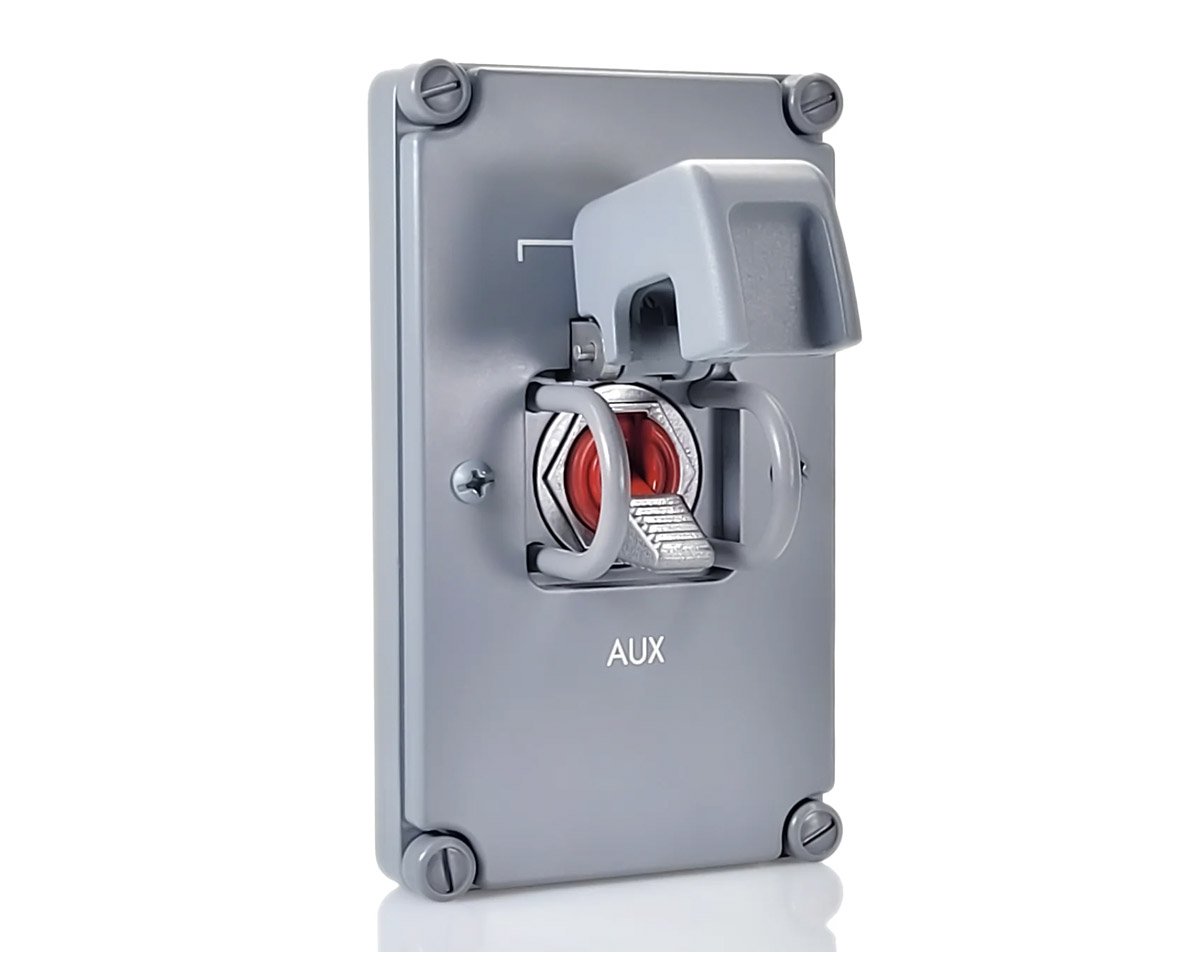 Installation is a breeze and it'll function as well as any ordinary light switch, just be a whole lot more eye-catching. For space-loving guys, it'll make the perfect upgrade to your garage workshop or man cave.