Versatility, durability, and reliability: that's what Mission Workshop's Drift Gear Tote promises, and boy does it deliver.
With 28L of storage space, the bag is built to function as laptop bag (complete with padded pocket), duffel bag (with multiple internal pockets for easy organization), and tote bag (with handles integrated into the top for easy carrying and top-opening).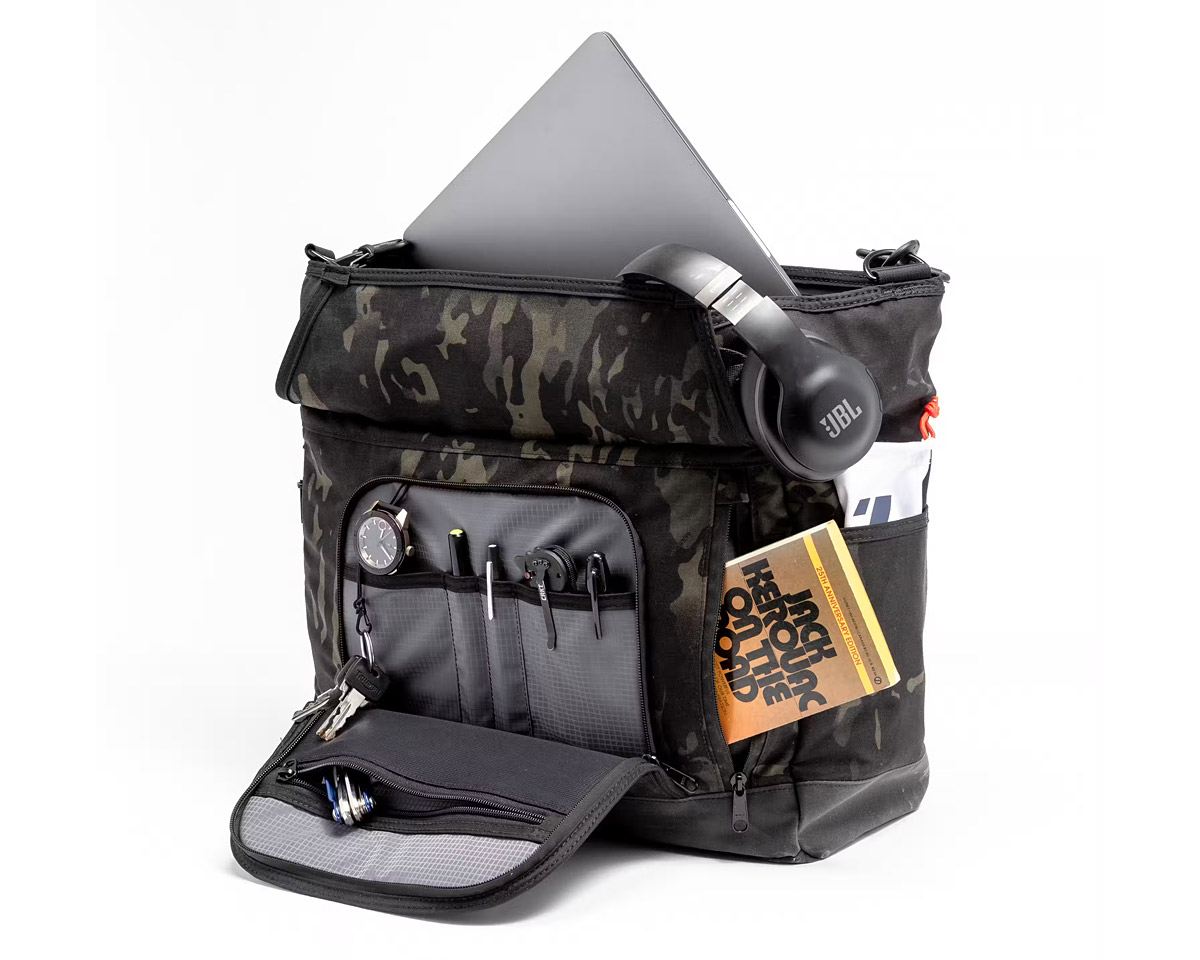 The addition of a removable shoulder strap makes it ideal for hauling around town, to the gym, taking with you on errands, or traveling with it.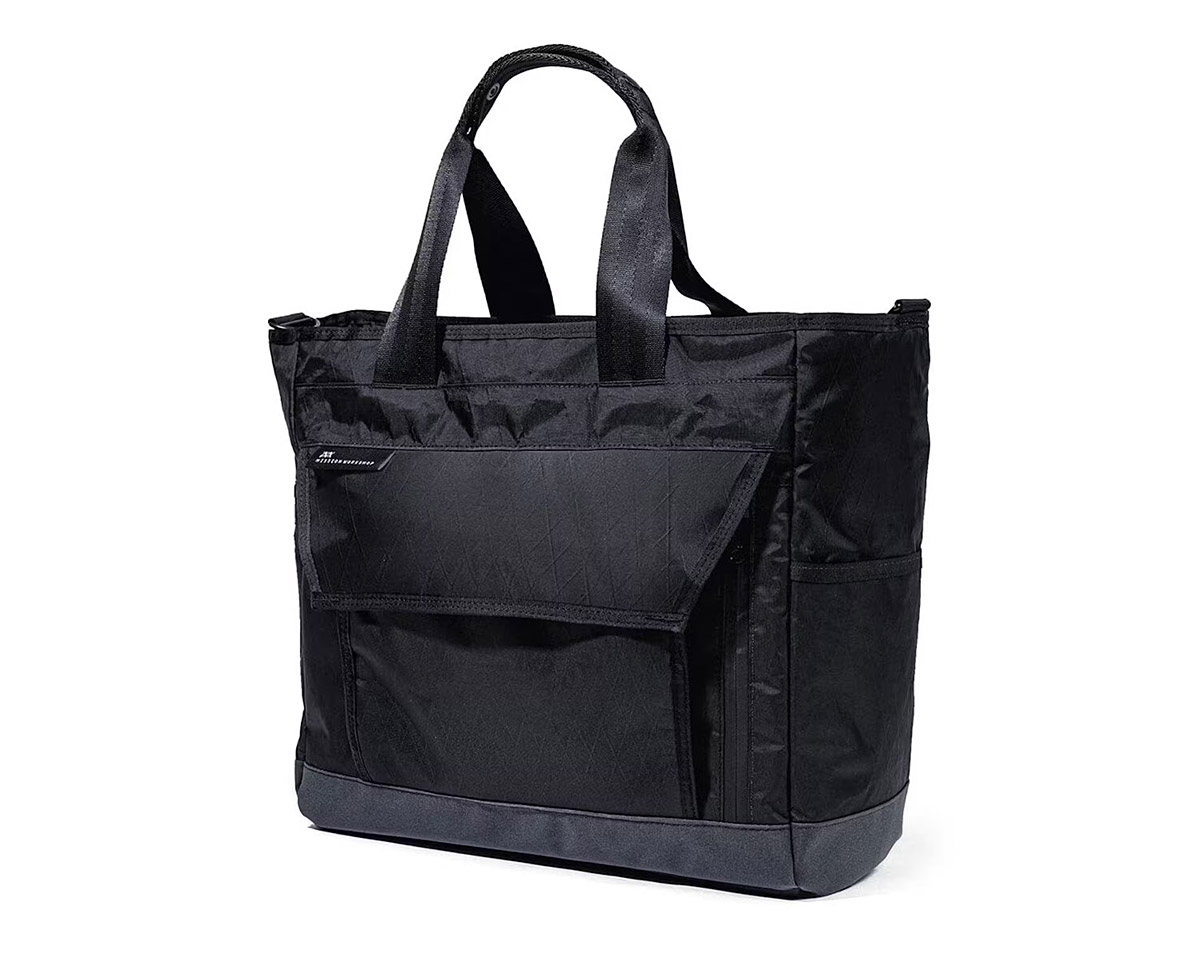 Thanks to the ultra-tough MultiCam Cordura fabric used in its design, it's tough enough to take hunting, camping, or fishing. You'll be amazed what this bag can endure without staining, scratching, ripping, or scuffing.