Venturing out into the wild – be it your local hiking trail or parts unknown in the African bush – requires the right tools of the trade, and it should quite literally start from the ground up with a solid pair of boots.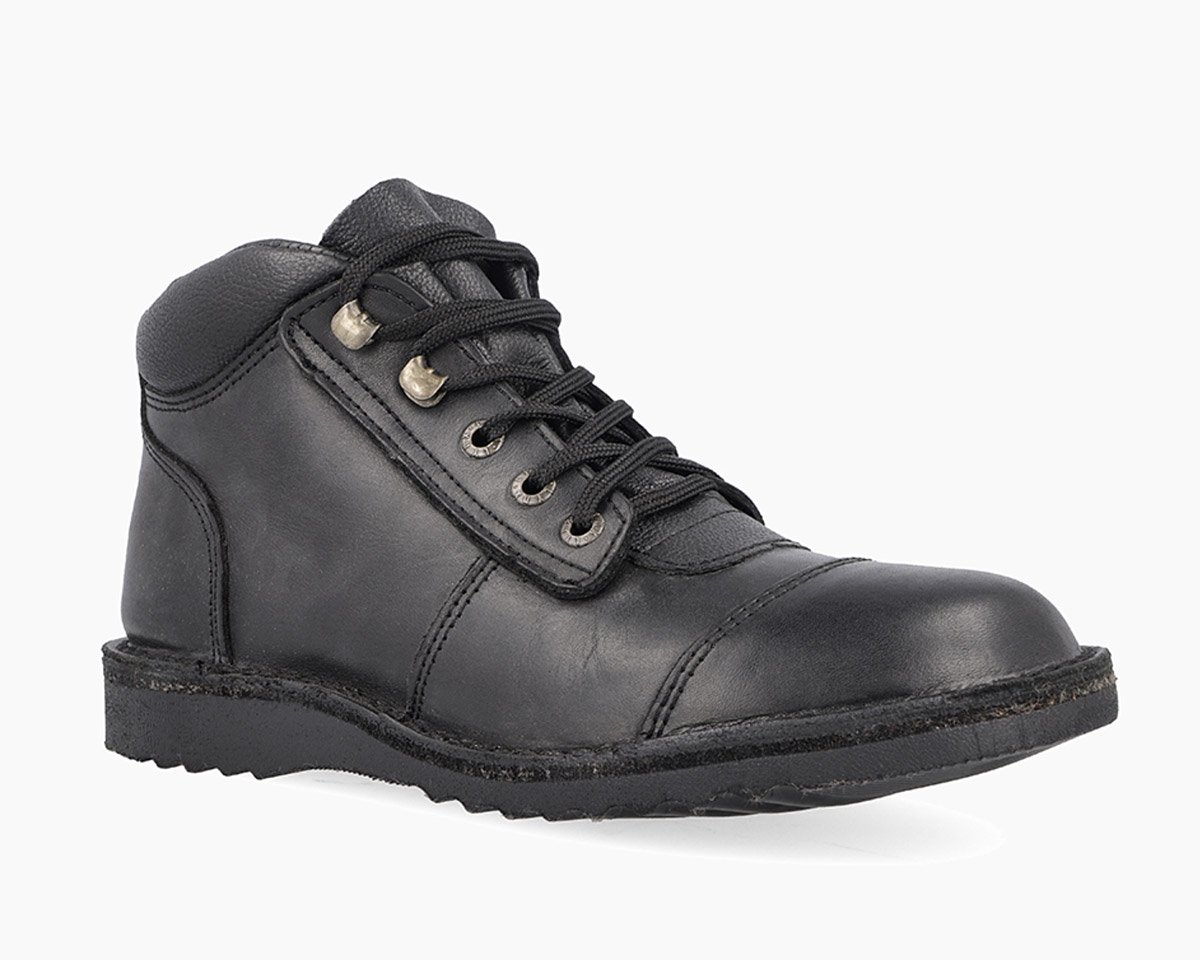 Jim Green Footwear designed its highly durable and remarkably rugged African Ranger Boots with real-life rangers in mind, building them with a grippy rubber sole and double-layer construction at key stress points.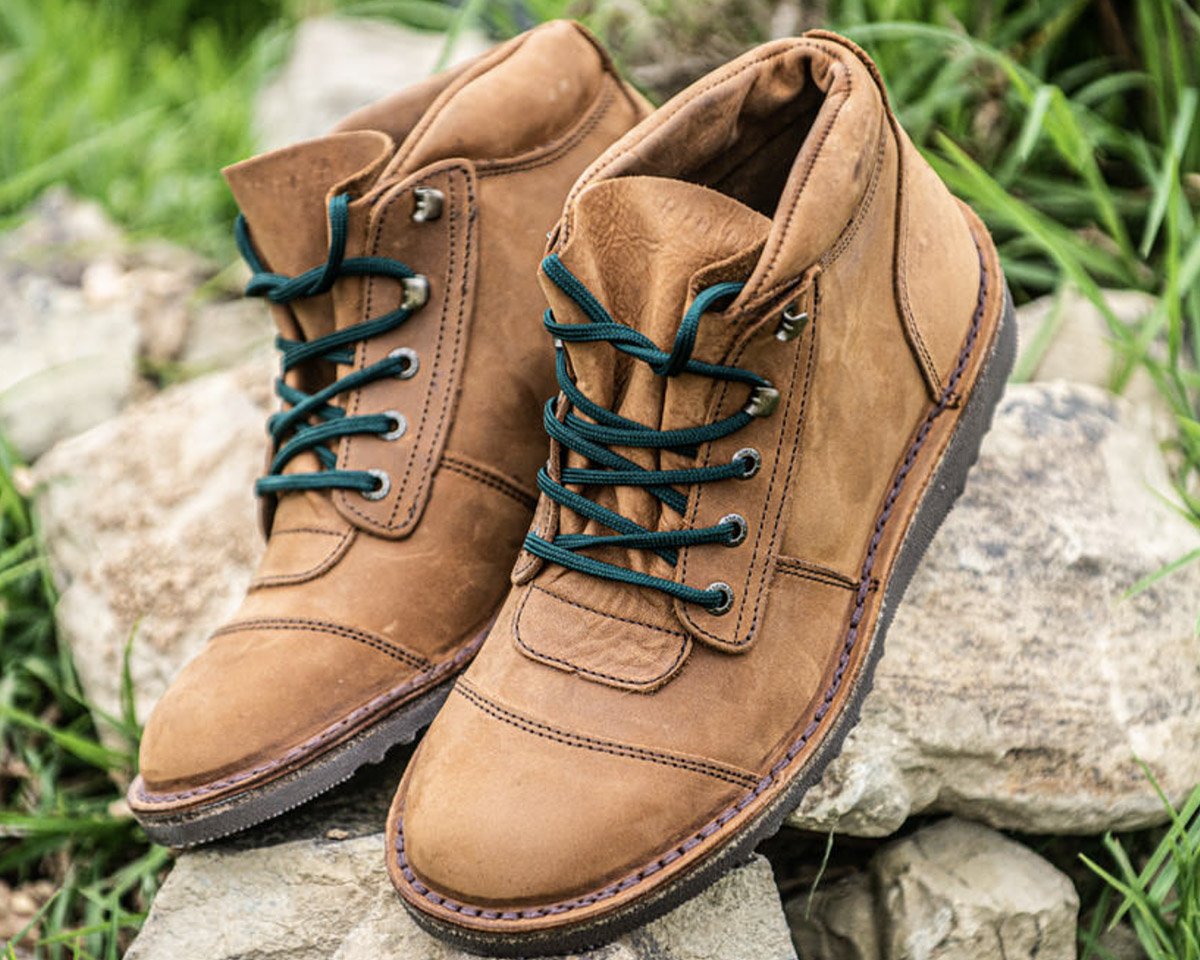 The result is a hard-wearing ankle boot that works as hard as you do (and benefits African rangers and conservation efforts).