Ridge's minimalist wallet just got a stylish upgrade: it's available not only in carbon steel and titanium, but now sleek leather. The Ridge Leather wallet retains its highly efficient shape and all its functionality, but adds on a gorgeous Tobacco Brown or Black Leather finish for a touch of elegance.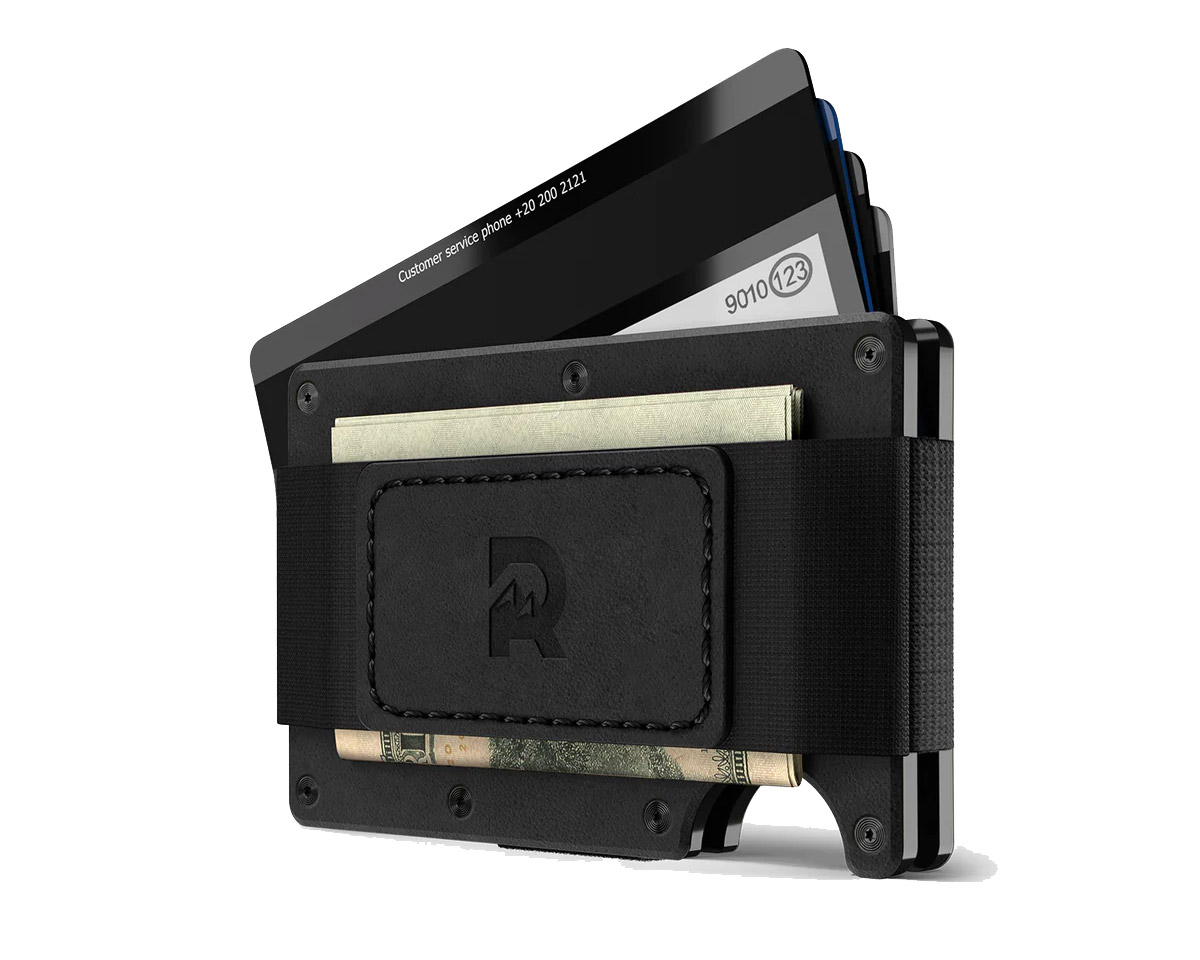 The oil-waxed full-grain leather is ideal for guys who want to pair their wallet with their belt and shoes, and who love the way leather develops a patina entirely unique to them. It'll grow more beautiful with every use, but it still offers all the same features you know and love, including:
Space for up to 12 cards
RFID blocking
Replaceable hardware (elastic and screws)
99-day risk-free trial
Lifetime warranty
Give your EDC an upgraded style with this amazing wallet.