Few Batman movies are quite as memorable or iconic as Batman Returns, where the talents of Micheal Keaton, Christopher Walken, Danny DeVito, and Michelle Pfeiffer made for a truly spectacular movie. Now, you can recreate all of your favorite scenes with LEGO's new Batman Returns Batcave set.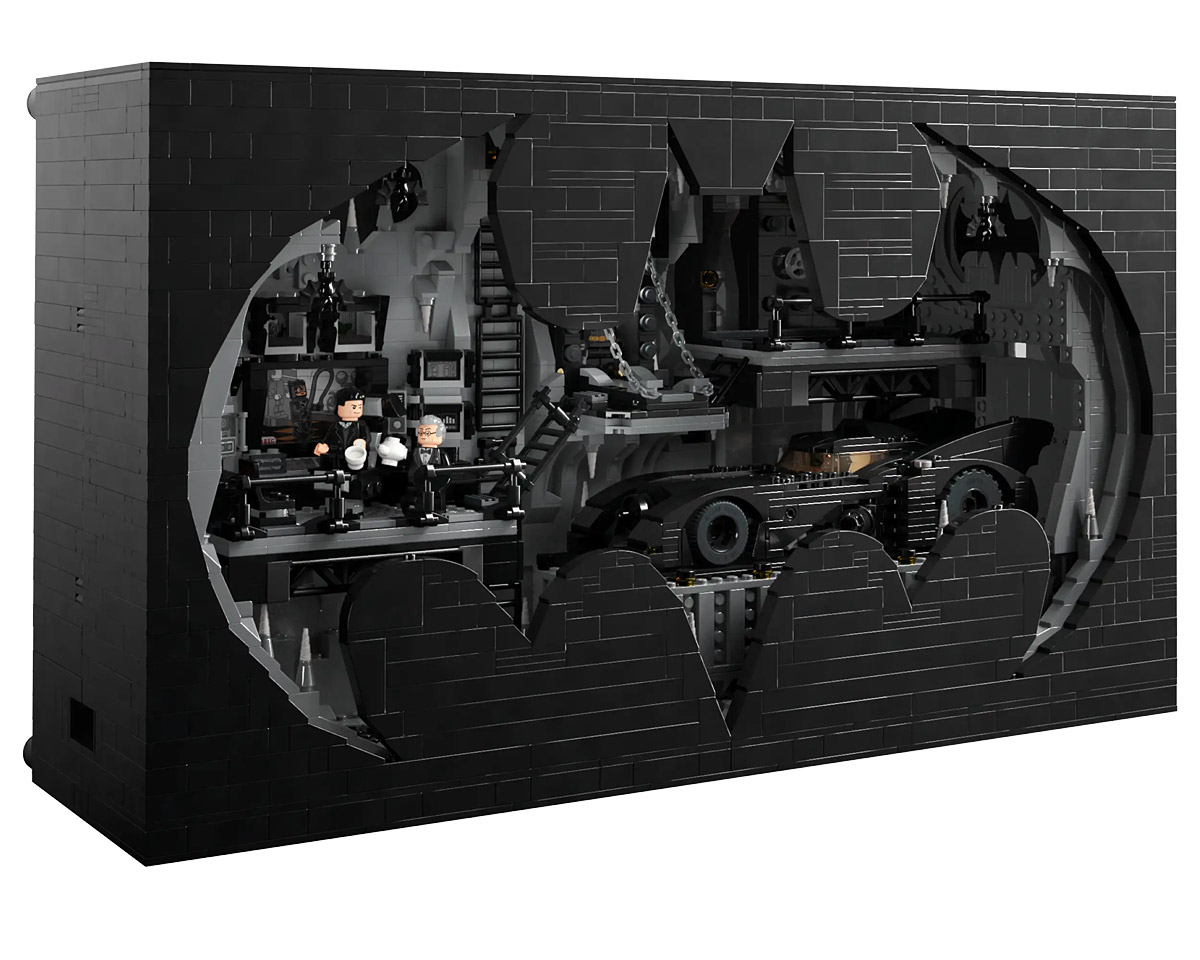 With nearly 4,000 pieces, the adult LEGO set lets you build Bruce Wayne's Batcave, complete with movable furniture, big screen with changeable images, light bricks, Batman's gadgets and gizmos, and even a vault door you can open.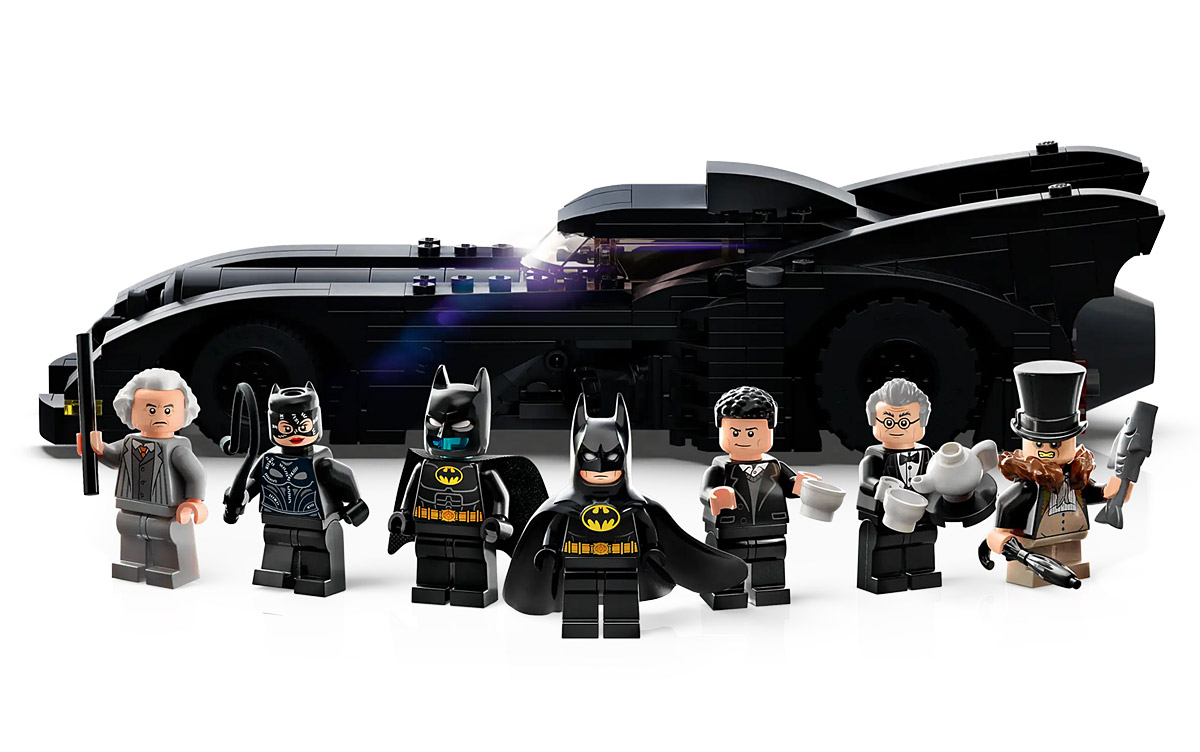 Also included in the set are figures of Batman (in Bruce Wayne attire), Alfred Pennyworth, The Penguin, Max Shreck, and Catwoman.
Fans of the Batman comics or the 1992 Tim Burton classic movie will love this set.