Be ready for quite literally anything with this cool little pocket-sized screwdriver. The MetMo is built to carry around your house or in your work bag, ready at a moment's notice to tighten any screw that needs it.
The onboard storage gives you space to keep your two most used bits, but you can swap them out for any bit you've got in your toolbox.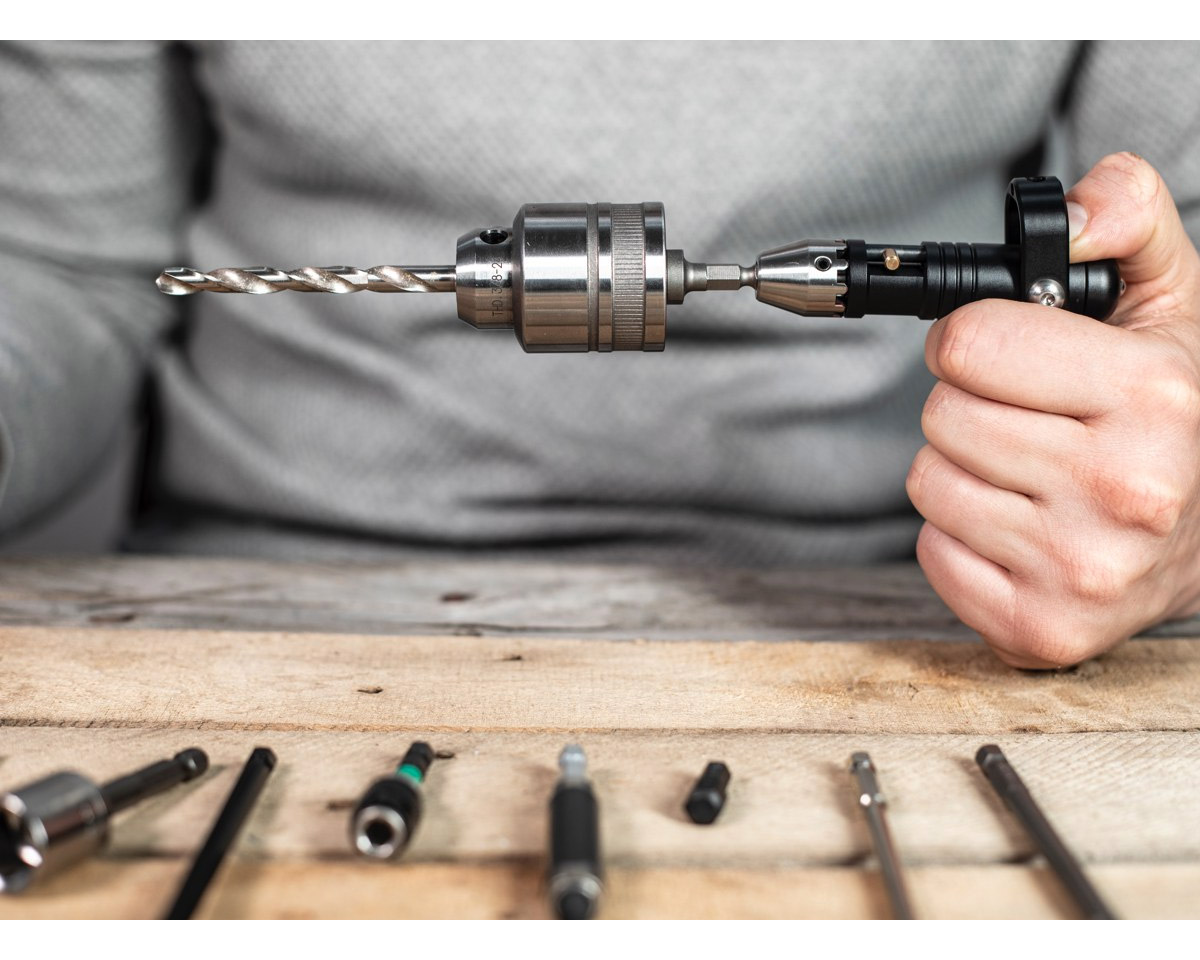 It's compatible with any standard driver bit, so you can use it as a flathead driver, Philips driver, Allen key, or hex key driver. The ratcheting mechanism makes driving any screws in or out a breeze, and the neodymium magnets will ensure the bits stay firmly in place.
The MetMo's unique design lets you reach screws in tight places, but also doubles as a fidget toy you can play with when bored. The fact that it's built with an ultra-tough and ultra-light aluminum body means it will last for years of daily use.