Give your kids a truly enjoyable weekend by building this Technic LEGO set with them. Though it contains just under 1,500 pieces, it will prove a true challenge even for grown-up LEGO fans, given how complex the Skidder turns out to be.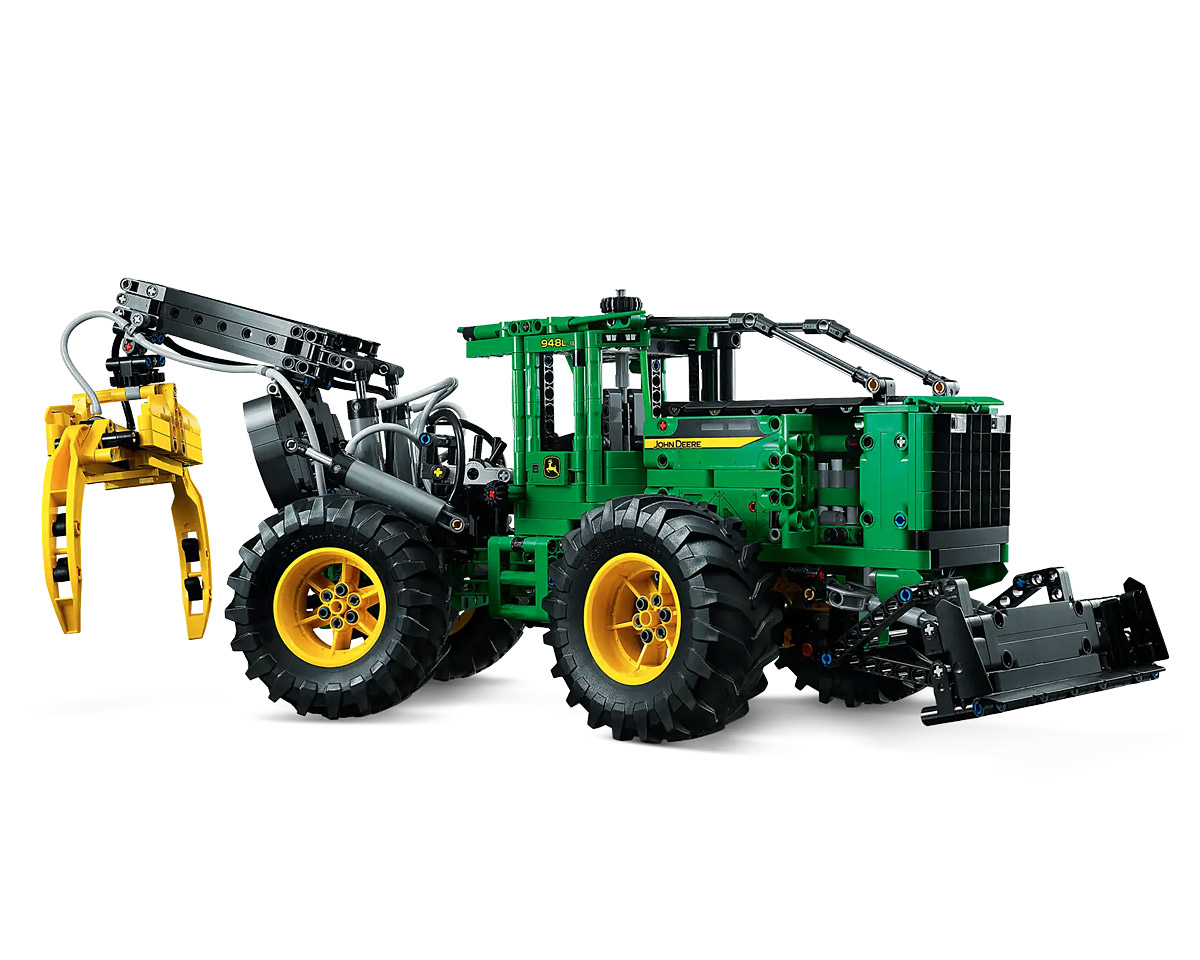 The set includes a realistic motor, with both a model engine and four-wheel drive, pneumatic functions that let you control the blade, and moving claw with three different actions.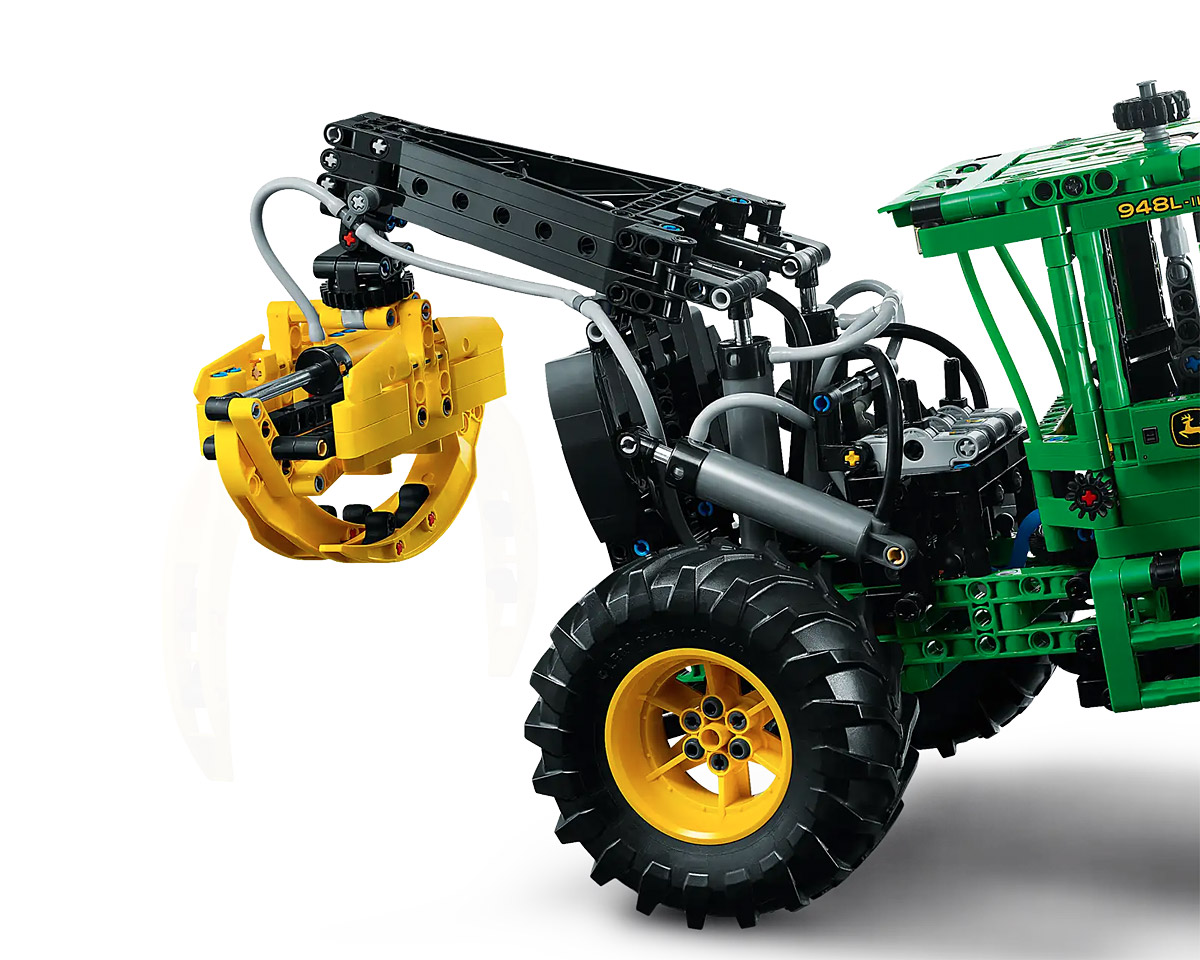 You'll have a blast putting this one together and putting it to work alongside the rest of your kids' favorite heavy machines and big, powerful trucks.