Transform your backyard into an oasis of peace and productivity with the WorkPod Lite. This gorgeous prefabricated office/workspace/bedroom/Yoga studio is built tough, using vinyl siding, layers of honeycomb paper, housewrap, and bitumen, and finally a dual-layered plywood interior that will keep the elements out all year around.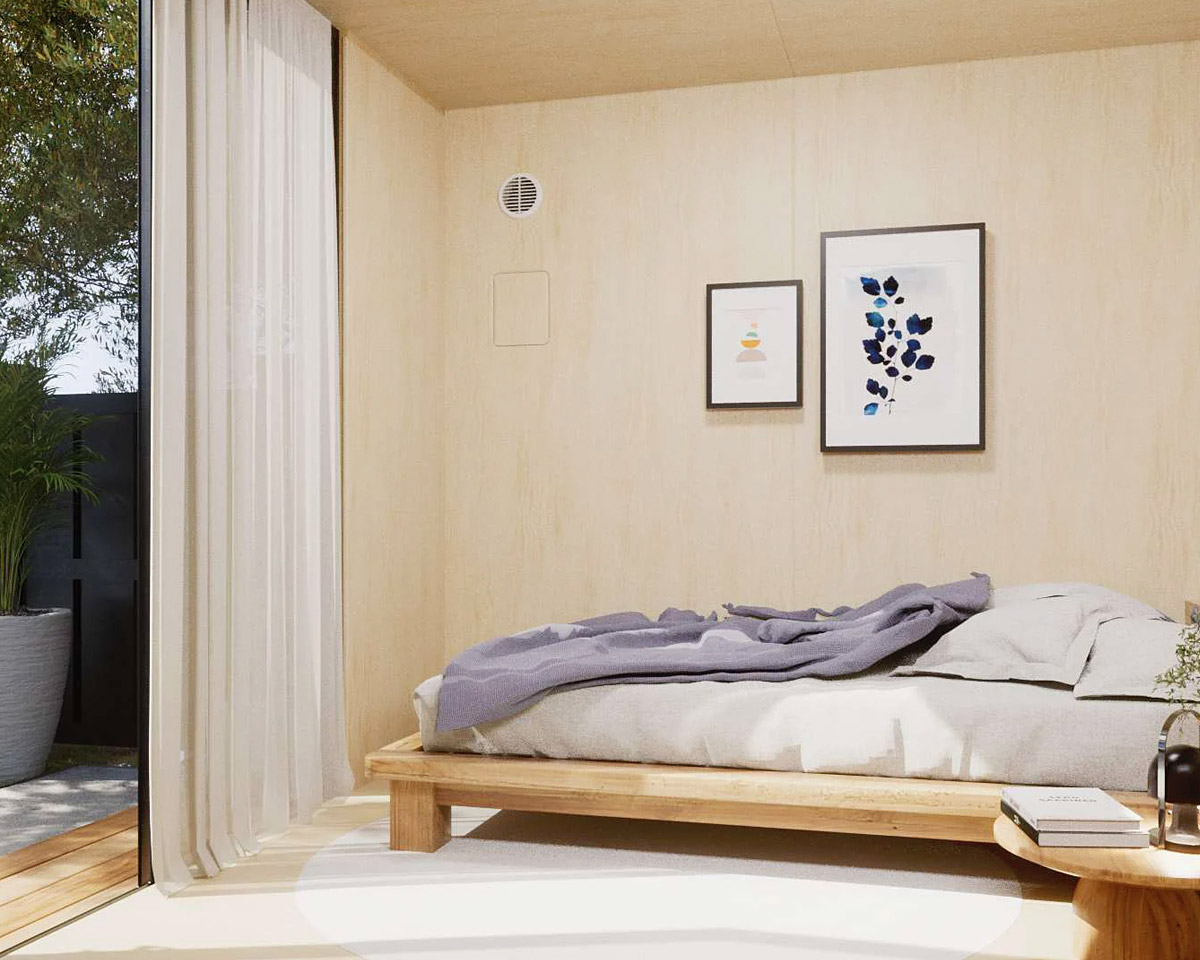 Both the interior and exterior finishes are elegant, giving you a workspace you can be proud to show off and somewhere you'll be comfortable working for years to come.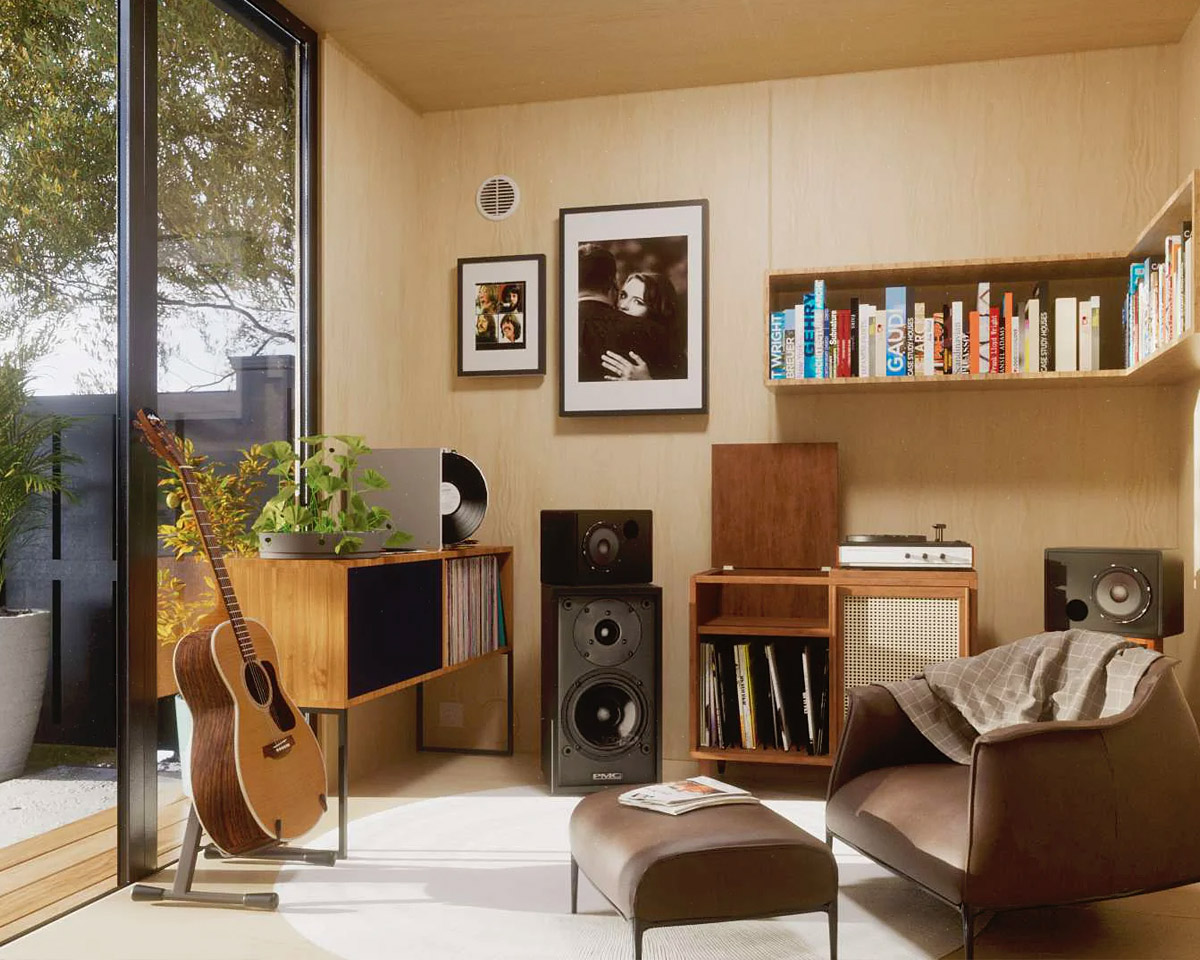 Best of all, it all comes ready to assemble right out of the box, and is so easy that pretty much anyone can put it together within just a day or three (minimal tools required).
Thanks to the adjustable base, it's suitable for nearly any terrain and can be easily adapted to whatever ground it's being built on.