With seven lens attachments (200-degree fisheye, 1.55x anamorphic, 1.33x anamorphic, 16mm wide angle, 60mm telephoto, 10x traditional macro, and 75mm long range macro), you can capture better images than even the best smartphone camera is capable of.
The universal precision mounting system makes it quick & easy to snap the lens onto a wide range of phones: from iPhone 11 to 14 series, as well as the Galaxy S23 series.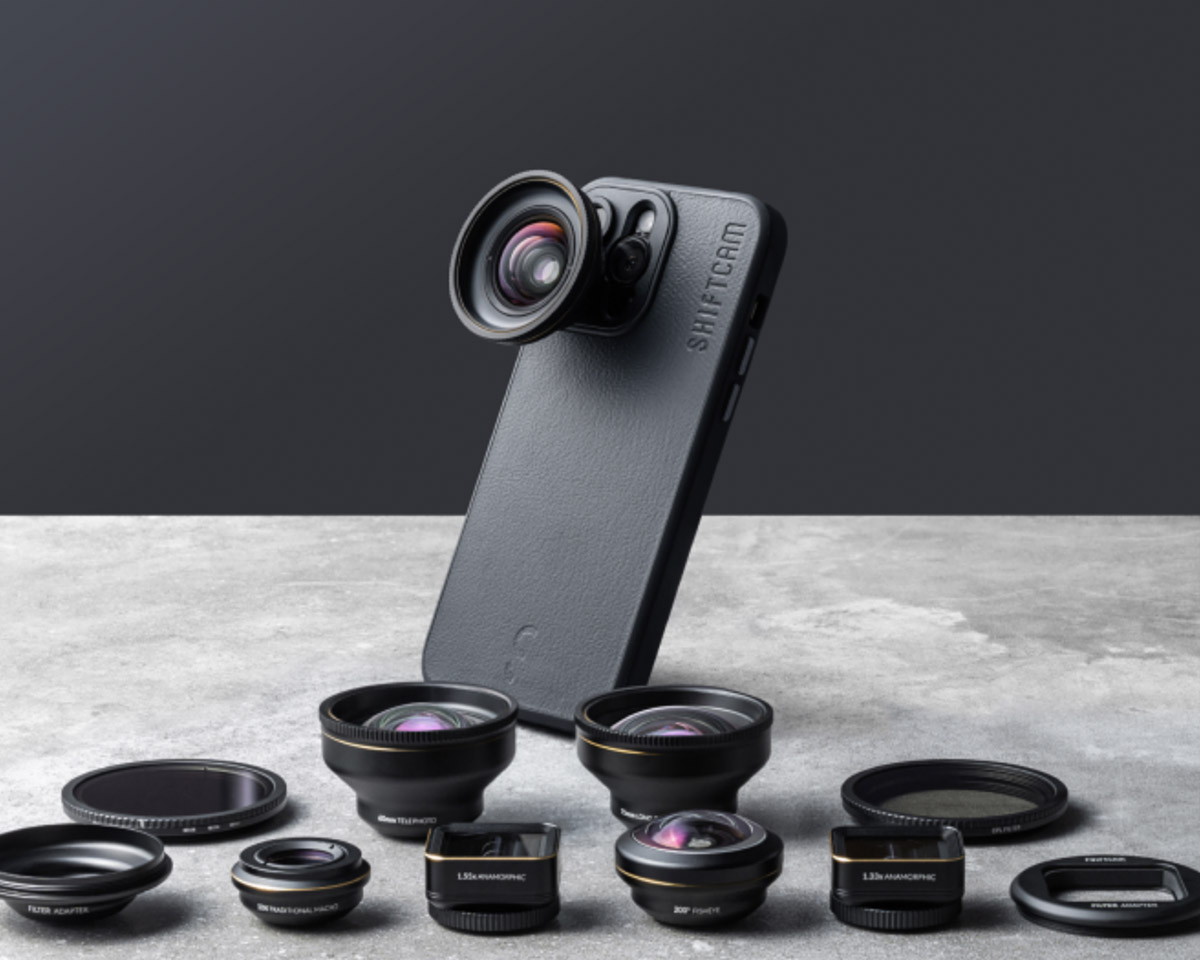 The lenses are crafted using fluorite, which reduces color fringing, maximizes color accuracy, and produces sharper, clearer, better-quality images. Whether you're a hobbyist or a pro, this lens set is a must-have to take your photography skills to the next level.