Give your EDC gear a major upgrade with the WESN Allman. This folding pocket knife is crafted to be the ideal harmony between form and function. Its size is small enough to fit in any pocket but with a blade sufficiently large for your daily tasks, whether at home, out camping, in the field, or on a job site.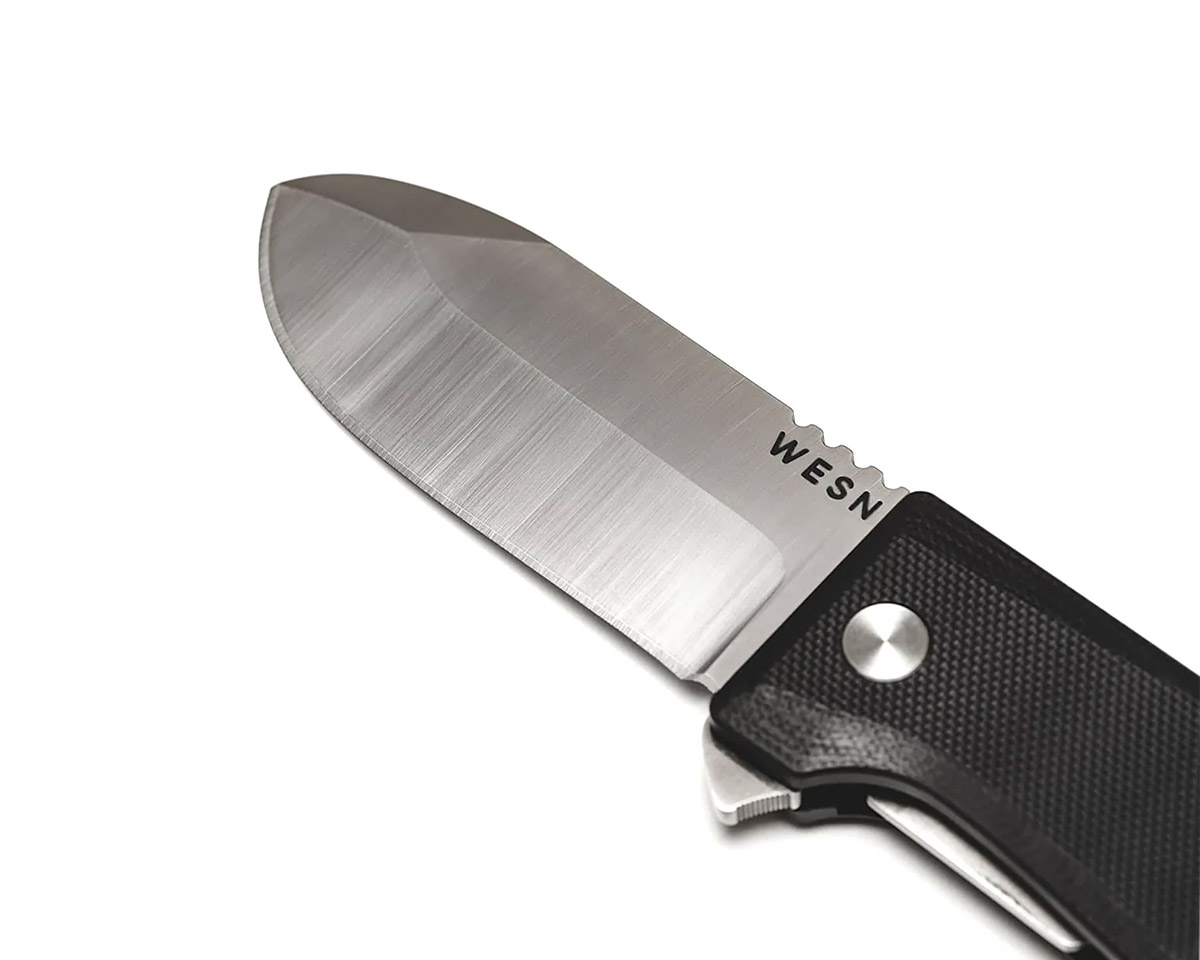 It's lightweight but the CPM S35VN steel is tough enough to withstand anything you could throw at it. You'll love how nicely it fits in your hand and the excellent balance, making it easy to wield.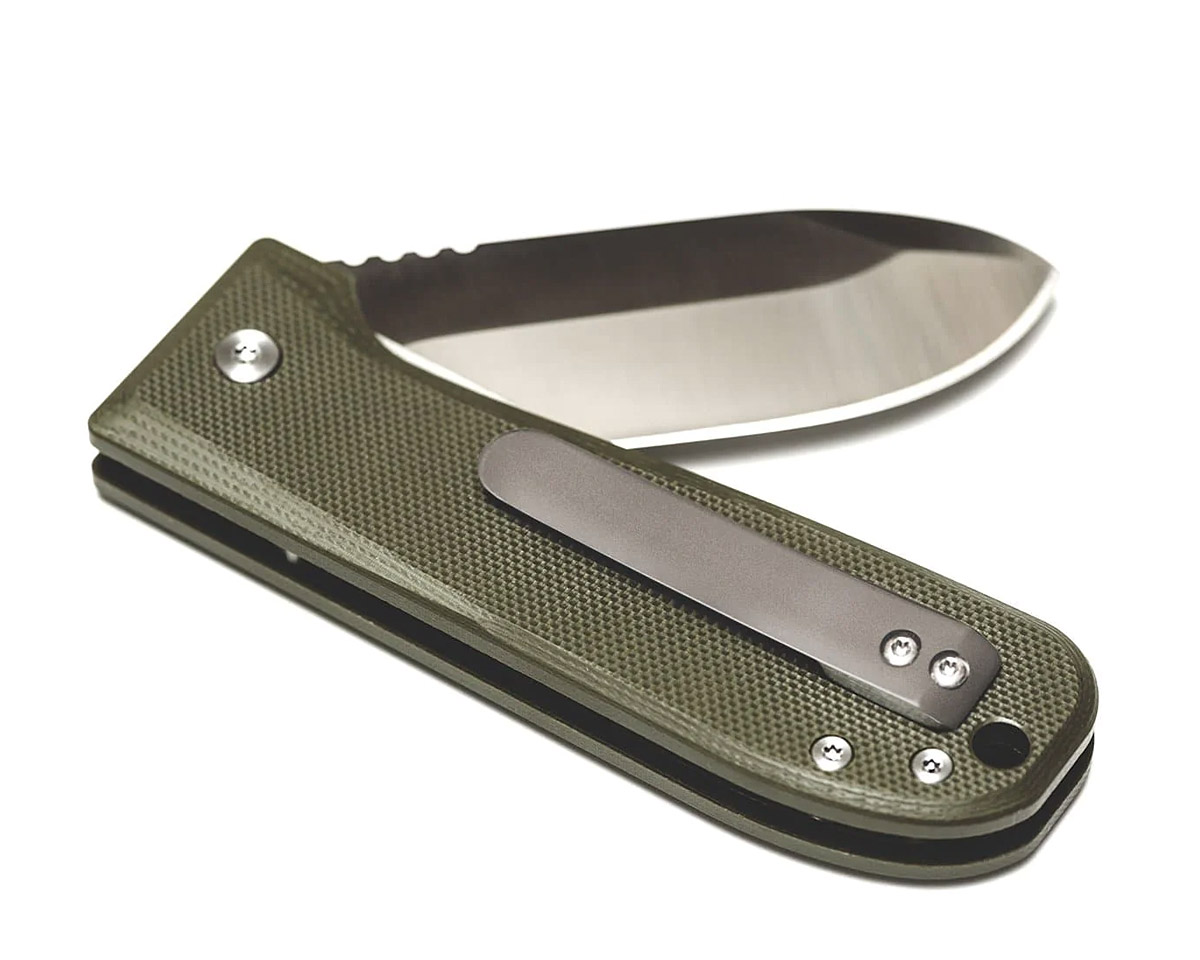 Thanks to the G10 scales, it'll stay firmly gripped even if your hands are wet, slippery, or you're wearing work gloves. The pocket clip will keep it within easy reach as you carry it, but it's also got a lanyard hole so you can wear it around your neck or strap it to your work belt.