Mechanics, contractors, engineers, and pretty much anyone who needs an ultra-flexible, ultra-bright work light will love the Task Master Mini.
The magnetic base will adhere to just about any metal surface with an incredibly strong magnetic pull that guarantees it stays securely in place. The adjustable arm can be bent and twisted, ideal for setting the right angle of light even to shine in hard-to-see cracks and crevices.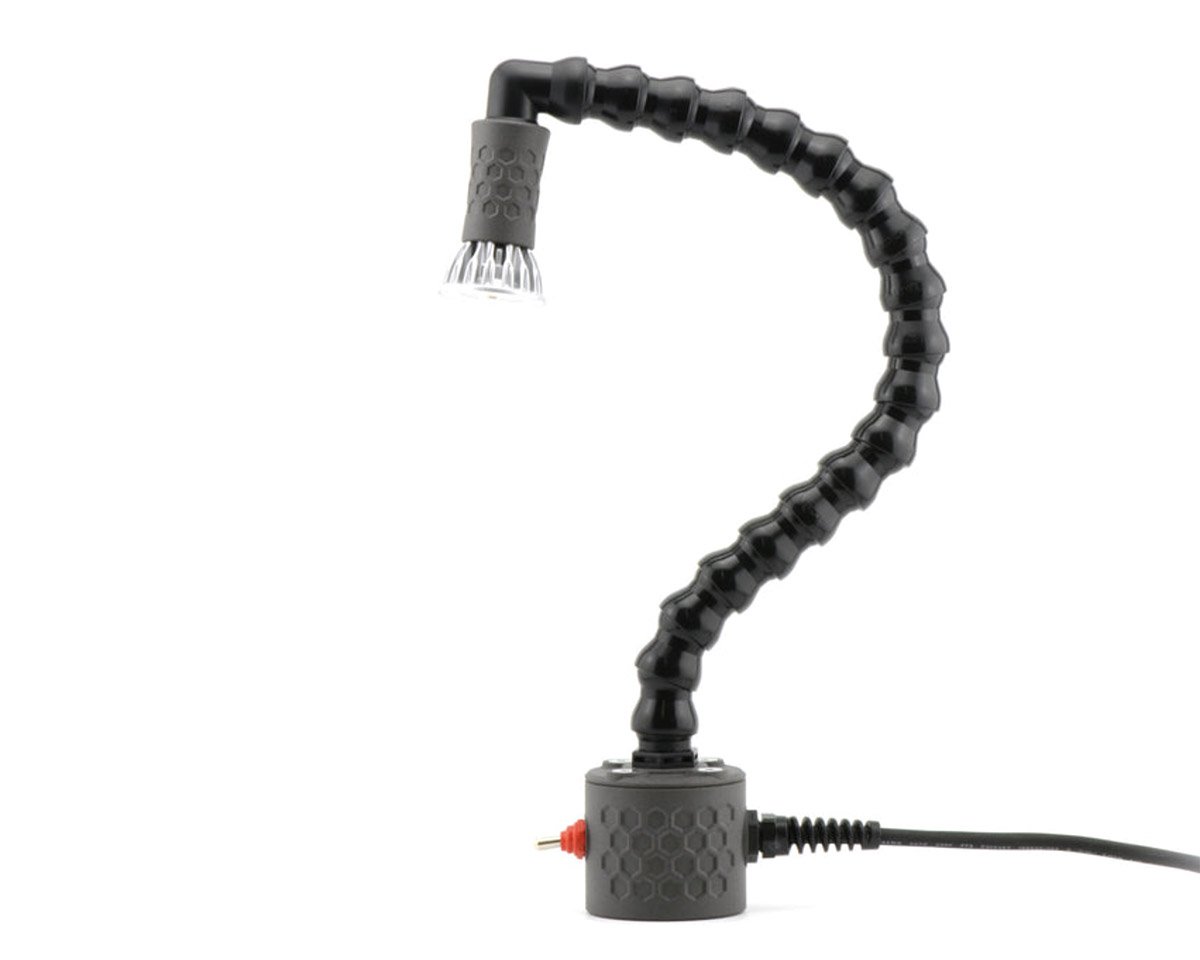 You can also adjust the beam angle (between 10 and 36 degrees) and the 3000K illumination makes for the ideal task lighting to maximize visibility while reducing eye strain. With a whopping 600 lumens of light output, you'll never have to work in the dark again.