In a galaxy far, far away…is where you never want to lose your keys. Thankfully, the Orbitkey Organizer is here to help.
Crafted using gorgeous full grain cowhide leather and stainless steel, this key organizer is capable of holding up to 7 keys (or more, with Orbit's extender) on its main compartment, and more fobs and car keys on the provided D-ring. The locking mechanism is beautifully easy to open to add/remove keys, but when locked, it's incredibly secure so you can trust your keys are always safe.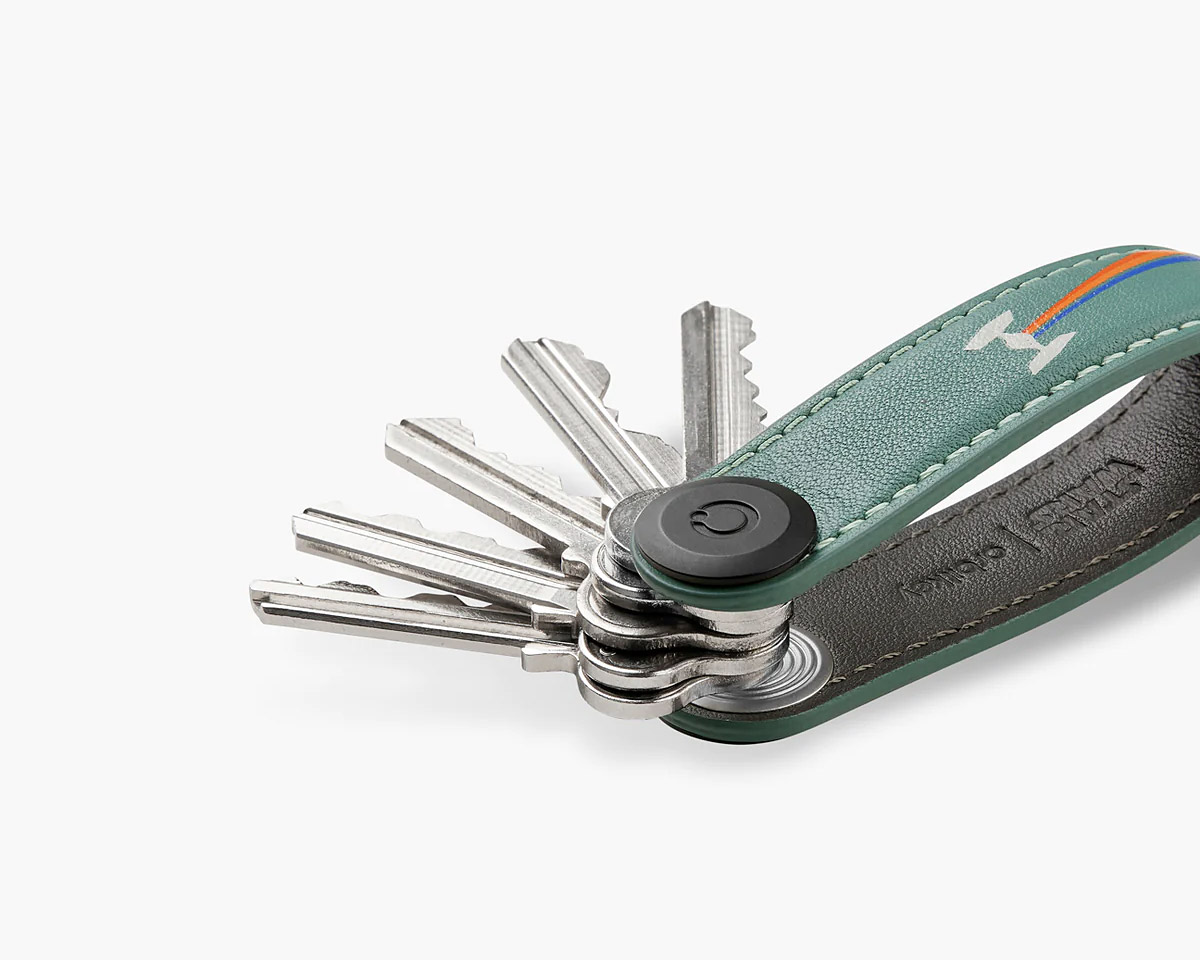 But for geeks and sci-fi lovers (like me!), the Star Wars collection offers you a chance to carry a piece of your favorite galactic universe in your pocket.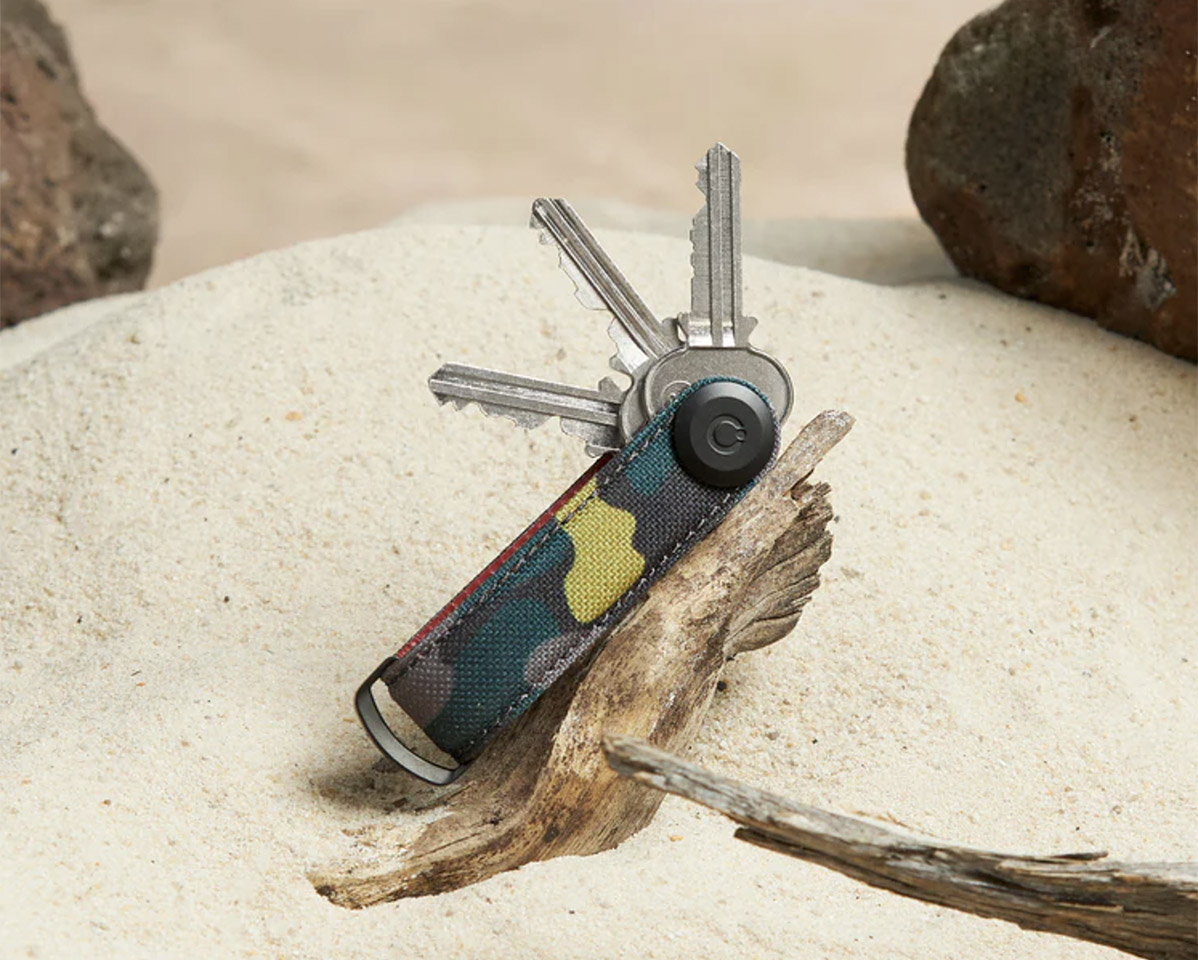 Offerings include the Death Star, Millennium Falcon, X-Wing Fighter, Tie Fighter, and colorways for your favorite characters (including Luke Skywalker, Darth Vader, Grogu, the Mandalorian, and Emperor Palpatine). Fly that geek flag proudly and stay organized—it's the perfect blend of form and function you'll be glad to have in your pocket.