Whether you're camping, hiking, fishing, hunting, or road-tripping, this weatherproof collapsible tote will be your best friend.
Its 70-liter size makes it surprisingly spacious, with plenty of room for all your gear, but it collapses down small and is fully packable when not in use.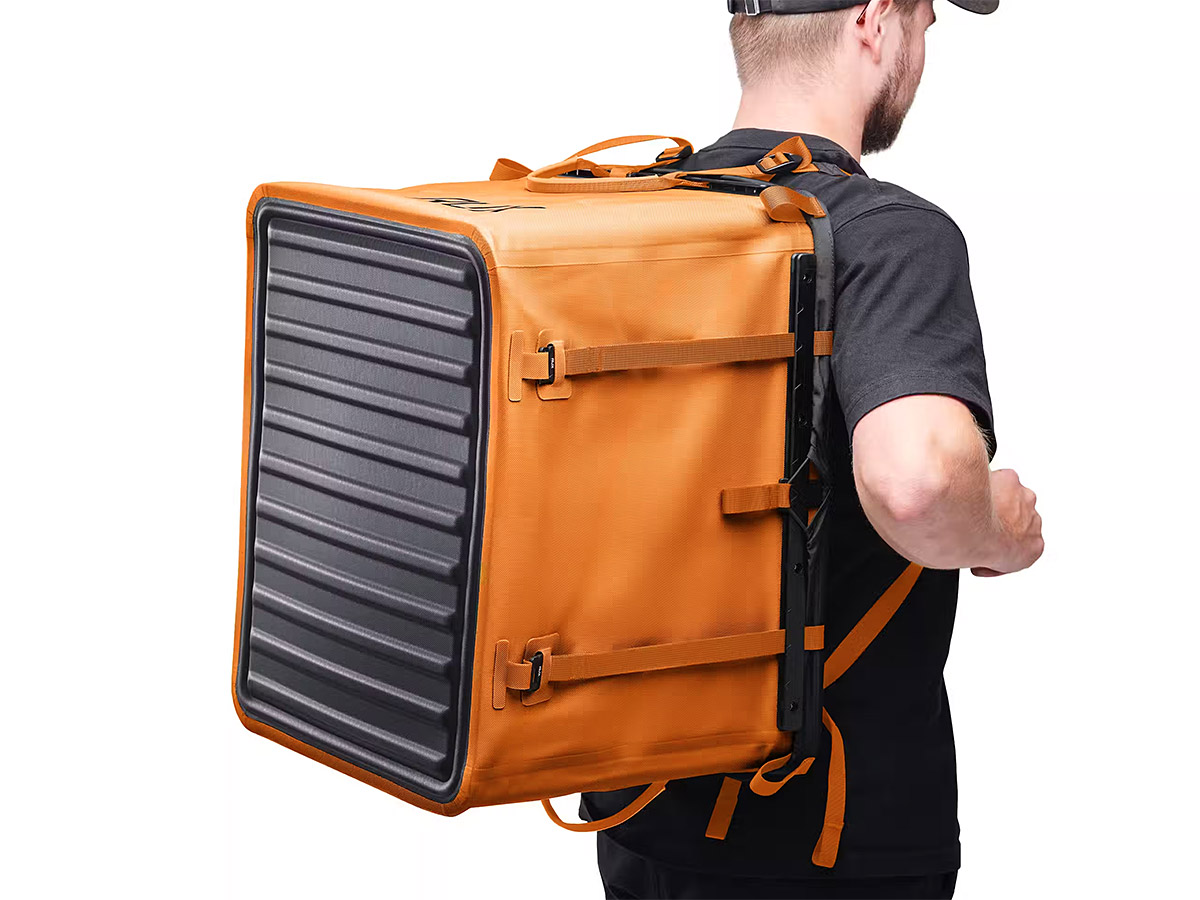 The body is made with high-tenacity 840D TPU-coated nylon and the tri-fold lid is made using EVA foam that is both compressed and coated with polyurethane. Together, these materials make for a tote that will shrug off all but the heaviest rains and snows.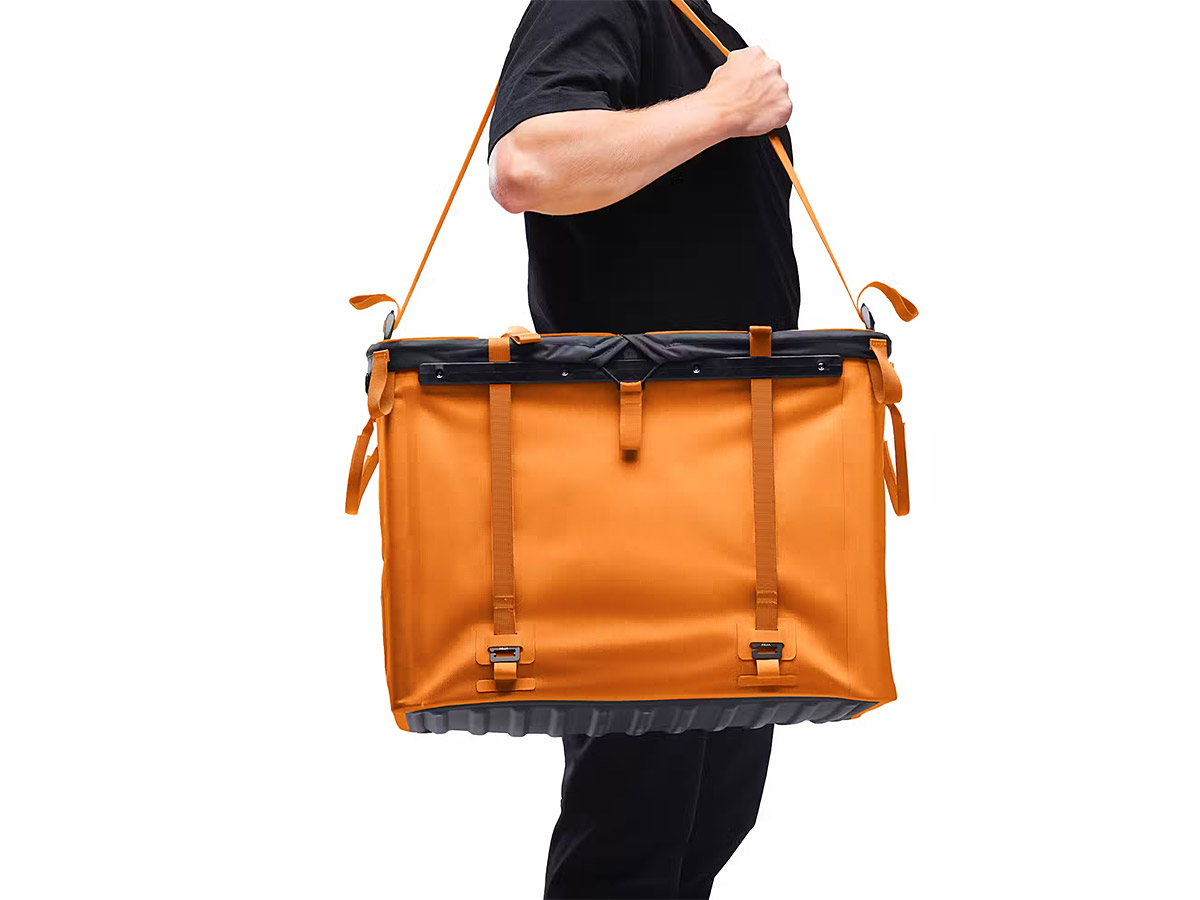 Thanks to the built-in handles, wide, rigid opening, and stand-up design, you can load and unload it easily, even lash it to your roof rack.
It's even got lash-points where you can secure various attachments using carabiner clips.