iKamper has done something truly amazing with their ReCovery Collection: they've taken "garbage" (waste materials like polyester, nylon, and cotton from old tents) and upcycled it into something as stylish and practical as they are eco-friendly.
The ReCovery Collection includes a densely woven poly-cotton canvas apron that's spill-proof and easy to clean, a waterproof firewood carrier and daily tote bag, and a highly portable, packable, versatile rain poncho that will keep you dry and cool in even the worst downpours.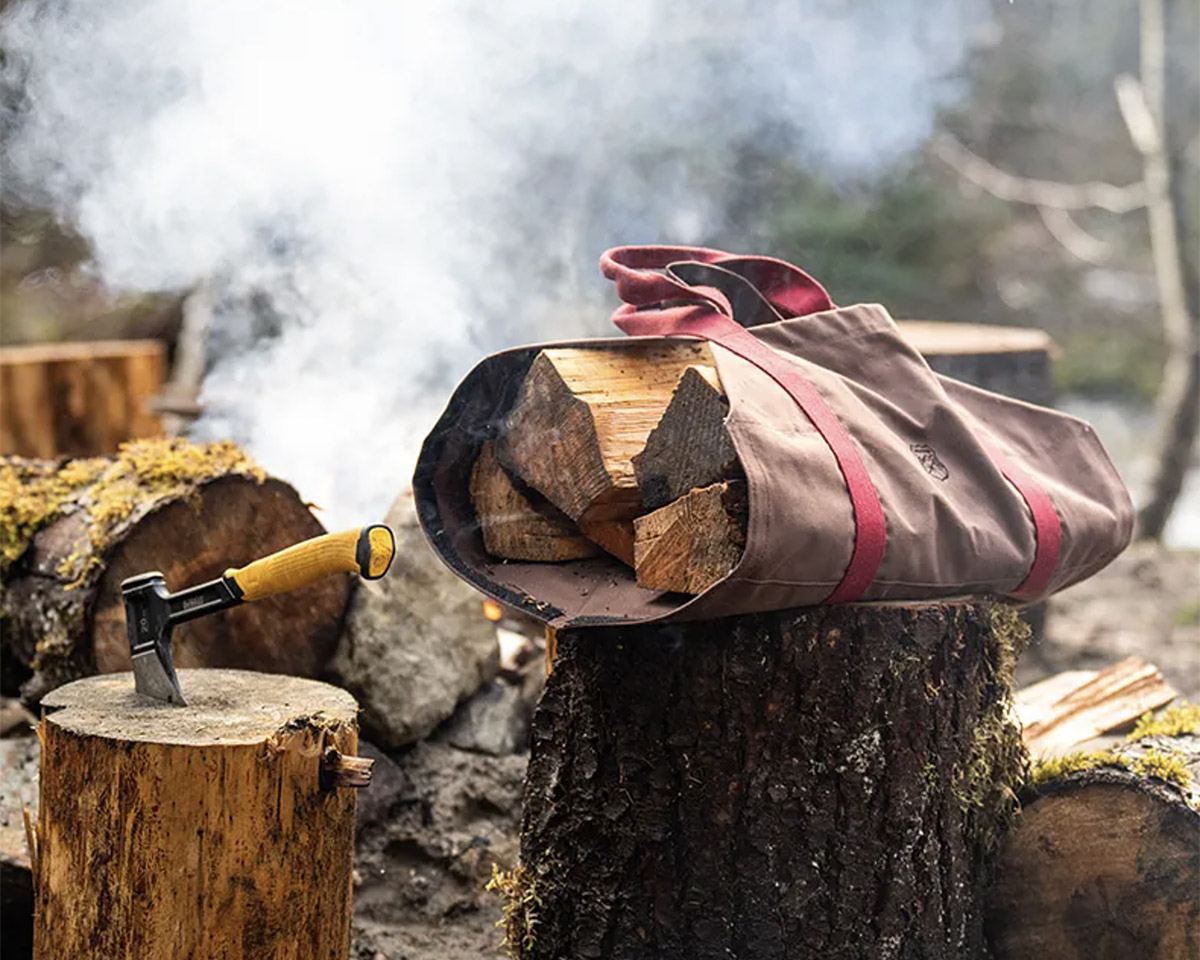 These are truly sustainable, eco-friendly products, and their production goes a long way toward reducing our environmental impact and preventing the growth of landfills. Plus, they just make excellent sturdy, hard-wearing, and good-looking additions to your camping gear.